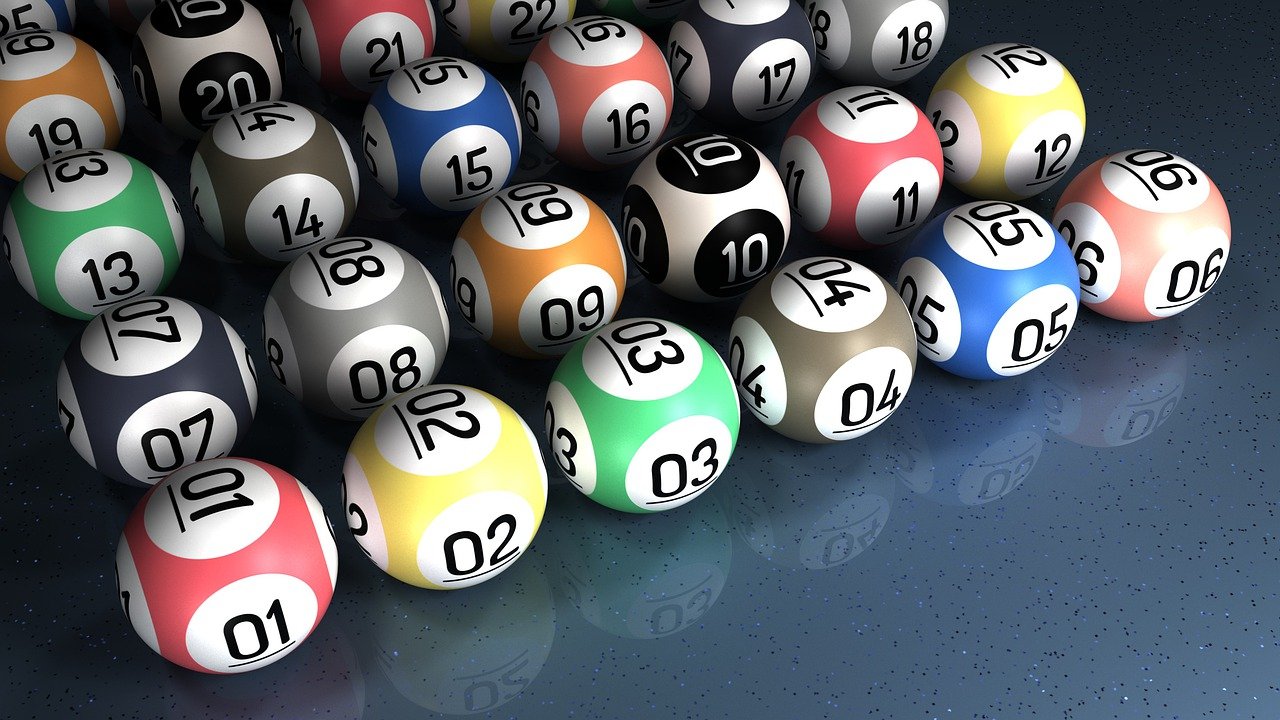 If you're a fan of bingo, you will probably be familiar with the possibility to play online. Land-based bingo is a whole lot of fun and is challenging in a good way, however, online bingo offers a world of innovation and some flexible features – click here to view.
When you search for online bingo on your browser you might be overwhelmed with the range of different options out there, but no need to worry. In this article we will look at some of the most popular bingo games at the moment, so you could choose only from the best there is. 
Bingo Blitz
This is a very popular version of 75 Ball bingo played online all over the world. What is unique to Bingo Blitz is the features that come with it. To start playing you will need to choose a city in which you want to play (doesn't have to be your location) and then you will be entered into a bingo room in that city. The winning patterns in the game are a vertical, horizontal or a diagonal line, or all four corners. Seems like the same old bingo right? Not quite. Bingo Blitz contains Power-Ups that help you reach a bingo. The cards also contain Bonus Squares that award you with additional prizes when you manage to mark them off.
Bingo Blitz is available online or on your phone (available for both android and apple). 
Slingo
This is a very interesting venture into creating a hybrid bingo game. Slingo marries 75 Ball bingo with online slots! On the game screen you will see a 5×5 bingo card and some slots reels below/above it. Just spin the slot reels and see if any numbers corresponding to your card come up. Simply put, you could say that in Slingo the numbers are called by the slot reels. Apart from the numbers, the reels can also show special symbols like The Joker, Gold Coin or Free Spins, which award you bonuses and special prizes. To win in Slingo you need to accumulate points. Points are earned by crossing off lines on your card, clearing your card or receiving bonuses and prizes. Some Slingo games include: 
Big Money Slingo Bonus

Rainbow Riches Slingo

Slingo XXXtreme
Branded Bingo
Bingo has recently seen some exciting developments in creating mash-up games. These titles come with unique features and benefit from a branded theme to make it much more interesting! Here are some of the most popular branded bingo games: 
Rainbow Riches Bingo

Deal or No Deal Bingo

Age of the Gods Bingo
Free Bingo
This is a money-free version of the game. There are versions for every rule set out there, both 90 Ball, 75 Ball or other. Playing free bingo is a good way to learn the game or simply have fun without spending any money. Most bingo providers have their own version of free bingo.
A good year for bingo
So far we have seen a steady rise in the popularity of bingo and 2021 is going to be an exciting year for all the bingo fans out there. Make sure to seek out the best bingo games. To find yourself on the winner's side – look sharp and remember to play responsibly.