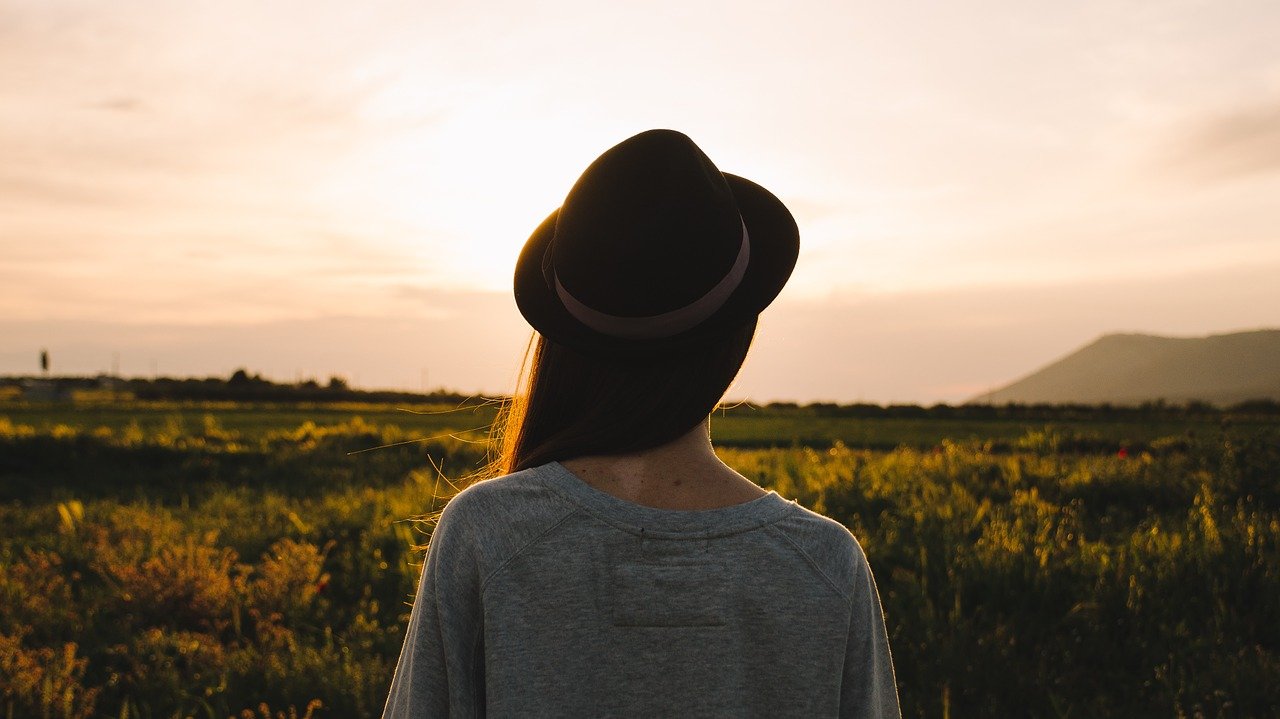 While we often hear about the benefits of CBD for anxiety or its anti-inflammatory properties, we don't often hear about its effects on ADD and ADHD. Some studies have shown a correlation between CBD and fewer ADD and ADHD symptoms, which could be promising for people using drugs like Ritalin and Adderall, who are looking for safer alternatives.
Let's take a look at what the scientific literature says about CBD for the treatment of ADD and ADHD, and how you could use it to alleviate symptoms if you or someone you know is a sufferer.
The Research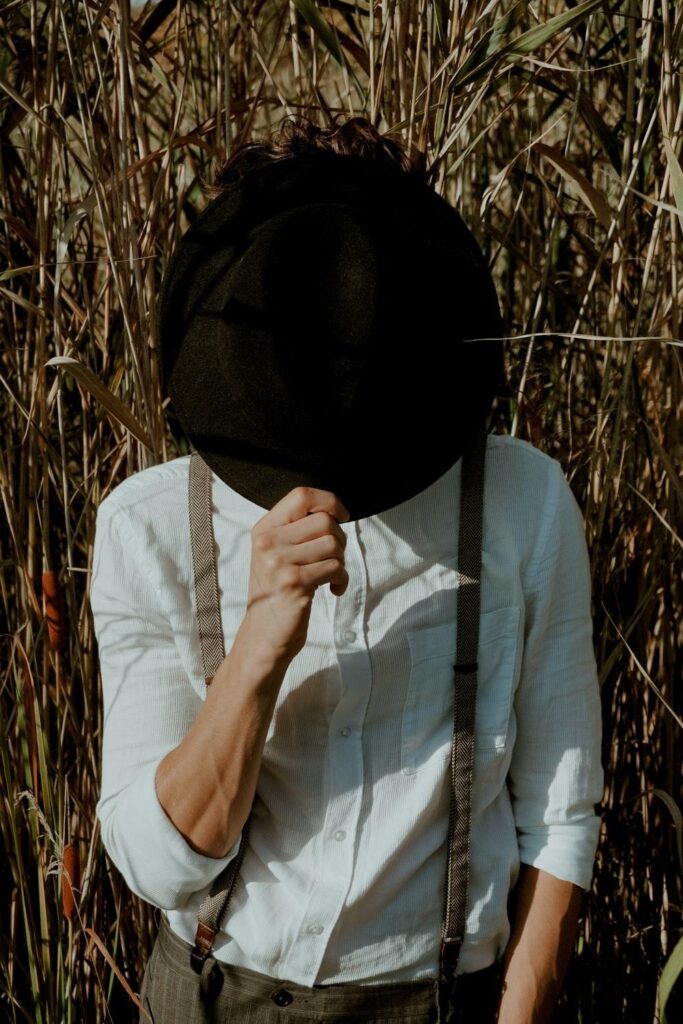 The research on the effects of CBD on ADHD is very sparse, and in most cases, CBD was not isolated from other cannabinoids. But there have been some studies that show a correlation between CBD and a reduction in ADHD and ADD symptoms.
The most conclusive study was conducted on a group of 30 adults in 2017. The participants received Sativex, which is an oral spray that contains CBD. The study found that those who took Sativex had an improvement in ADHD symptoms and reported less anxiety as well. These participants did not experience any cognitive impairment.
There have been other studies that have shown the effects of cannabinoids in the treatment of ADD but not all of them have been able to draw a direct correlation with CBD. More research needs to be done on the effects of CBD on ADD and ADHD, but we can expect it to get more attention from the scientific community in the next few years.
Can CBD Help with ADD and ADHD?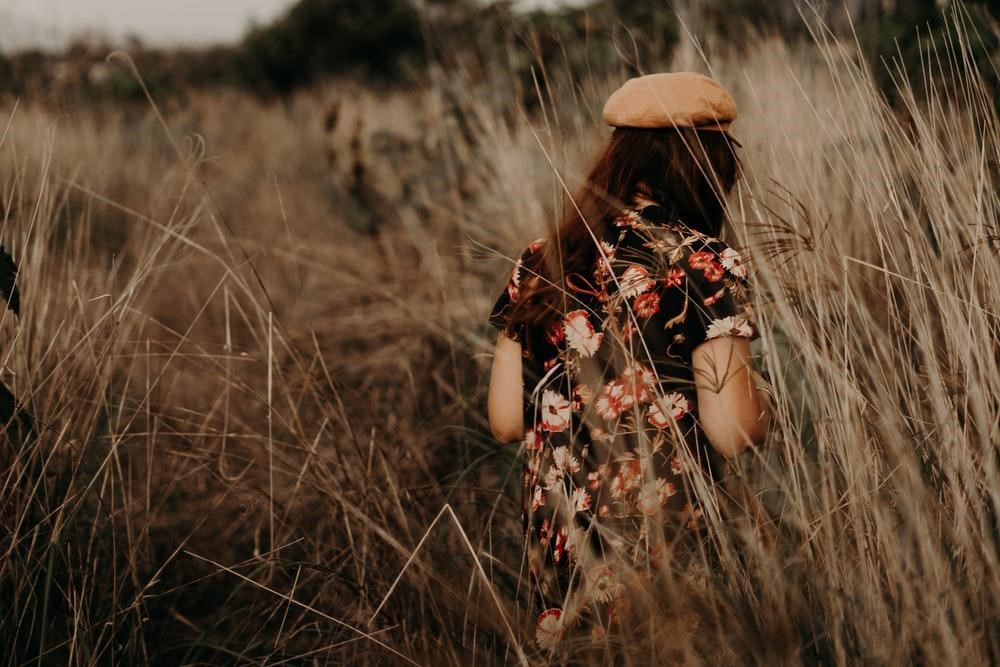 The question remains, will CBD oil help with ADHD? The answer is that we don't know.
What we do know, however, is how effective CBD is in the treatment of disorders like depression and anxiety, which are often associated with ADHD. CBD has also been shown to promote wakefulness in at least one study, which could help people with focus and attention issues.
How to Use CBD for Concentration and Focus
If you want to steady your mind and have more concentration to work on mentally strenuous tasks, CBD can help. There are different ways that you can consume CBD, and the way you consume it will influence its effects.
CBD oils and edibles are the two most common ways to take CBD. CBD oils are great if you want to feel the effects fast and get long-lasting effects at the same time. These need to be taken under the tongue, and you will feel the effects in as little as 15 minutes.
It will take a little more time to feel the effects with edibles, but they can also be effective. Make sure you allow enough time after you ingest the edibles so you can tackle the task you want to complete.
How long it takes for the edible to kick in will depend on your physiology and other things such as what you ate during, before, or after you took the edible. They can take anywhere from 30 minutes to 90 minutes to act depending on how your body works. However, the effects of edibles last much longer than with other methods of ingestion.
Vaping CBD is not as effective if you are trying to complete a long task, as the effects will be more short-lived. It could be a great option if you only need a pick-me-up at the end of a studying session, however, or if you only need to focus on a task for a few minutes. Inhaling CBD is the fastest way to get it into your bloodstream, so you'll be able to feel the effects immediately and get to work without having to wait for it to kick in.
How to Pick the Best CBD Oils for ADD and ADHD
If you want a greater chance at replicating the results from studies that have shown cannabinoids to be effective in the treatment of ADD and ADHD, you need to learn the difference between broad-spectrum CBD, full-spectrum CBD, and isolate CBD.
CBD isolate only contains CBD while full-spectrum and broad-spectrum CBD products will also have some of the surrounding plant materials. These can cause what is known as an entourage effect, which can enhance the effects of CBD and make it even more powerful. Try a few full-spectrum and broad-spectrum oils and see which ones work on your symptoms the best.
While it's still too early to proclaim CBD as the perfect cure for ADHD and ADD, it could still be a good idea to try it, as anecdotal evidence suggests it is effective in some people. Give it a try and see if it works for you. For best results, make sure you play with different methods of ingestion and dosage.