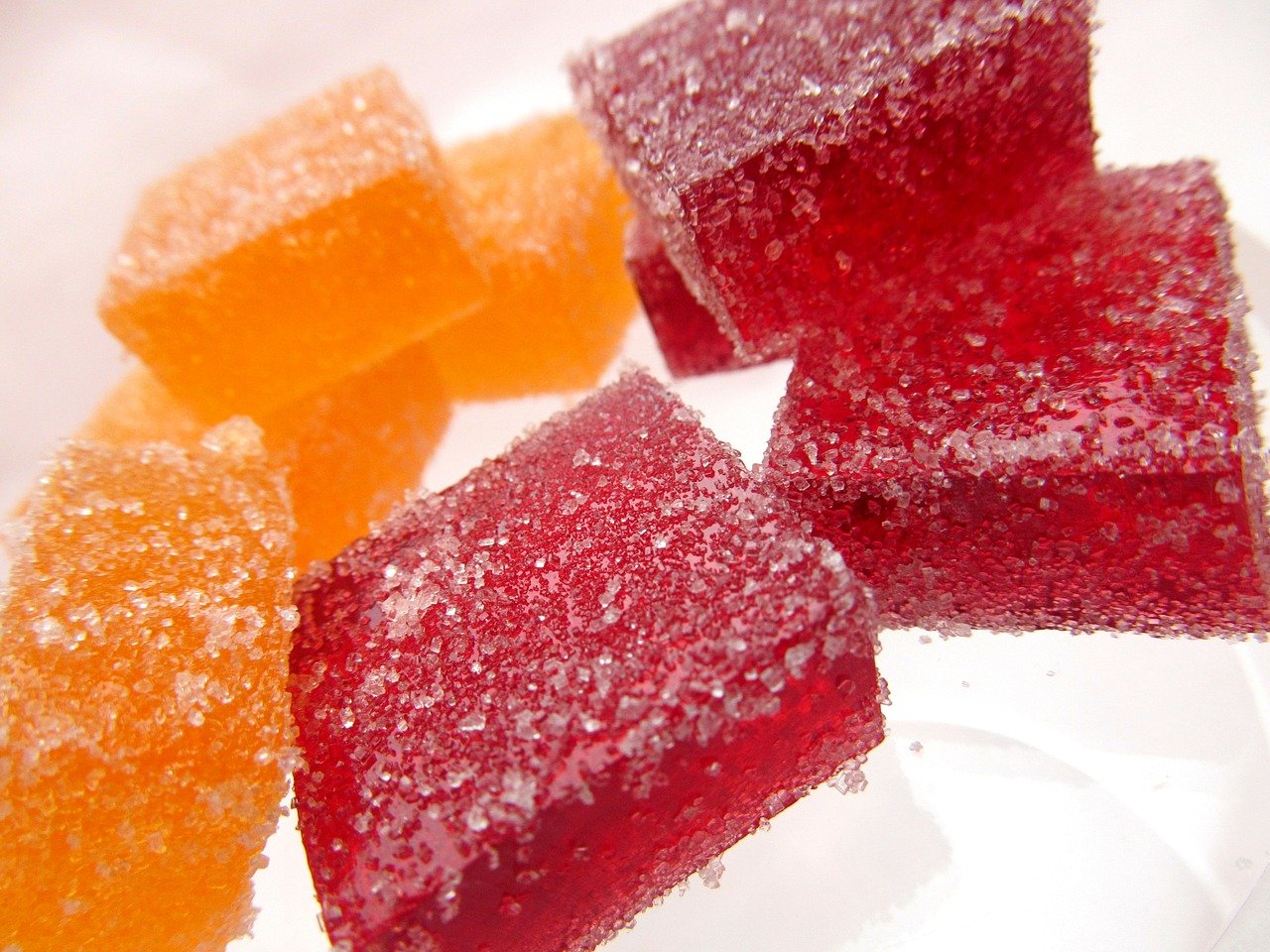 CBD is known for its soothing effects on the body and mind. Unlike THC, which can be psychoactive, CBD does not produce a high when ingested. This makes it one of the more popular cannabinoids use in marijuana products such as edibles. Edibles can come in many forms, such as gummies or brownies, and they provide an easy way for people who don't like smoking to still reap the benefits of CBD. Some common health factors associated with ingesting CBD are anti-inflammatory properties that help with pain relief and reducing inflammation and anxiolytic (anti-anxiety) properties that help promote relaxation. In this article, we'll take a closer look at edibles, their benefits, and how to properly dose without any unwanted side effects.
CBD edibles are convenient and discreet
One of the biggest benefits that CBD edibles can provide is simply the fact that they are one of the most convenient ways of consuming CBD. An alternative method of consuming CBD is vaping or dabbing it, which means you need a vaping or a dabbing device, as well as CBD concentrate. If this method works well for you, head over to Grasscity online headshop to get a device of your choice. Back to the CBD edibles, they are bought in small jars and can be carried around anywhere, and more than that can be consumed anywhere without anyone knowing. Since CBD doesn't contain THC, no one will even know you consumed it, and since it is legal in almost every state, even if someone does know you have CBD in your possession, it isn't against the law.
The effects of CBD edibles
Another benefit that CBD edibles provide is the duration of the effects. Most methods of consumption, such as vaping, will only have the user experience the effects for around 30 minutes up to an hour. This is because when vaping, the onset of the effects is really quick since the uptake into the system is fast. While this might be good for short-term immediate effects, this doesn't help in the long run.
CBD edibles on the other hand have an onset of around 30 minutes up to an hour, but the effects can be felt for up to 8 hours. This depends on the size of the edible, the type of CBD, the potency, and concentration. This means if you want to experience the effects of CBD throughout the day or to help you sleep through the night, then edibles are the way to go.
CBD edibles are THC free
Contrary to the misconception that because CBD is derived from the marijuana plant it can get you high, CBD contains no THC, which means that it has no psychoactive properties. While it is true that some CBD products do contain CBD, you can see on the label which doesn't, and to be legal in most states, CBD is not allowed to contain more than 0.3% THC.
This means that you can consume CBD at any time and you can pursue your favorite activities without worrying about impairment. If THC is illegal in your state, city, or country, then be sure to check what the percentage of THC is in the CBD product before you buy it.
There's a variety of products
Finally, one benefit of CBD that makes it such a popular product is the fact that it can be made and purchased in many different forms. You can get CBD gummies in varying sizes, which are perfect to carry around in a small bag if you're on the go. You can also get CBD cookies which make for a great snack and can be timed for meal or snack time if you are watching what you eat.
A big benefit of CBD gummies is that to make the effects last almost a full 24 hours, you can eat half of the gummy in the morning, and eat the other half after dinner. This means that you will experience the effects of CBD from when you wake up and all through the night while you are sleeping if you need help with that.