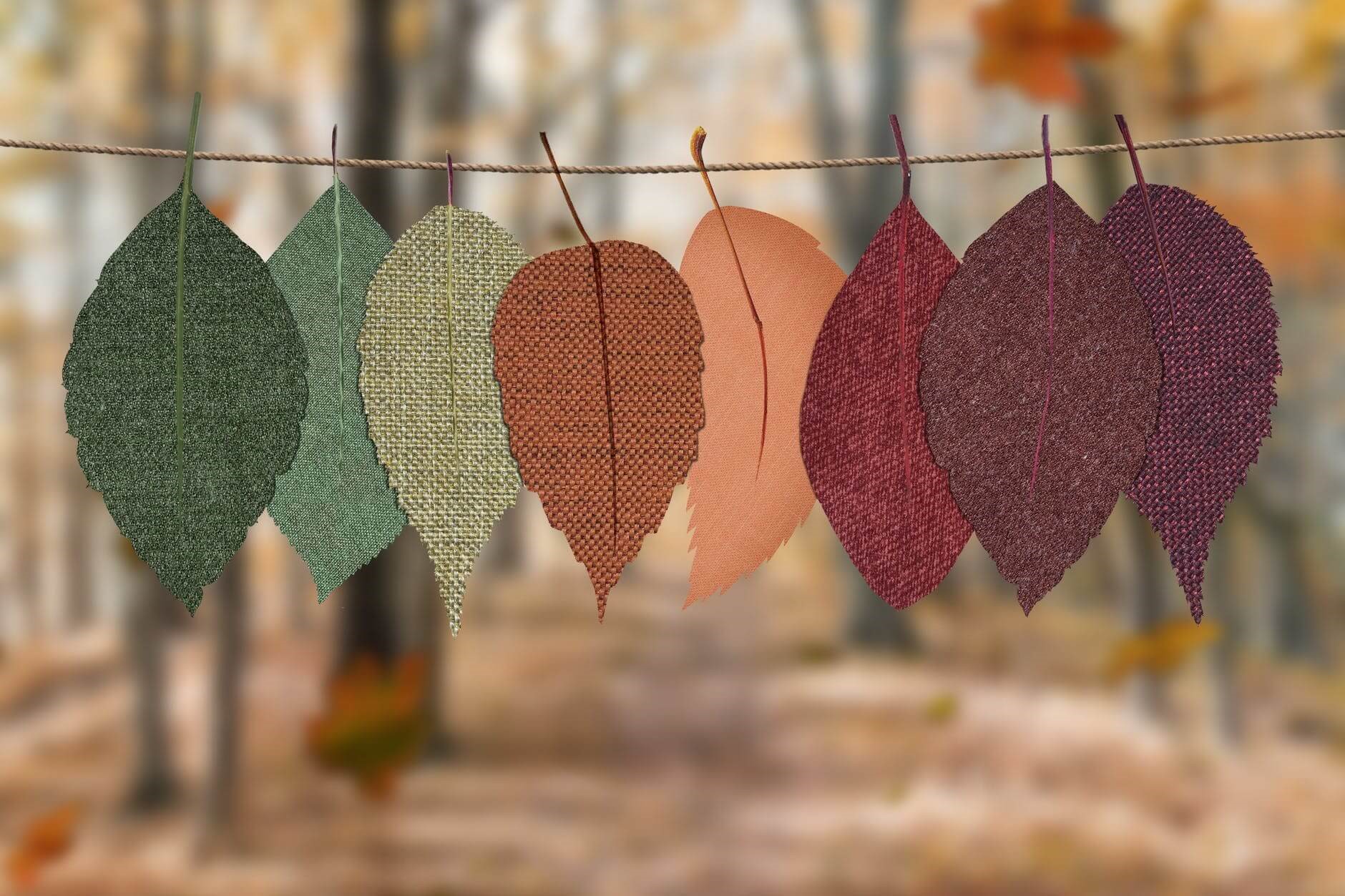 It's officially time to greet autumn in all its glory when you start to feel the crispness in the air and see the leaves changing hue. But, while nature's magic unfolds outside, it's up to you to create the warm and inviting house of your dreams inside with our best autumnal decorating ideas for your living room, dining room, bedroom, kitchen, and more. We've compiled the best rustic autumn decorating ideas that are easy to pull off yet oh-so-impressive at the same time because this time of year is all about making your home seem and feel as snug and homely as possible.
The change of seasons is an excellent time to update your home's design. Still, it doesn't have to mean spending a lot of money on new carpets, cushions, and other decorations, as excellent furnishings can be found at a designer brand sale. There are plenty of autumn decorations to make any room in your house more appealing for the season, whether it's your living room, front porch, or dining area.
While changing over shorts and sandals to sweaters and boots is expected when the seasons change, you can do the same with your home. These design concepts are trendy enough to be in your home for autumn or all year round, with beautiful layers, tactile textures, and warm colour palettes.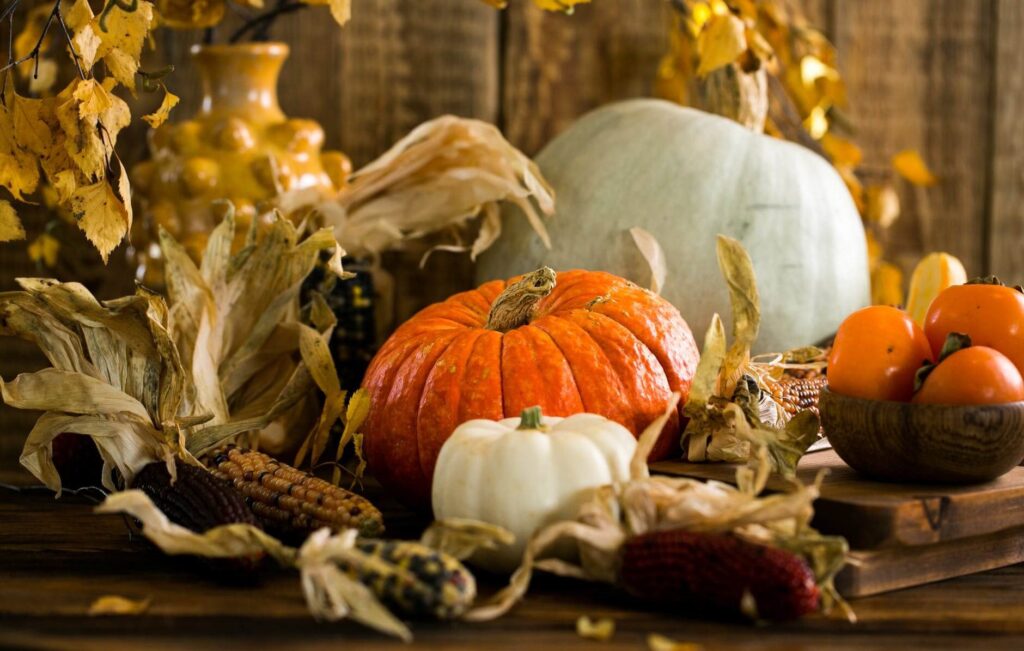 Pumpkins – Pumpkins are the epitome of the season. There's no better way to bring an air of autumnal charm to your home than with real pumpkins or stylish ceramic ornaments — they look excellent clustered on a mantelpiece or put in the centre of a kitchen island.
Scandinavian Style – The calm Scandinavian style is updated with more sustainable, grounded, and handcrafted features, giving the home more personality and a customised touch. Minimalist design becomes more studied and unique, bringing warmth to your environment without overwhelming the eyes. Pieces constructed of earthy materials such as rough wood, stone, and concrete are vital components. Patterned ceramic accessories and in-tone fabrics with micro weave motifs are among the design elements.
Incorporate distinctive accessories with sculptural forms or accent pieces from a local artisan market into a neutral living room. Even better, flaunt your own skills; this trend is all about individuality and authentic imperfection, so display that hand-knitted shawl, embroidered pillowcase, or genuine pottery bowl you made yourself.
Rugs – A rug is a fantastic alternative if you only add one thing to your autumn decor. A versatile – and readily changed – rug is one of the easiest ways to add colour, warmth, and texture to your home during the autumn. Rugs and runners, which are more flexible than carpets or other fixed floor coverings, are a great way to soften a hard stone, tiled, or timber floor and can also be laid on soft surfaces to add character or designate zones. It can also give a layer of individuality to any space, including the kitchen, when it comes to style. Consider your rug to be a work of art for your floor.
Cushions – Adding autumn-themed accent cushions to your home may immediately transform it into a festive space. If you don't want to use a pattern, burnt orange velvet or mellow khaki tones add texture and warmth!
Retro – This trend appeals to me because it is one of the most nostalgic of the year. It's all about a mix of rich, warm colour palettes from the 1970s, such as mustard-and-honey yellows, millennial pinks, dramatic reds, and lush greens. Aside from the warm hues and curving scallop designs, another prominent feature of this trend is the reintroduction of velvet furniture. This multidimensional fabric, formerly considered outdated, is now accepted and presented as modern, rich, and pleasant.
Colours – Brown living room decorating ideas are ideal for the autumn season. This season, a return to simple, restrained palettes – and being close to nature – has shifted from forest greens to a soft, neutral palette of fossil tones, raw materials, and natural elements, such as stone, cotton and linen textures, with mild earthy browns, warm terracotta, and clay putty tones as a contrast.
Candles – Filling your room with a flickering glow and season-inspired smell when the weather outside grows cooler and our evenings get longer is a tried and tested way of making your home seem cosy. Patchouli, amber, and musk candles have warming, autumnal scents.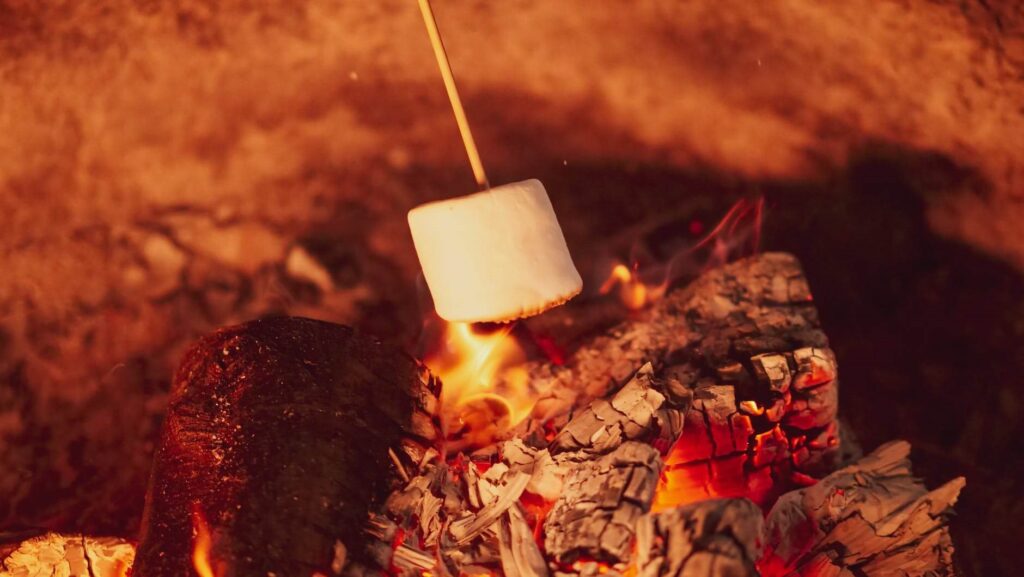 Outdoors – Allow the good times to roll with outdoor fireplace ideas that will keep everyone warm even when the weather turns chilly. Setting up an enclosed seating area around a fire pit, log-burning brazier, or chiminea is a wonderful way to amp up the cosiness of your outdoor autumn decor this season. The fire will provide warmth and additional light, and it may be utilised for seasonal delicacies like toasting marshmallows or warming mulled wine. It may seem ambitious, but with the warmth of an outdoor fire pit, you can begin to enjoy your outdoor space throughout the year.