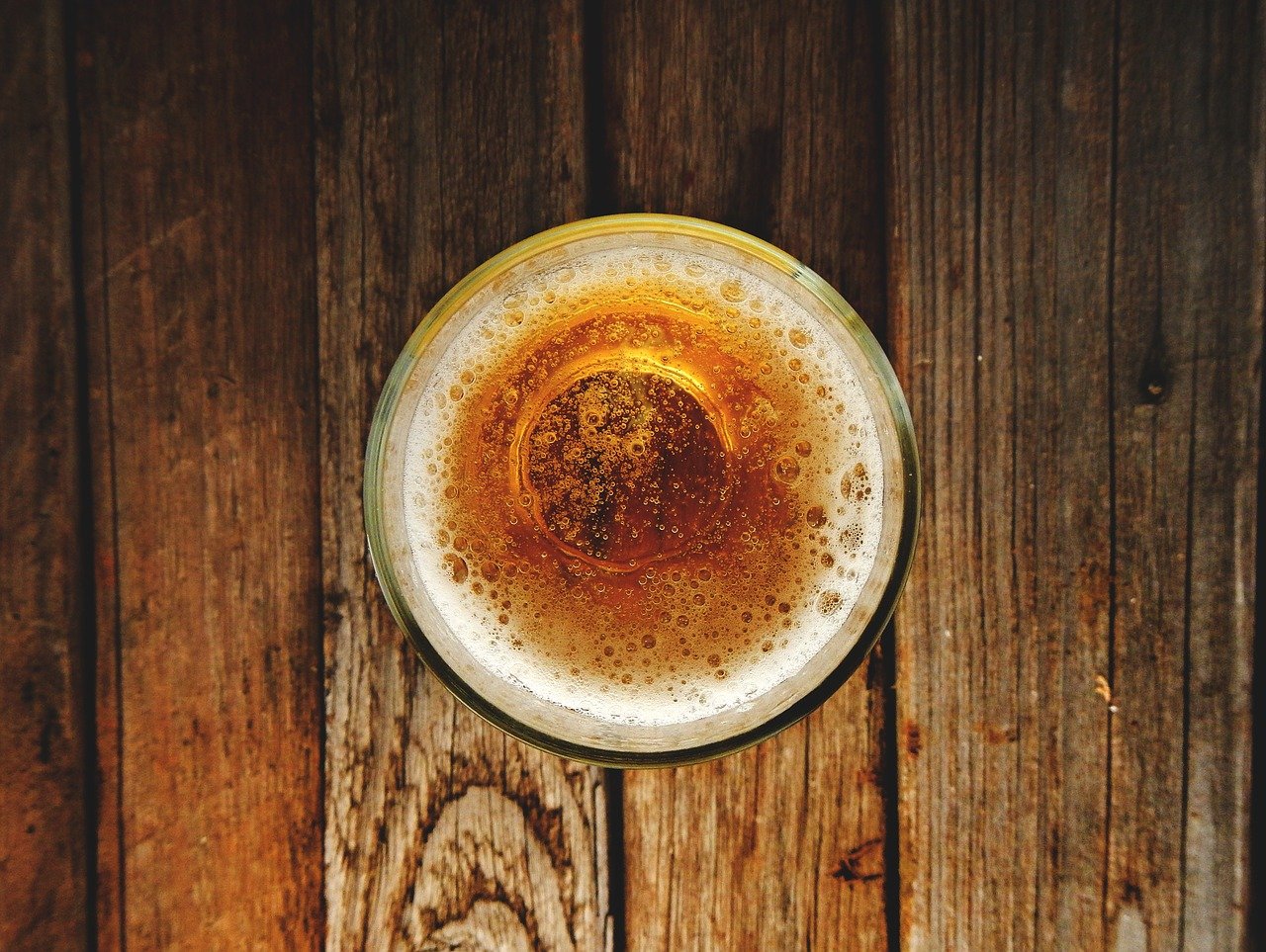 As people become more fond of small businesses, more and more beer connoisseurs are inclined to try new, local breweries. The charm about local breweries attracts clients that are usually not just passing by but are genuinely interested in your product. A good portion of people who love beer has at some point thought about producing it themselves.
If you are thinking about launching a new business, a brewery is an excellent idea for those so inclined. Take a look at the main components of planning a new brewery and maintaining successful operations in the long run.
Develop an Elaborate Business Plan
Developing your brewery business plan is the first and most essential step when you're thinking about starting a brewery or any other kind of business. Your business plan should include each step towards launching your brewery, including your roadmap, goals, and any details that will help you stay organized.
Naming and Branding Your Brewery
Once you have finished up all the details about your business plan, you should choose a unique name for your brewery. Registering your brewery's business name is essential, so make sure you do that before anybody else wants to reserve your ideal brewery name. Reserving your spot on the Internet is just as important, so take care to register a domain name and a social media profile for your brewery.
Market Analysis and Competition
If we compare them to regular bars, we can conclude that the overall popularity of breweries is not through the roof. However, breweries are lately gaining more traction than they ever have in the past few decades. Analyzing the market includes looking into potential competition and finding new ways to provide increased value, whether in your inventory department, service quality, or any other new ideas.
Brewery Concept, Theme, or Selling Point
Incorporating a theme or a concept can be a selling point that will make your brewery unique and not only in its beer quality. Your brewery concept will reflect your purpose, values, and goals and thus play the role of a substantial contributor in attracting visitors. Little details add up to make up a tasteful experience, whether it is is in your branding, your services, or something else.
Choosing Location
As with many other things in life, choosing a location is a critical step for your newly opened brewery. The location choice can make or break any business plan, so make sure you choose a place with appropriate amenities at a location that is suitable for a freshly founded brewery to flourish.
Evaluate Start-Up Costs and Ongoing Expenses
The costs associated with your brewery might be high at the beginning while you are still in the process of establishing your working processes. If you carefully manage your finances, running costs will diminish compared to the profit you will be making.
Necessary Machines and Equipment
Refrigeration equipment, filters, fermentation, and storage tanks are just a few of the items you will need to run your brewery. Make a list and regularly update your inventory so that you are always on top of your beer production game. Kegs, beer tap handles, labeling machines, and whatever else you might need should be in supply to keep production running.
Draft List, Menu, and Inventory
Perhaps the most challenging part about launching a brewery is choosing the list of beers you will be producing. Limiting your draft list to the optimal beer choice is a crucial step in optimizing your brewery. Your menu options and snacks selection are an extra challenge to overcome, but other than providing a wide selection, make sure you always give your customers quality, fresh products.
Legal Requirements
Make sure you obtain a Federal Brewer's Permit, a state liquor license, a brewer's bond, an operating agreement, insurance, and a retailer's license.
Advertise Your Brewery
When launching a new business, you should never understate the value of advertising, whether you opt for the older, tried-and-true options or their novel, digital counterparts. Even so much as word-of-mouth marketing still makes an enormous difference at the end of the day, so take care to invest in promoting your newly established business. Implementing search marketing, paid advertising systems, and social media platforms can provide new, effective ways to get the word about your brewery out and target the appropriate audiences.
Conclusion
In an industry wave that supports small businesses, starting your new brewery is probably one of the best ideas for investment. Developing an all-encompassing business plan that documents all of the processes can help you lay the foundation for launching and successfully maintaining your brewery. It does not matter if you consider yourself a seasoned brewer, an investor, manager, or simply a beer lover – diligently starting your brewery can help you maintain long-term success.