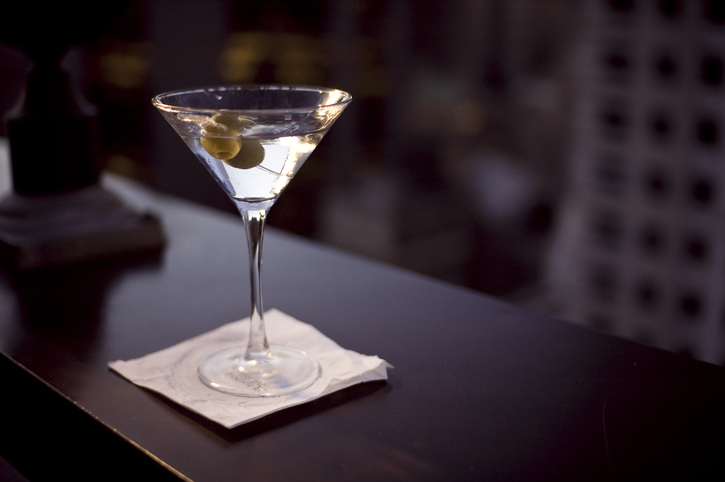 Classic cocktails are so much more than just a simple blend of spirit, mixer and ice. When you begin to explore the origins and history of the world's best loved blends, some fascinating stories and traditions emerge from the birth of Margarita in the 1930s to the creation of Aperol Spritz in '20s Italy.
"From Martini to Negroni, many of the world's favourite cocktails have been passed down through the generations their unique recipes spreading across the globe. Today, whether you travel to France, Italy, Japan or Austria, you'll discover that cocktail preferences differ from country to country, with some classic blends beloved in some places and unheard of elsewhere. This is what makes sampling cocktails on your travels such a wonderful way to get a
taste for local flavours and traditions.
As part of our research into the world's favourite cocktails, we wanted to find out just how widely cocktail preferences vary from place to place, and what this says about regional tastes and flavours. In the UK, for example, cocktails like the Espresso Martini, Mojito and Piña Colada ranked above classics like Aperol Spritz despite this being the most popular cocktail in Europe, and the second most prevalent blend in the world.
Below, we shine a light on some of the other interesting findings discovered as part of our research:
Brazil's famous cocktail, the Caipirinha, is Portugal's favourite blend, highlighting the enduring cultural link between the two nations.
Japan is the only country in the world which favours the Highball above any other cocktail.
Despite hailing from Cuba, the Mojito is Italy's favourite cocktail, ranking above homegrown blends like the Aperol Spritz and Negroni.
Sarah Lancashire, Brand Manager at Scenic Cruises and Tours