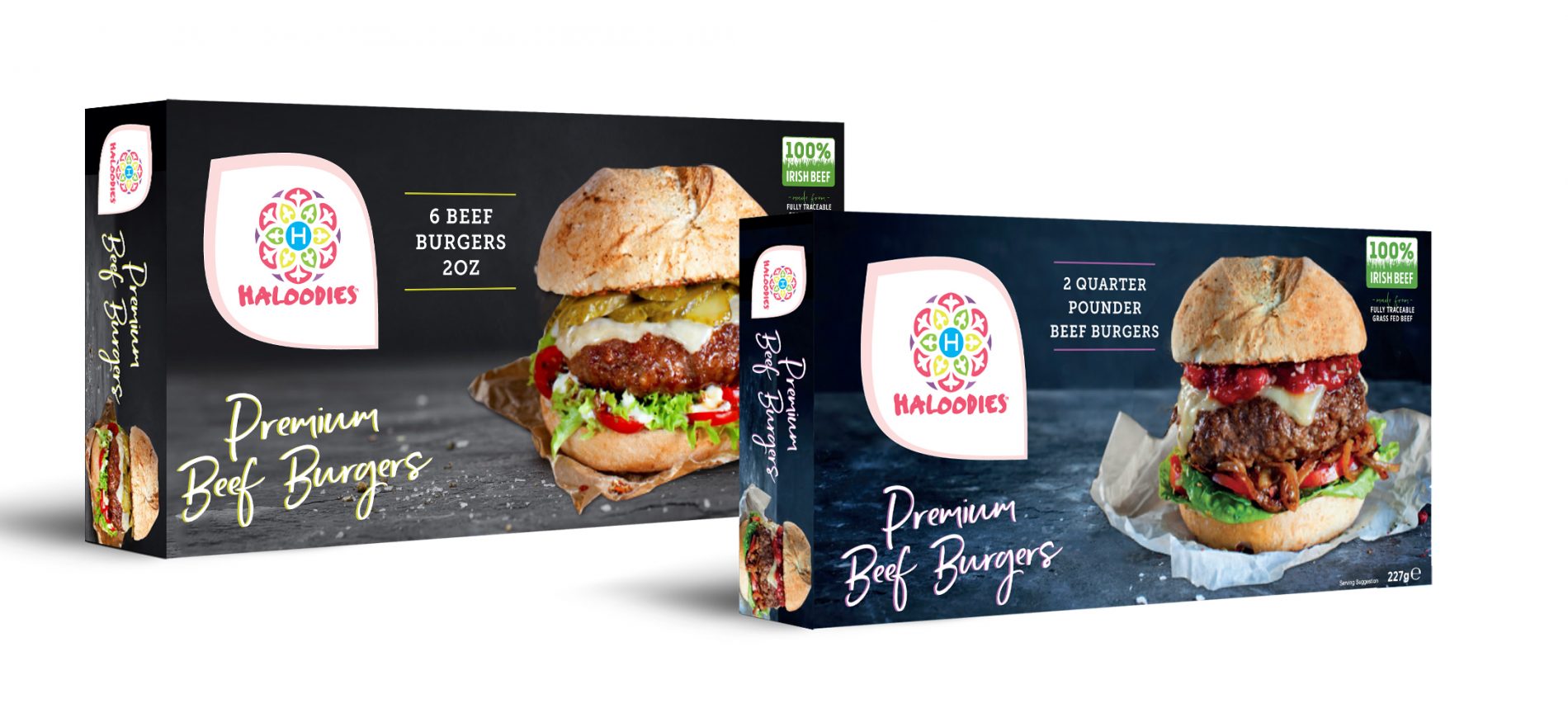 Morrisons is expanding its halal offering with the addition of the Haloodies Premium Gourmet Burger range in the frozen section of selected stores across the UK. The range includes a 2 x pack of Quarter Pounders, which is ideal for couples, millennials and students, and a 6 x pack of 2 oz burgers, perfect for families and kids.
While halal burgers are by no means a new phenomenon, finding fully certified, premium quality, gourmet-style burgers on the supermarket shelves has been tricky – until now. Haloodies quarter pounders and 2oz burgers, like all their products, have full traceability and are halal certified with BRC AA+ and IFS accreditation, giving peace of mind to hungry Muslims up and down the country
Moreover, the Haloodies burgers are made from grass-fed Irish beef, for a juicier taste sensation.
"This is great news for Muslim consumers, whose commitment to halal living has traditionally meant limited choices in the food market. At Haloodies, we're always looking for innovative products that meet the evolving needs of the halal consumer, so we're proud to expand our Morrisons offering beyond the cooked chicken products they already stock," said Noman Khawaja, Haloodies' co-founder, who is delighted by Morrisons' decision to stock the burgers.
"We've got to give great credit to our valued manufacturers, Kepak, who produce burgers that not only taste fantastic but also have a high beef content of 80%. We're committed to providing the best quality meat products, so we will continue working with them to ensure that 80% rises even higher," Noman added.
Morrisons already stocks Haloodies' cooked chicken range but the burgers will be the supermarket's first frozen offering from the halal brand, giving Muslims extra options.
"Haloodies came to us with their premium beef burgers and, having checked out their quality, we are pleased to welcome them to an exclusive number of our UK stores. Haloodies have created excellent quality burgers that will complement our core and ever-growing halal offering. We're sure they'll make a great addition to our high-demographic Asian stores," said Joseph Hughes, Buyer of World Foods – fresh, frozen and non-food at Morrisons Supermarkets plc.