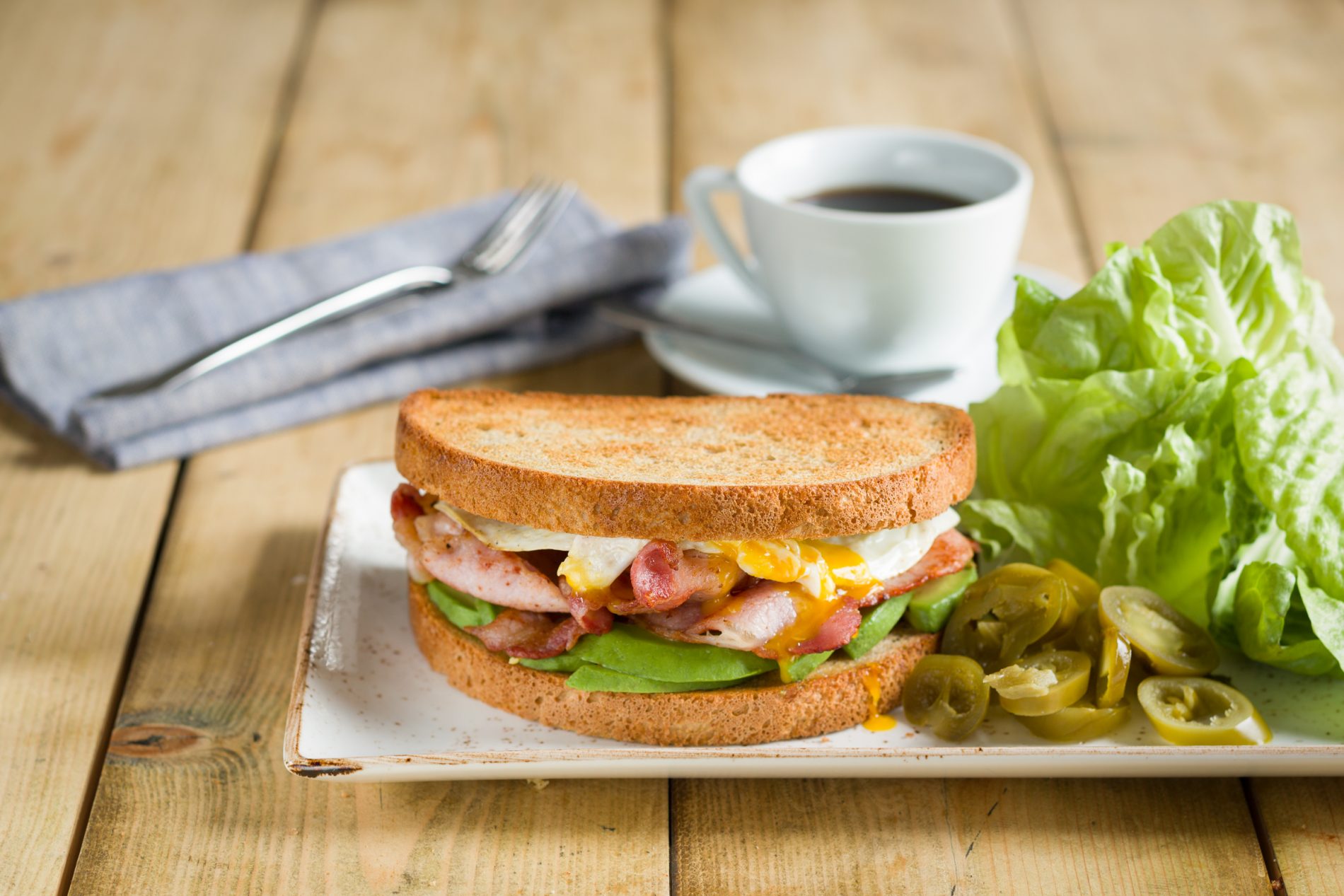 An expanded range of bloomers is now available at Kara, the foodservice specialists of the Finsbury Foodgroup. Previously consisting of four medium sliced bloomers, the new range has now redeveloped recipes and contains three new thick slice options and a new flavour, taking the total of the products up to seven.
The decision to redevelop the offering comes as part of Kara's commitment to seeking improvements to its products to benefit its customers.
The three new products follow the redeveloped recipe, but come in a thicker slice than the existing range, giving it a thicker eat for toast, open sandwiches or as a traditional sandwich carrier. The flavours in this range include White, Malted and a brand-new Sunflower and Oat Bloomer.
"It's important for us to constantly review our recipes and seek improvements in order to benefit both flavour and shelf life, which is a key concern for operators when it comes to baked goods. When bread is being used in foodservice a variety of uses are needed for sliced bread, adding the thicker slices can give operators more flexibility with the Kara bloomers. We're also excited to be adding a new flavour to our range with the Sunflower and Oat; this flavour is packed with seeds and has a hint of honey, an ideal option for breakfast times and is delicious when toasted," said Andy Bingham, Head of NPD at Kara's Sheffield site.
The medium-sliced existing range consists of classic flavours, such as Malted, White, Multi-Seeded and Sourdough, which now benefit from an improved recipe that equips the products with a longer shelf life and allows each loaf to maintain softness. This development is ideal for operators who battle with waste issues that can often be associated with bread products.