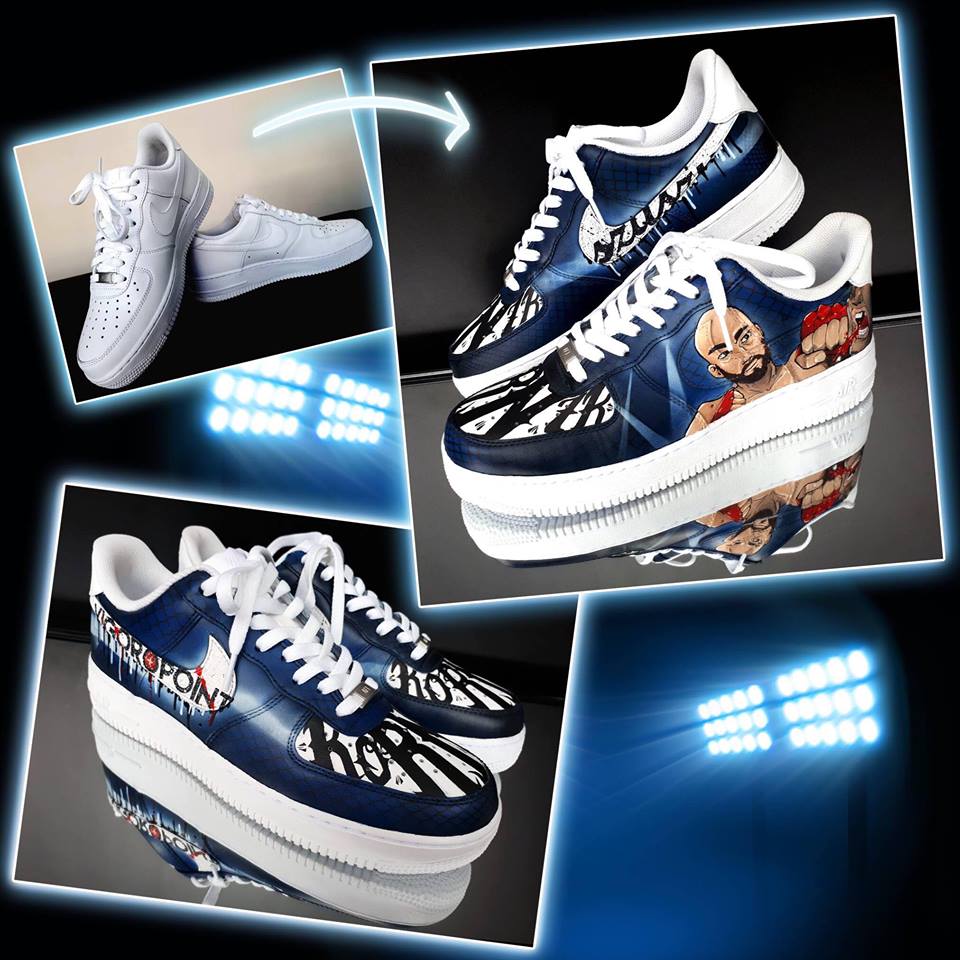 Shoe Spa is a London-based ethical shoe, bag and leather items repair brand that has gone up one level to help you be environmentally friendly and save money. The brand promotes sustainability by encouraging people to restore their shoes and bags instead of throwing them away and keep buying new ones. So if you happen to be one of many Londoners with storage units, it's high time you raid your stash. Visit that self storage unit in Kings Cross, Camden Town, or whatever district in London you are based in, and look for old shoes. Shoe Spa can work their magic.
Fancy a Micky Mouse or Marilyn Monroe picture on your shoes? Changing your office black shoes into Cinderella party sparkles? No problem, let go your imagination go wild because Shoe Spa does more than just restore your items!
The brand has developed innovative ways using high tech, like super focus lasers, to restore even the most damages Dr Martens or favourite bikers' jackets. And what if you live outside London? No problem! If you can't get to Kings Cross, you can just send pictures of your items and they will give you an instant quote, then you can just pop your items into post, and they will ship it to you in a like-new condition.
"It's a fantastic concept and our customers love it! We offer this service to anyone based in the UK – they can just send to us their favourite pair of shoes or bags and we make them looking like new for them," said the brand founder, Paul Kaniuk.
If this is something that you are interested in, please visit https://shoespa.co.uk/.