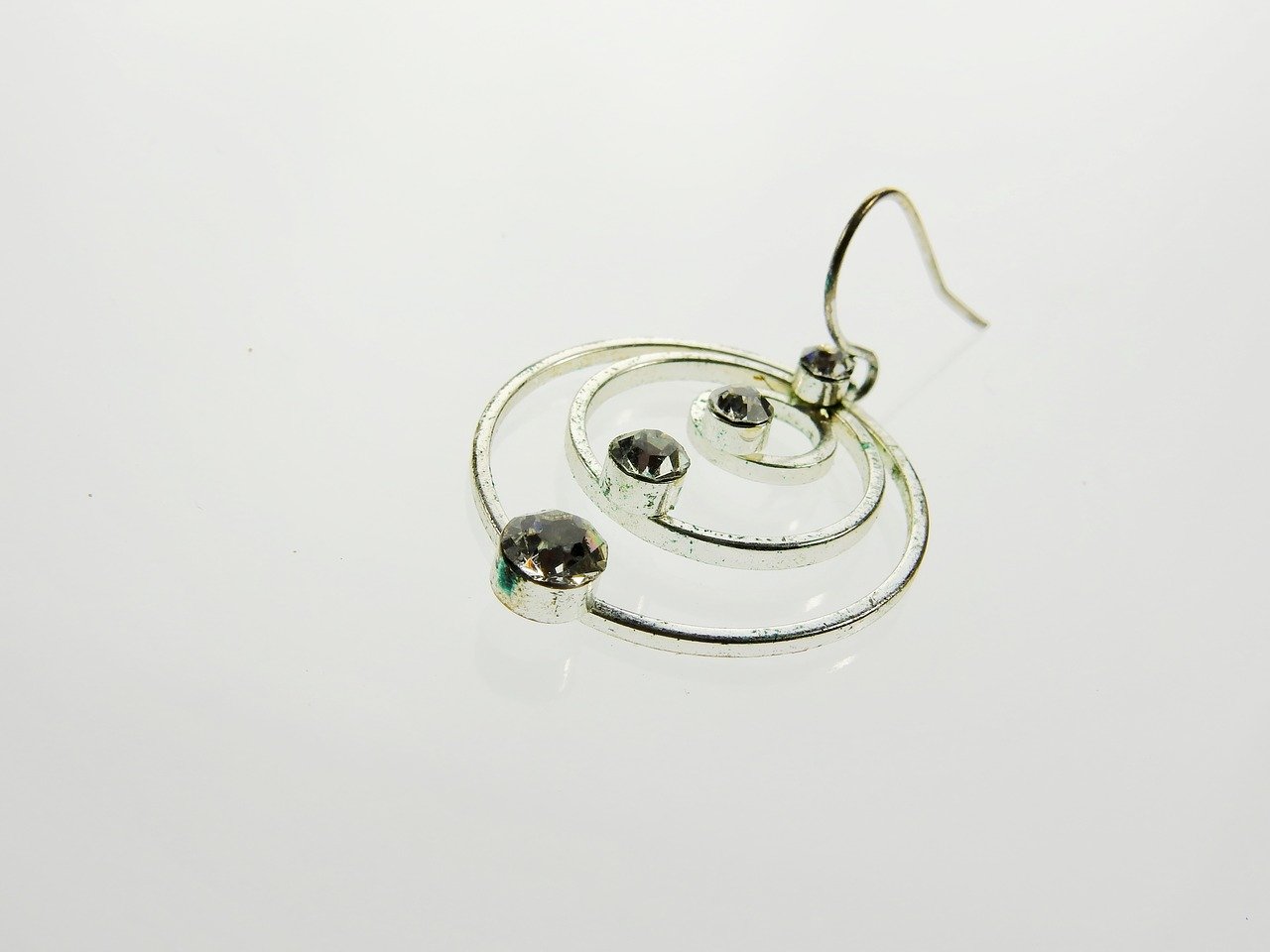 People have adorned their ears with precious metals and shining precious stones for thousands of years. Today, we use finer materials and a greater variety of designs – but the general adoration remains the same. Ear jewellery is still an elegant and fashionable accessory that says a lot about the status, wealth and taste of the wearer. This jewellery also serves as a popular gift used to show affection for loved ones, regardless of the occasion or age of the recipient. But what to choose from the many different types?
Common Types
There are about half a dozen common ear jewellery designs that almost everyone wears. F Jewellery offers hundreds of designs in each of these categories, giving you an impressive choice of earrings for every style and outfit. Some of the most popular types include:
studs – a modest and yet stylish option equally suitable for everyday wear or for really special occasions;
clusters – more massive than studs, they are covered with gemstones to give you an even more charming look;
hoops – these precious circlets are flirty and frivolous, an easy way to support your natural beauty;
drops – sophisticated and beautiful, drops are usually used to visually lengthen the neck and make a small accent on the hairstyle.
Each of these types is represented in the catalogue by various models in both inexpensive versions as well as high-quality pieces with rare gemstones. However, luxury does not mean inaccessibility: the company strives to provide only the best prices for its customers holding constant sales that almost completely affect the collection. Let us take a closer look at the assortment.
Rich Selection
The catalogue features a variety of studs: models from silver horseshoes for just £15 to diamond-encrusted white gold studs costing up to £ 1,000 in multiple designs: stars, hearts, leaves, and so on. For something sparkly and impressive, check out our selection of cluster ear jewellery. While these things tend to be a bit more expensive, there are also silver flowers available for as little as £ 45. If money is not an issue, be sure to explore the larger clusters encrusted with diamonds and rubies.
Hoops are in high demand since they often appear in the "Trends" section showing a recent purchase. That is well deserved: for just £50 you can get a pair of 22 mm gold earrings, a versatile gift for women. There are some special pieces, too – check out the hoops encrusted with real diamonds. Compare them to premium drops to see which designs suit your skin tone, facial features and haircut. A pair of shortened drops is an indispensable option.
Personal Choice
Each item is accompanied by a detailed description and photo, so the choice becomes much easier. That is what F Jewellery strives for – an opportunity for every customer to buy special jewellery at an attractive price regardless of cash amount. Moreover, if you want a certain piece not to be included in the collection, be sure to inform the company about it in order to get professional help.