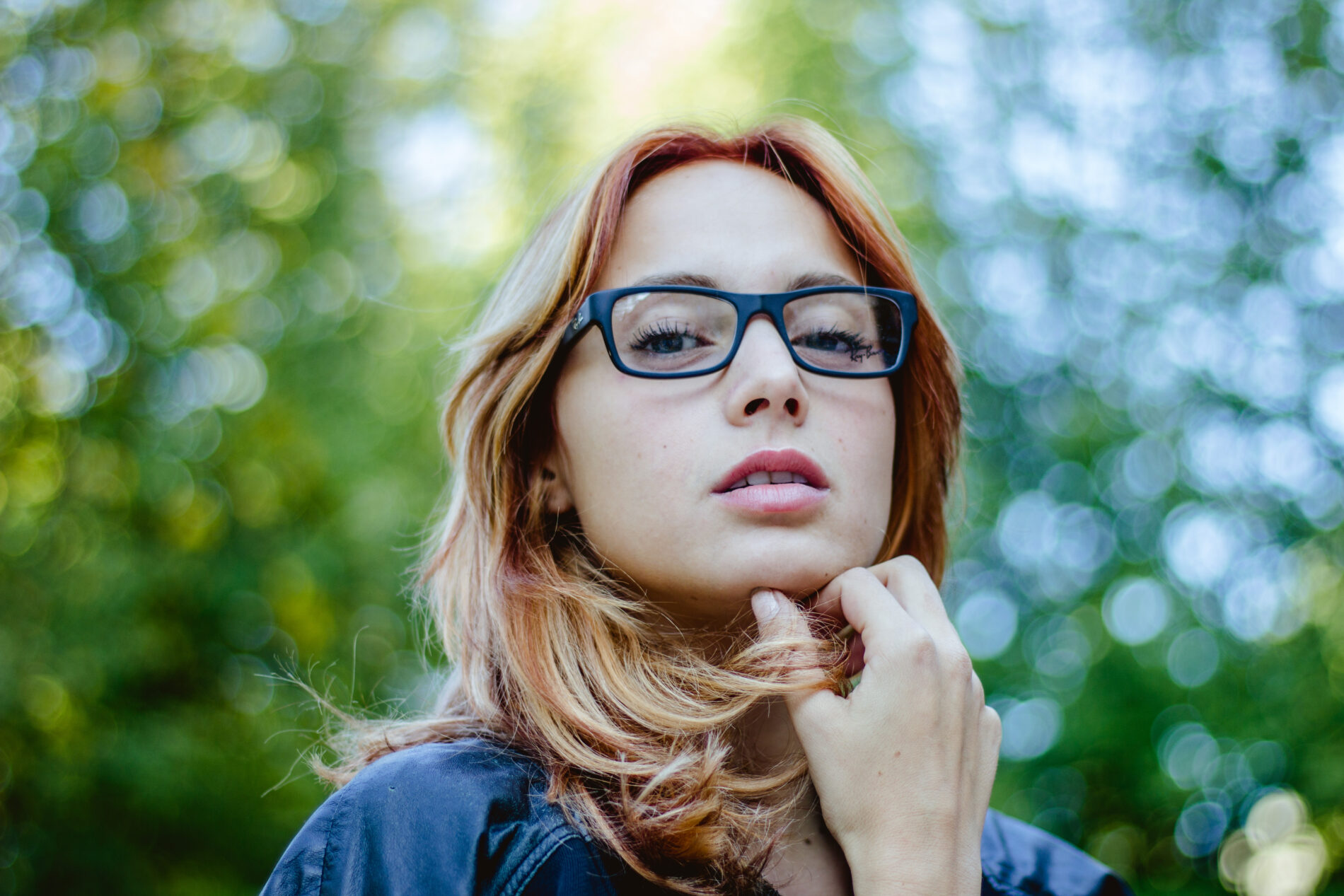 Need a new pair of designer glasses? Looking for cheap glasses online? SmartBuyGlasses is a one stop shop to finding your favorite styles from the most luxurious brands in the eyewear industry, with the option to upgrade to prescription glasses or premium lenses, all at affordable prices. When you buy glasses online from their online store, the shopping experience is very simple. You just need to select your favourite frame, then choose the lenses you'd like, and enter your prescription details. Not only that, SmartBuyGlasses allows customers to find their perfect pair of glasses by trying them on virtually in the comfort of their home. Any product you see with a camera icon throughout their site is available to try on virtually using the virtual try-on cool. It's just like using an online mirror, allowing you to find the best pair to suit you, in a few simple clicks! Why try on glasses in-store when you can try them on online!
High-Quality Products
Being one of the leading online eyewear suppliers, the company aims to stock the latest and trendiest frames from the best quality fashion brands including Ray-Ban, Versace, and many more! You can always shop the latest fashion eyewear trends without the added hefty price tag. As a reputable supplier, they not only ensure quality but guarantee the authenticity of each item in stock. All designer prescription glasses displayed on the website are 100% genuine, complete with cleaning cloths and a designer branded glasses case. Besides that, they offer the best deals as well, so you can order the discounted eyeglasses online and enjoy the high-quality products at reasonable prices.
The SmartBuy Collection
There are endless possibilities with the SmartBuy Collection; with a wide collection of budget and designer glasses available at affordable prices – catering for all types of consumers! Whether you're interested in fashion frames, or need vision correction, you can order prescription glasses online combined with the most advanced lens technology available. The collection offers the best glasses frames for men, women and kids, so you can find something to suit everyone. Frames start from as little as £7 and encompass the latest trends – like clear frames, oversized frames, cat-eye styles and even wire framed glasses! They even have the latest stylish blue light glasses available, perfect for those who spend their day working from or watching a digital screen.
Great value lenses
SmartBuy Glasses offer a wide variety of prescription lenses upgrade options, from standard lenses to premium lenses. If you're looking to upgrade your glasses with additional protective lenses coatings, there are a fantastic range of options, including Transitons Lenses, Polarised Lenses, and blue light blocking lenses available.
Best-in-class customer service
With years of experience in offering high-quality, stylish eyeglasses at the most reasonable rates, SmartBuyGlasses have hundreds of trusted clients. Recognised internationally, SmartBuyGlasses are pride themselves on service, offering clients a best-price guarantee, along with a responsive customer service team to help with any queries. So, if you're struggling with your purchase, rest assured that agents are on hand to help you with any queries regarding frame styles, prescription and which lens options you need to get the most out of your eyewear purchase. You can browse through their optical centre articles to find out more about eye health, along with chatting to an online optician for any further questions! Buy from SmartBuyGlasses now to get the best prices, services and quality online! Welcome to eyewear – made easy.