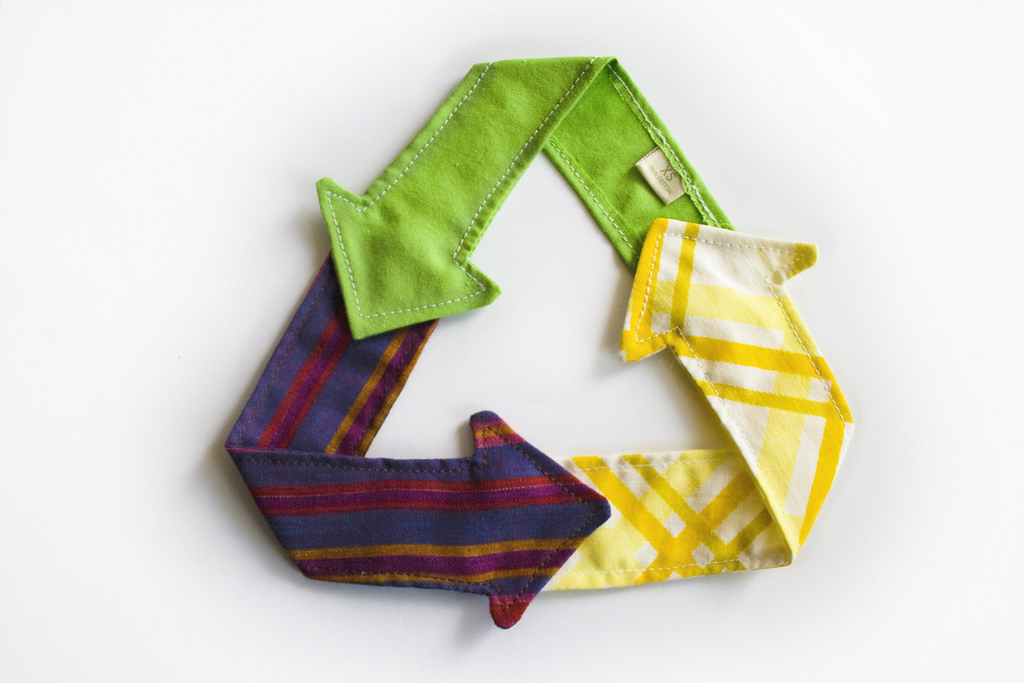 Demands of the ever increasing, environmentally conscious shopper are being heard. Known as one of the world's worst polluting sectors – the fashion industry is changing. Embracing sustainability as a core function of new business ethics.
Just as trends change over time, the conscious of the masses also adapts and develops. Sustainability is therefore no longer an afterthought, as customers are becoming ever more engaged with the brand behind the clothing.
The environmental spotlight is making sure no sector is left unnoticed, and now the fashion industry is having to prove it can become more environmentally friendly. While in general the industry seems to have been lagging behind other sectors in its sustainable seriousness, there are reasons why creating Eco-kind produce in fashion is increasingly difficult across such a mammoth arena.
Addicted to high consumption rates, the fashion industry has a remarkably messy supply chain behind it, which leads to difficult sustainable accountancy.
This is partly due to the use of synthetics across a vast variety of clothing consumed by the masses. Synthetics such as polyester and nylon make up the majority of many peoples wardrobes, easy to purchase, easy to clean, easy to wear. Not however, so easy on the environment.
When washed, synthetic fabrics leave tiny particles of plastic behind which either end up on the land, in sewerage, or find their way into the waterways, and eventually, the oceans. Micro-plastic is of huge concern at the moment and this could come forth as the tipping point that changes opinion on how we shop, and what we purchase.
It has been estimated that one 5 kg wash of synthetics could release as many as six million micro-plastics in the ecosystem. Which is astounding.
The first wash of newly purchased synthetic clothes is reported to be the worst culprit, but this doesn't mean to say every wash hereafter is micro-plastic free.
The fashion industry is under immense pressure to find a new business model that is not as addicted, or driven, by an increasing desire to obtain the latest and greatest trends. Meaning decades of the same system need to be addressed.
This is easier said than done, and not only relies on the industry itself, but also relies on avid shoppers to consider their purchasing. Buying clothing made to last rather than throw away synthetics that come at a cheaper cost, and also taking better care of clothing after purchase.
Many establishments, both high street and high end, are beginning to implement changes. H&M are still leading the way through their sustainable fashion movement and recycling drop off points, but other industries are making an effort.
Madewell have introduced a denim recycling programme which is tied into 10% of its jean sales, and Reformation is already well known for its sustainably sourced apparel.
Bambigo have created a range of sustainable bamboo socks that are more eco-friendly than cotton. To create one kilo of cotton, you need 8,000 waters; whereas bamboo grows naturally and needs to watering.
Slashing the use of plastic is vital across every sector, and through every individual on the planet. As the saying goes: "It's only one straw, said 8 million people."
It is refreshing to see the fashion industry taking such a positive stance for a plastic free future in fashion, but this is not an implementation that will happen overnight.
Now the industry relies on the consumer, to also pick up the pace in understanding and implementing sustainability, for a green future, for everyone.