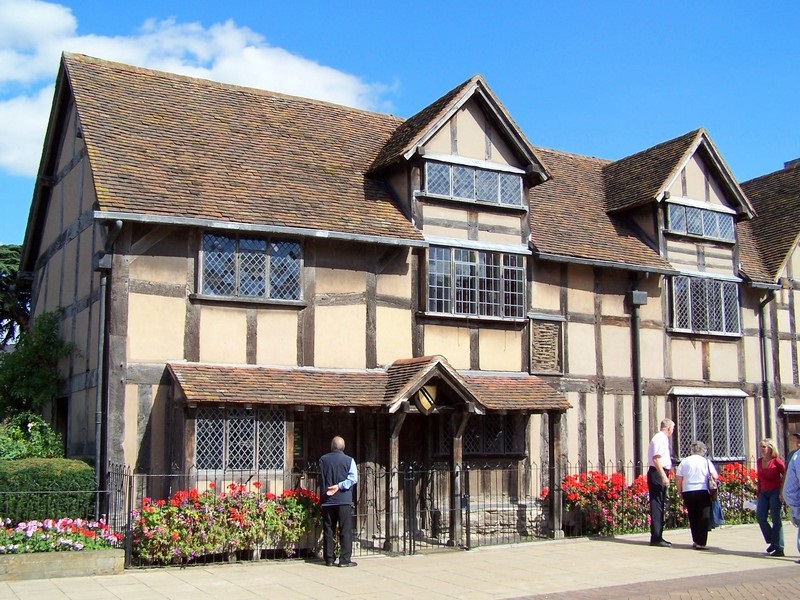 Bell Court is a newly redeveloped shopping and leisure location within the historic city of Stratford-upon-Avon. This development has made public that they first hospitality operator of the new location will be opening. Eagerly awaited by the residents in Stratford-upon-Avon is the Italian Wine Café, Veeno which is expected to open on Thursday the 17th of August.
Veeno is a wine cafe and bar. Able to seat 90 guests, the location has been revealed after the success experienced by the Everyman Cinema which had its grand opening in June. The Everyman Cinema has been successful and since its opening is June has welcomed more than 10,000 visitors through their doors.
It is thought that Visitors are attracted to the Everyman, and possible the Bell Court redevelopment as a whole because of the high quality and luxurious finish of the spaces, making the experience of shopping and spending time in the new shopping and leisure area more enjoyable.
For the past six weeks, work has been carried out to fit out Veeno, and the co-founder, Andrea Zecchino has expressed excitement on behalf of the rest of the team at Veeno for the opening of the restaurant and bar. Veeno has been designed, and will offer a service for guests that reflects the typically Italian aperitivo. This is the notion of gathering with friends and family to enjoy a drink and food while unwinding after work. Aperitivo is a concept that is deeply ingrained into the Italian culture and is thought to be ideal for the Bell Court development.
Veeno will also be offering something new to the quintessentially English town of Stratford-upon-Avon, with a wide selection of Italian wine on offer as well as a number of authentic Italian dishes such as Spuntini. There will also be a range of appetisers on offer at the new restaurant and bar that will be imported from specially chosen Italian producers.