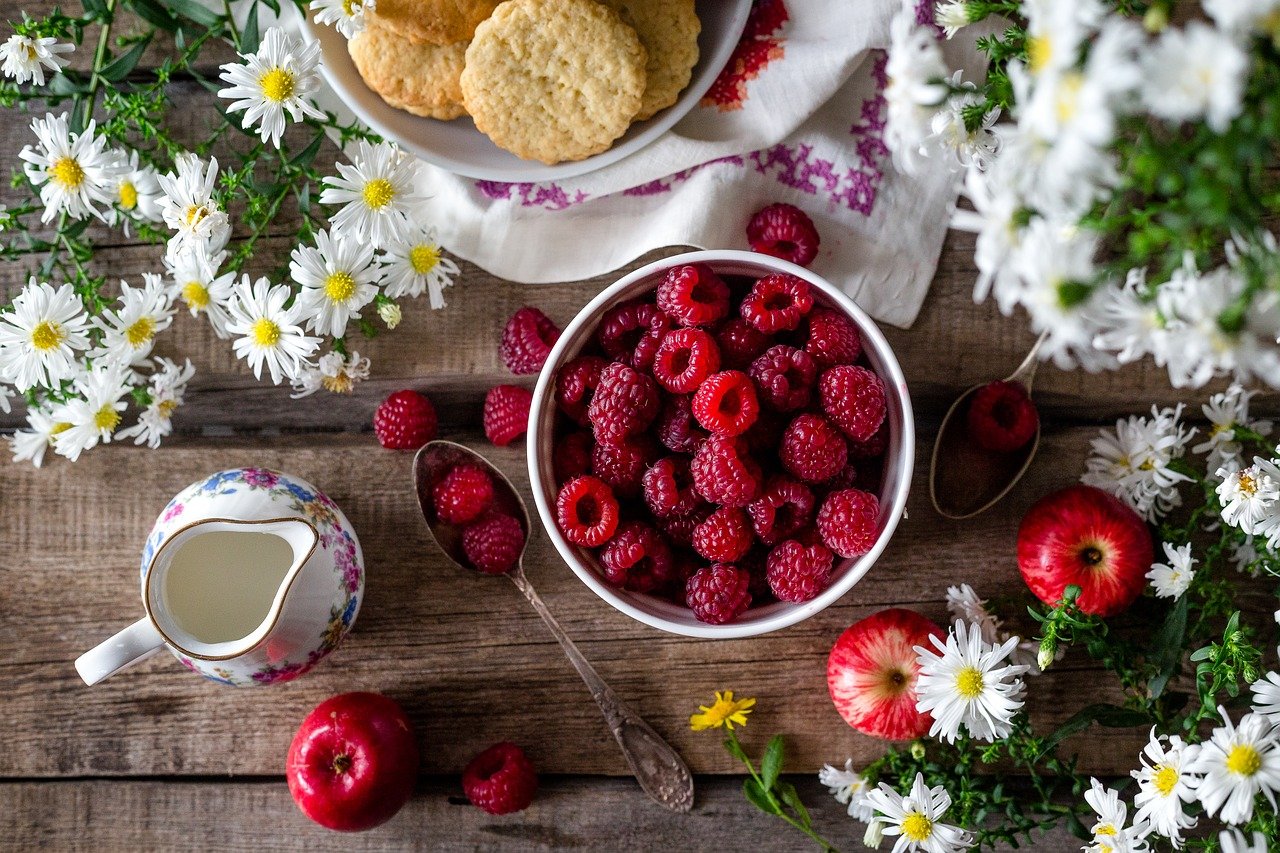 Since its inception, The Giving Nature has been passionate about helping people live healthier lives. Whether you are on the lookout for health-related information, searching for natural products, or simply looking to improve your general health, diet and lifestyle, we are here to help you.
We aim to give our customers the best organic foods and natural products available to help improve their lifestyle and health choices. In addition, we are committed to providing you with the most accurate information in the world of health, lifestyle, nutrition and fitness, and we do this on our blog.
We constantly strive to achieve the best information, products and results for our clients. The Giving Nature wants you to feel secure that, when it comes to products and reliable content, we always have your best interests at heart.
At "The Giving Nature" we thoroughly check the quality of all goods, working only with reliable suppliers, to ensure that you receive the best quality products, every time.
Organic Foods
The Giving Nature offers top quality choices of organic grains, organic superfoods, organic herbs & spices, vitamins & supplements, and organic nuts & seeds. Our vitamins and supplements are vegan and cruelty-free.
Natural Products
Our natural beauty products are paraben and SLS free. Like all our products, they are free from artificial additives, artificial colourants and artificial flavours. Our beauty products are vegan and cruelty-free.
Healthy Lifestyle
The Giving Nature is curating a selection of lifestyle products that are environmentally-friendly and ethically sourced. Watch this space! We are constantly adding to our range of products.
The Giving Nature is committed to providing the highest quality, organic foods, and wellness products. We are committed to providing content that informs, inspires, and educates. We are firm believers that healthy eating, and getting more active, goes a long way in reversing many of today's chronic lifestyle diseases.