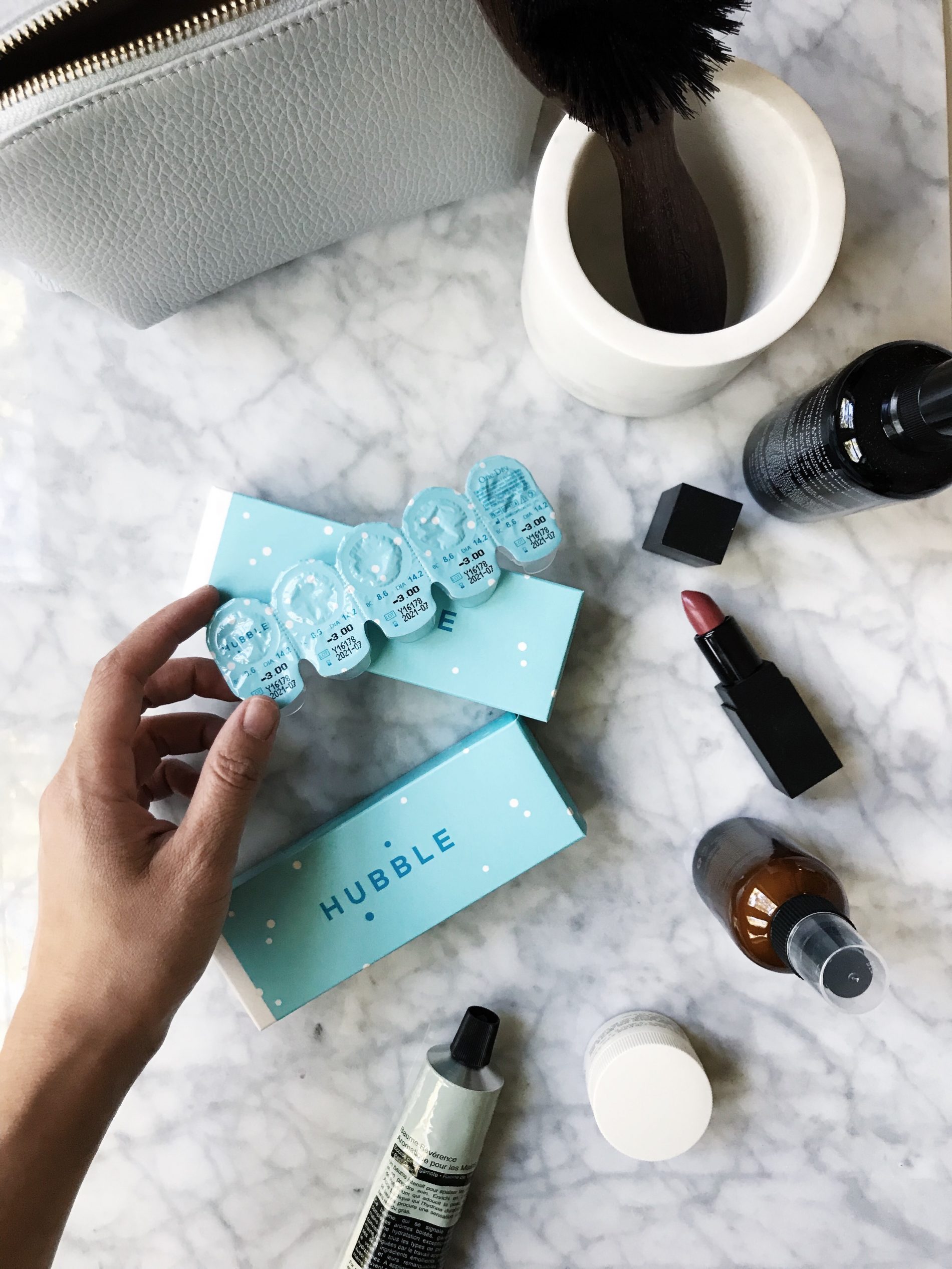 While on your vacation you will always want to look and feel your best. This means that you need to think about the beauty products that you take with you so that you can keep up your skincare routine and apply your makeup no matter where you are. Here are a few must-have beauty products which you could even take on the plane for long haul flights.
Dry Sheet Mask
A dry sheet mask is perfect for the plane because you do not have to worry about taking on a liquid and it is quick and easy to apply when say in your seat. You can then take it off after around 15 minutes and your entire face will feel fresh and healthy.
Soothing Balm
A high-quality soothing balm is perfect for long-haul flights because it can be used for a few different purposes and provide much-needed relief. It could be used to help combat chapped lips or simply on your skin to stop it from drying out which can be a real problem on long flights.
Hand Cream
Leading on from this, a good hand cream will be helpful while travelling particularly on long flights. Additionally, if you purchase one which is gel-based it should mean that the skin absorbs it quickly so that you can continue to use your hands.
Eye Serum Pack
An eye serum pack is a good idea for a long flight because it can reduce puffiness and hydrate the area around your eyes while helping to block out the light if you are trying to catch some shut-eye.
Face Wipes
Face wipes are a quick and easy way to freshen up which makes them great for any form of travel. They can also be used to remove makeup if you are wearing any or simply as a way to wake up after a nap.
Travelling Packs
You can also buy beauty packs for travelling from places like Neom Organics. These are ideal because they will provide you with everything that you need to stay looking and feeling your best on a flight or during any kind of travel. It can be hard to stay fresh while on the move but made much easier with these convenient travelling packs.
Travel can certainly take its toll which is not ideal if you want to look your best and feel fresh during the trip. The key is to think about the best beauty products that you can take on and use on the plane with ease and to pack these in your bag and try to stick to your beauty regime where possible. This should help you to feel much better and look great even on an uncomfortable long haul flight.