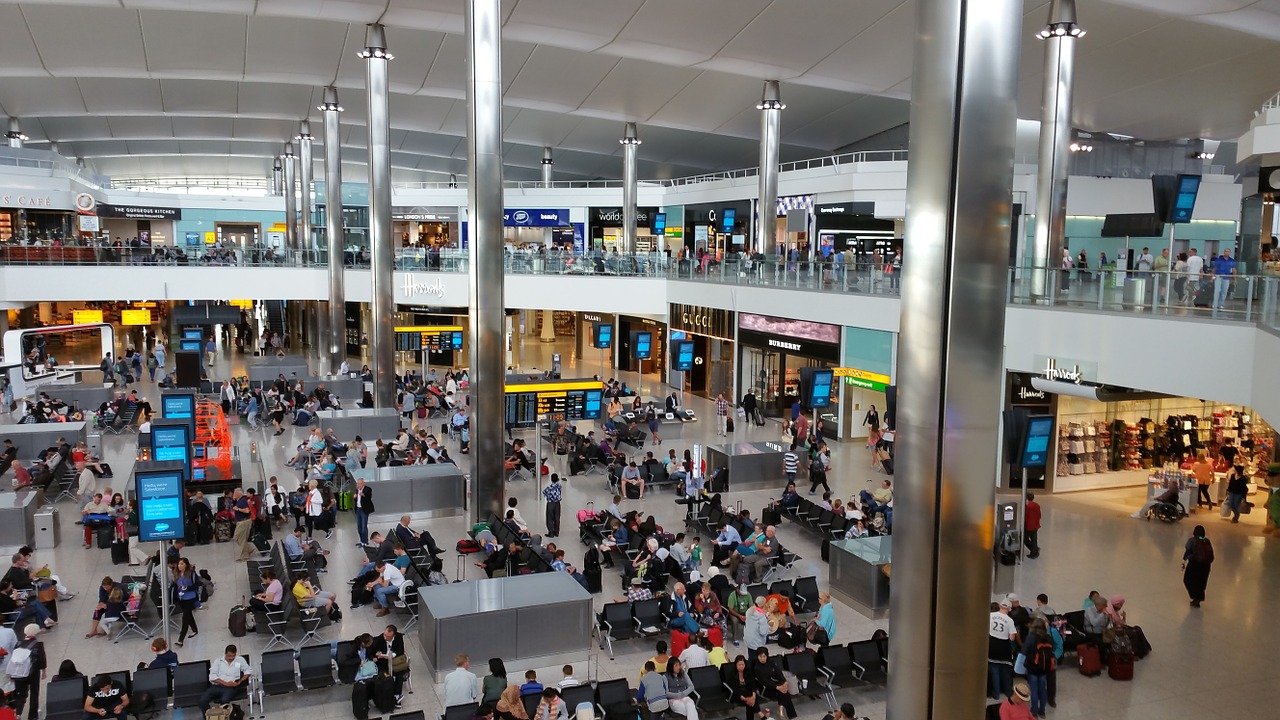 How to Book Your Covid Test at Heathrow Airport
Heathrow Airport has recently started a range of different private Covid tests essential for travelling in and out of the country and to keep yourself and others safe. The new restrictions and protocols of travellers require that each passenger take a certain amount of tests before their trip, during, and upon return home. If you're struggling to book your Covid Test at Heathrow airport, here is a guideline with all the information you could need. Of course, some things may be different for vaccinated, non-vaccinated, arriving, and departing passengers, so we have included everything you need to know no matter your circumstance.
In addition to checking and confirming the entry/exit requirements at their destinations and booking the correct test type, each passenger is solely responsible for ensuring that their travel arrangements are compliant. Therefore, a valid COVID test must be performed, and proof of it must be provided.
COVID-19 testing is not advertised on Heathrow's website as a product, journey service, or holiday feature. Any third-party testing provider at Heathrow Airport offering COVID-19 services is responsible for the timing, quality, and outcome of the service, but Heathrow is not liable for any effects. The terms and conditions of the test provider and the local requirements of your destination should be checked before taking the test.
It may not be possible to travel or enter your destination if you do not meet these requirements. In addition, NHS testing facilities cannot be used to conduct travel-related tests.
You will need to contact your airline in order to reschedule your flight if you test positive at the airport and are flying on that day. In case you are suffering from COVID-19 symptoms, do not use the Heathrow testing facilities.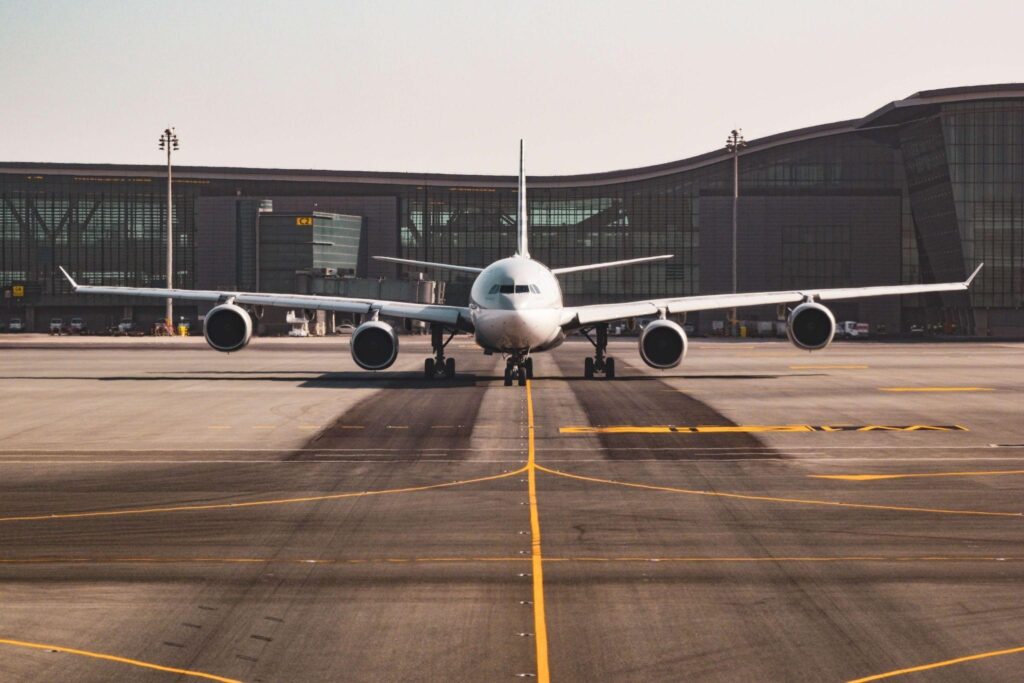 Fully Vaccinated Passengers
There are two options for fully vaccinated travellers to choose from when booking a covid test at Heathrow airport. You can select either a drive-through or a visit to the terminal. This test is secured through the company Express Test, and they offer to send your results by 10 pm the next day, although some results may take up to 48 hours to be received. This test costs a total of £69.
The second test is a home kit that can be ordered through Qured. This is a home PCR test that costs the same as the Express Test version. The results will take a little longer to be received as you are required to send them to the lab. However, from your first arrival at the lab, you will get your results within 24 hours.
Non-Vaccinated Passengers
For non-vaccinated passengers, there are a few more tests that you need to complete. These are day 2, day 8, and test to release. Each test can be bought individually but can also be purchased as a package deal. Individual tests are £69 each and the day two and day eight packages are £129 each, saving you £9. The day two and day eight tests can be taken at drive-through sites. Only the day 2 test can be applicable for terminal testing. To purchase all three tests will cost you £189. All of these tests can take up to 48 hours to produce results.
For home or remote testing, there are a few options that you can take through Heathrow. They are the same tests you would find through Express but are a little more expensive. To purchase all three required tests during your holiday will set you back £242, which is £53 more costly than testing at the airport.
Return to England tests are essential no matter how long your trip is, and there are two different options available. The Express return to England test is more expensive than the Qured version, but results are expected an hour earlier with only a 60 minute wait time.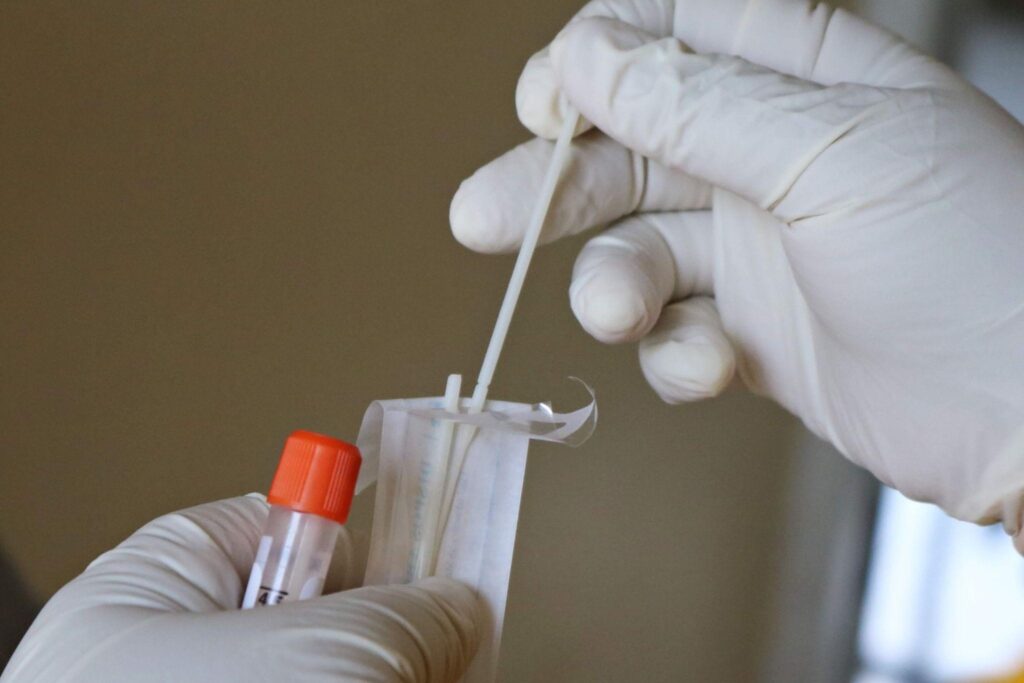 Departures Outbound Travel
Passengers are required to provide evidence of a negative COVID-19 test before or within a specific time frame before departing certain countries. In addition, the most commonly mandated tests by other countries are offered at Heathrow via independent testing providers.
The fit-to-fly available tests are lateral flow, PCR, and LAMP tests determined by your destination. The PCR can be taken as a drive-through test, in terminal testing, and a park and test. The cost of this test is £59, and it takes up to 48 hours for results to be given. Lateral flow tests are the quickest to provide results with just a 30-minute wait. These can be taken in the terminal or via drive-through and cost £35. The final choice is the LAMP test. This can be taken at the in-terminal testing site and will take 120 minutes to produce results. The LAMP test will cost £85 and can be booked through the Heathrow Airport website. Remember to check which test is required before you fly to ensure you have chosen the correct one.
LAMP tests are not available to fly home tests, so you will need to visit the airport if you require a LAMP test to fly. Lateral flow and PCR tests are both available for home testing with Express is a little more expensive and a lot quicker in terms of getting results.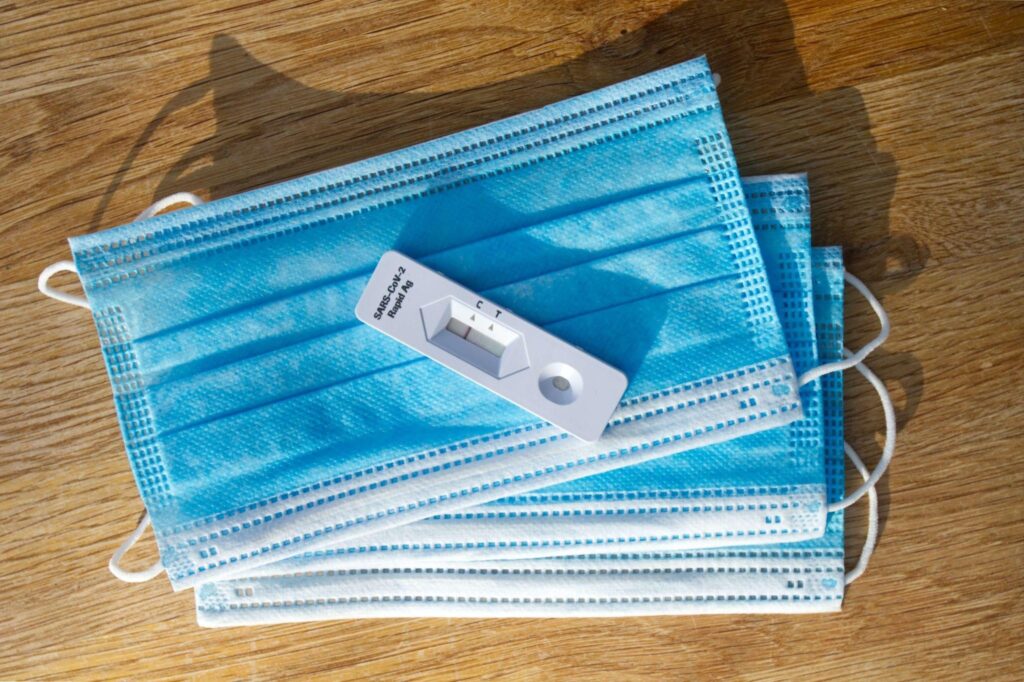 Red List Arrivals
The final test available at Heathrow is for red-listed countries. If you have visited a red-listed location, you must quarantine for ten days and 11 nights. The price is £2,285, including a day 2 test, day 8 test, and the entire hotel stay.