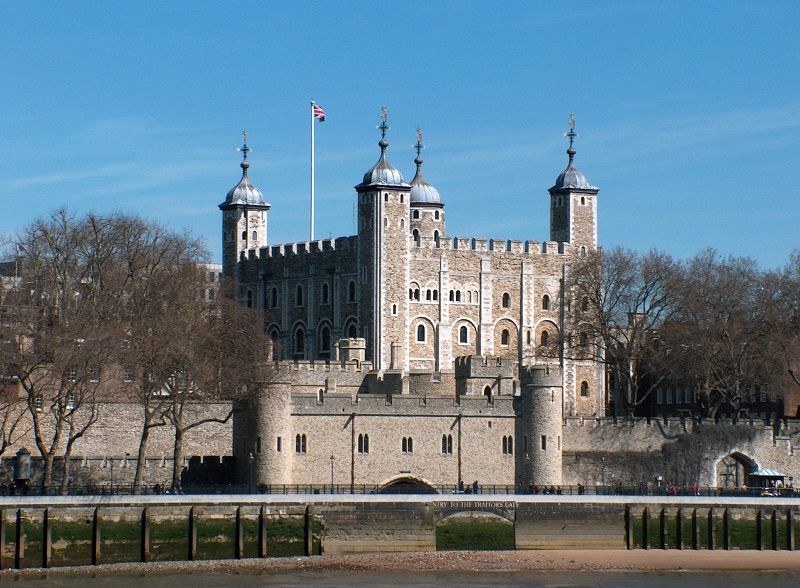 Historic Royal Palaces are organising a wide range of events this spring and summer, from historic cookery to Easter egg hunting and pub quizzing. If a visit to the Tower of London is something you're considering planning in then why not take a couple of days to make a break of it, with hotels close by such as The Tower Hotel which is easily accessible, close by to the main attraction and offers plenty of other historic things to do on your visit to London.
Some of the highlights include the 'Arrest and Last Days of Anne Boleyn' organised at the Tower of London. The live performance will explore Anne Boleyn's, second wife of King Henry VIII, last seventeen days in the Tower, from her imprisonment, through to her trial and execution. Another exciting event is the reopening of the famous Tudor Kitchens at Hampton Court Palace in May. The kitchens will be brought to life by new interactive technology and sensory experiences, so visitors will be able to see, smell, and touch their way through the process of preparing a meal fit for a king.
Other activities organised at the Hampton Court Palace include 'Horrible Histories live on stage with Gorgeous Georgians and Vile Victorians', in which visitors can see the horrible history of Britain, while encountering King George III, the Lady of the Lamp, Florence Nightingale, and many more. The 'Lindt Gold Bunny Hunt' will return this Easter and the chocolate related history of the Palace will be discovered with every bunny found in the palace and gardens.
At Kensington Palace, people can meet Queen Mary II during drop-in sessions and family activities that explore her story. Key Palace will reopen the Great Pagoda that will be marked by the launching of the 'Here Be Dragons' exhibition. Children will be able to enter the world of dragons and dragonologists and will go on a dragon discovery adventure to find the five dragons located around the gardens.
Those that love a pub quiz will not be disappointed of Banqueting House special pub quiz that will put their knowledge on current affairs, music, culture, and royalty to the test. It will be an evening full of prizes, drinks, and a few extra surprises.