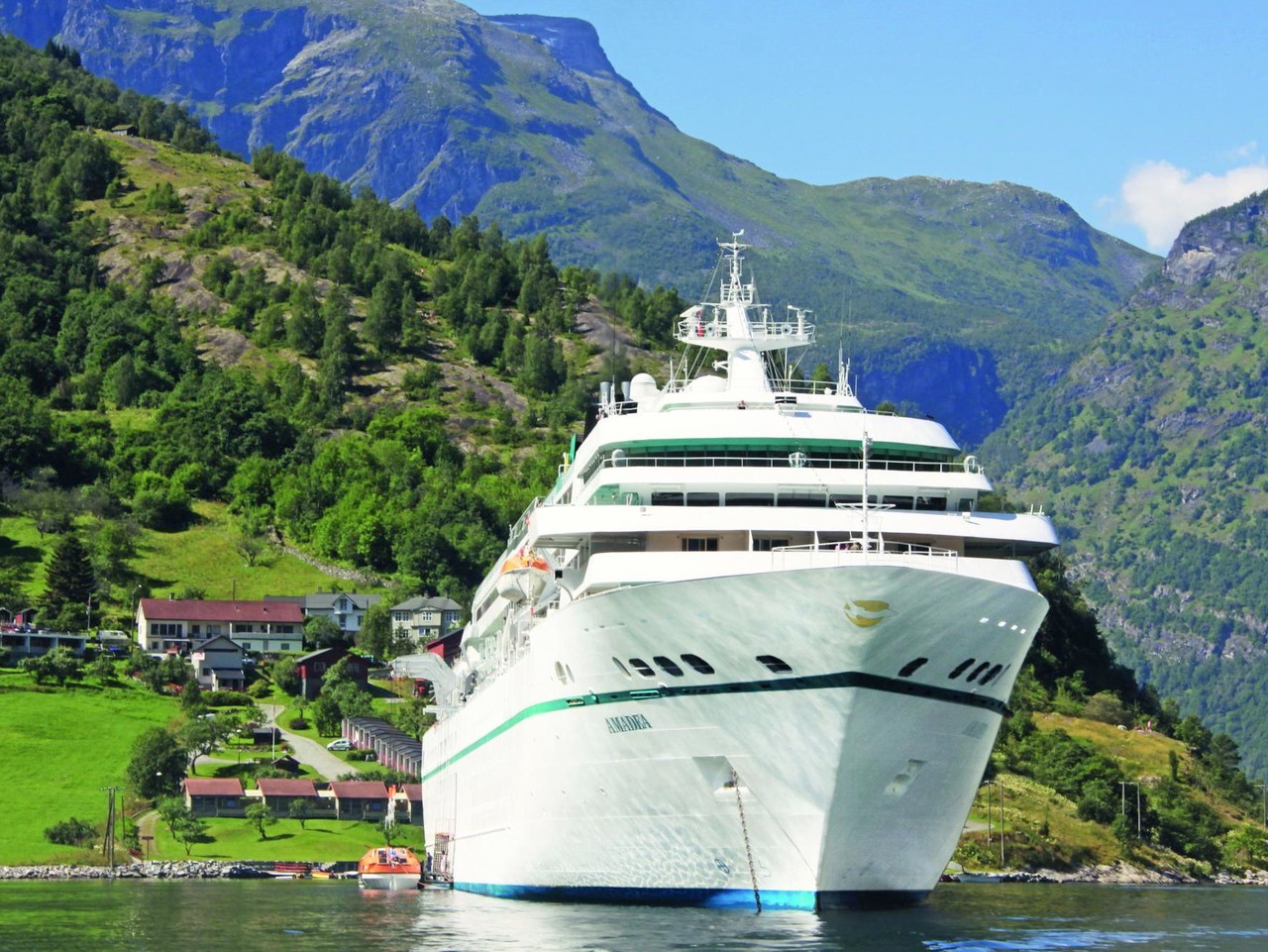 Wales' waterfront city, Swansea, is set for a boost to its tourism industry with the expected arrival of a brand-new cruise liner within the next few of weeks. So-called MS Amadea is due to dock at the Port of Swansea on July 21st, carrying some 600 passengers from Germany – all of whom will get the chance to spend the day in the tourism hotspot.
The cruise ship was been built in Japan in 1991 and stretches 193m, end to end. The luxury liner comprises two royal suites, 40 standard suites and some 254 cabins with almost half of those boasting their own private balcony.
And though the ship, its accommodation and its facilities might well be sublime, guests from Germany have more than few reasons to disembark. Not only home to a buoyant retail industry – with over 230 shops – and a phenomenal local market, Swansea is also home to a number of cultural attractions including the Swansea Museum, the National Waterfront Museum and the Dylan Thomas Centre.
Of course, if the weather is fine, tourists may simply want to spend the day at the city's 5-mile beach – after which they can enjoy dinner atop Wales' tallest building, ripe with panoramic views of Swansea.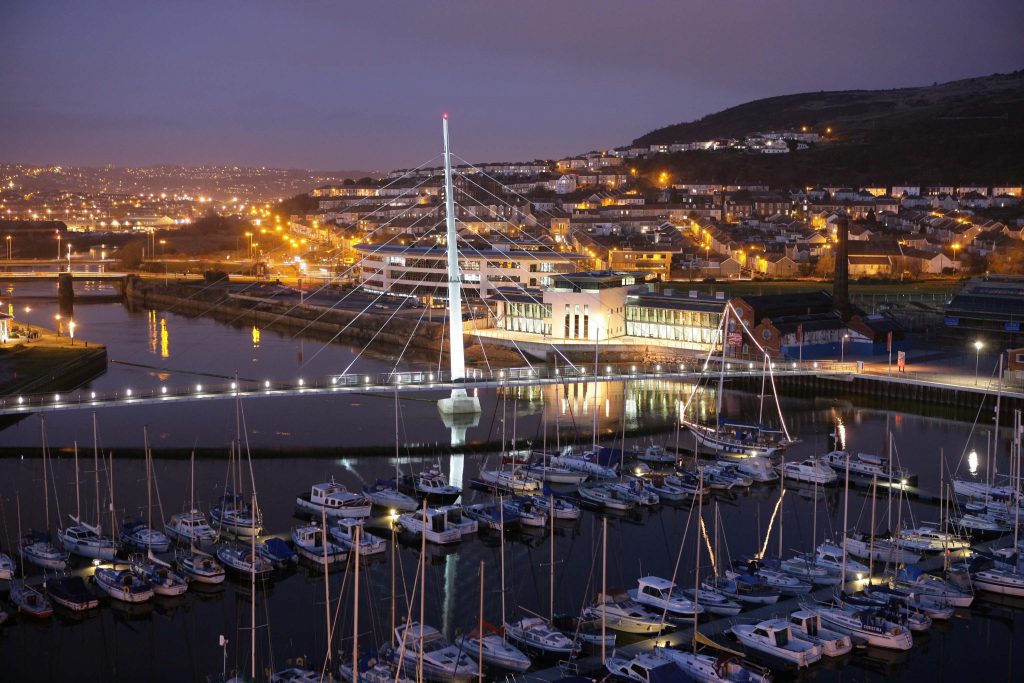 The cruise stop-off was arranged by Swansea Council in partnership with Cruise Wales and Associated British Ports. It is hoped not only to encourage visitors to make their most of their time in Swansea (and, in so doing, boost the local economy) but also pave the way for like visits in the future.
Robert Francis-Davies, Councillor for Enterprise, Development and Regeneration at Swansea Council described the cruise as a "major boost" for the city's tourism industry, revealing the sector to have a value of more than £400m thanks to the attractiveness of its bay. He credited Cruise Wales and Associated British Ports for their help and hard work making the visit possible.
Two further cruise liners are expected to land in the city next year, the Sage Pearl and MS Hanseatic.