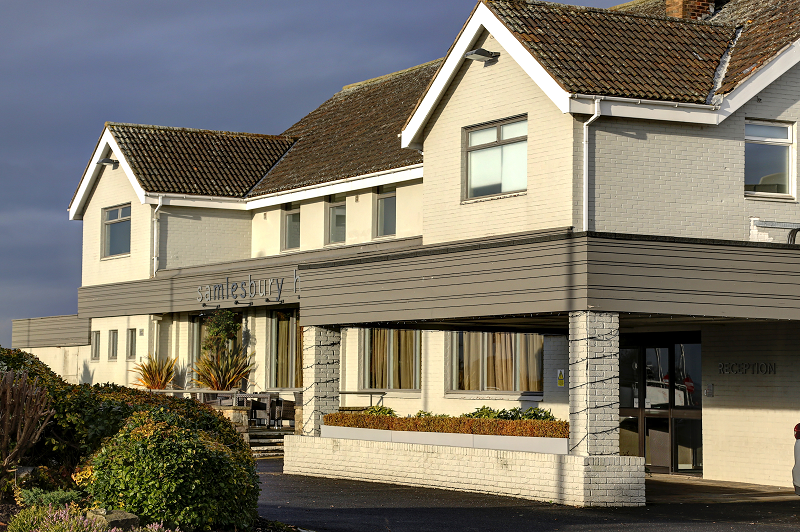 A hotel, located in the North-West of the country has been named as a finalist in two categories as a part of the popular Tourism Awards for this region. These Awards are prestigious and the hotel has done exceedingly well so far to be named as a finalist for the coveted awards.
The Best Western Plus Samlesbury Hotel is a part of the Squire Hotels group, although was selected to be a part of the Best Western Plush brand in 2016. The hotel has been shortlisted as a part of this year's Lancashire Tourism Awards. The Samlesbury has been named as a finalist in the Large Hotel of the Year and Business Tourism Provider of the Year.
Jodie Masterson is the Director of Operations for Squire Hotels and has said that it is fantastic news that the hotel has been shortlisted as part of these prestigious awards in not one but two different categories. The Director of Operations has sai9d that she is very proud of the work that has been put into the hotel by the entire team, that has resulted in these shortlistings.
The Lancashire Tourism Awards Winner will be found after the finalists, a range of venues in the Lancashire area, this year including the Samlesbury Hotel, compete against each other during the judging stage of the competition. During this process, the senior management team of the hotel will undergo intensive interviews that will see them justify why their hotel should win the awards. The awards are an important event in the region's calendar and being shortlisted demonstrates the Hotel's standing in the area and the industry that the hotel operates.
The Lancashire Tourism Awards is in its 14th year this year and has seen an amazing response. The winners from each category will also have the opportunity to represent Lancashire at the 2018 VisitEngland Awards for Excellence. The winners for the Lancashire Tourism Awards will be announced at a ceremony in the Ballroom of Blackpool Tower on Thursday November 9th.