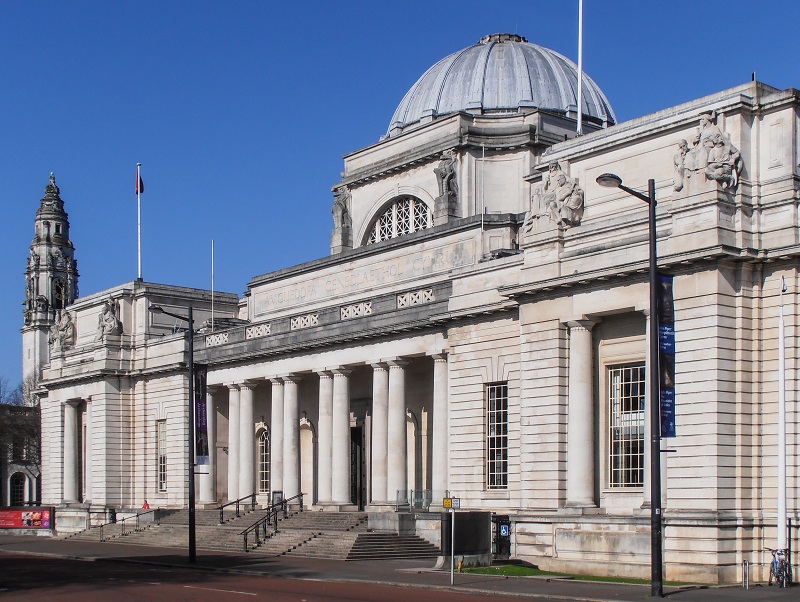 The UKInbound Awards for Excellence, held at the National Museum Wales in Cardiff, announced last night the winners of the Tour Operator of the Year title – AC Group. The Awards' shortlist is selected from a panel of industry experts, before each of the 380 member companies of the trade association are invited to vote for their favourite.
"We are honoured to claim the title of UKInbound Tour Operator of the Year," said Malcolm Lindop, Joint CEO of AC Group. "To win an award voted by our competitors and our partners reflects the passion our team has for the UK as a destination."
The award was collected by Angela Heaton, Managing Director of AC Group, who said during the ceremony: "Our product team has worked tirelessly to build excellent relationships with our accommodation, transport and attraction providers, and our sales team seized the opportunity that record inbound visitor numbers provided, encouraging visitors to experience the diverse destinations the United Kingdom offers."
"We're delighted to take the trophy back to our office as a tribute to the strong year we've had, and serve as inspiration to keep growing the business," commented Rob Russell, Joint CEO of AC Group.
AC Group managed to beat four other operators to the title and it adds to the team's wonderful year, which has grown sales revenue by 69% year on year. The company also acquired its fourth brand, French Travel Partners, and opened offices in Paris, New York, and Kuwait. In January 2018, they announced the appointment of industry stalwart Angela Heaton as Managing Director, with Rob Russell and Malcolm Lindop promoted to joint CEOs.
An award-winning and long established wholesale tour operator, AC Group is a privately owned company that includes four distinct brands: AC Tours, which specialises in UK accommodation, transfers, entrances and meals for overseas visitors; AC Online, offering tourism product on a B2B basis to internationally-based wholesalers and tour operators; AC Luxe, a full-service DMC providing tailor made solutions to travellers across the UK, Ireland and France; and French Travel Partners, regarded as the leading inbound tour operator for France.