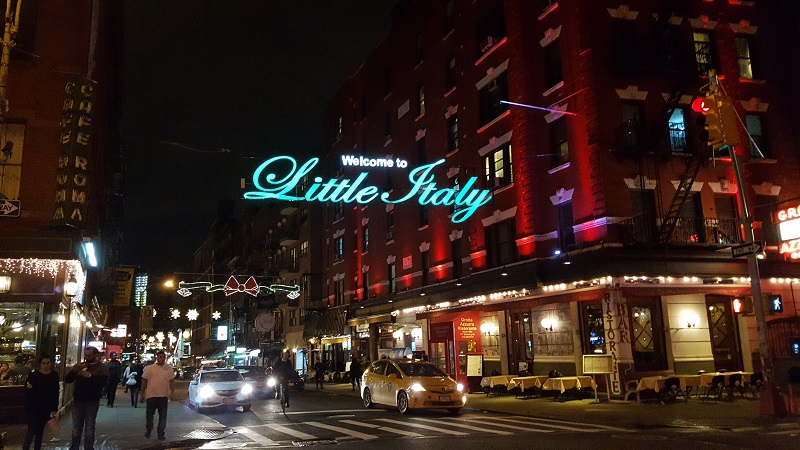 The 16th edition of The World's 50 Best Restaurants, sponsored by S. Pellegrino & Acqua Panna, will be hosting its 2018 awards ceremony at the Euskalduna Centre in Bilbao on the 19th of June. The prestigious celebration of the very best in global gastronomy includes a series of events running from the 16th until the 20th of June 2018 across the Basque region of Spain, showcasing the area's outstanding culinary credentials to an international audience of industry professionals and food lovers.
The five-day celebration will be attended by world-leading chefs, restaurateurs, sommeliers, media and influencers, while the local events will be open to the public throughout. Spain has been known as a global leader in gastronomy for many years and its Bilbao region has a rich gastronomic culture, abounding in outstanding restaurants and pintxos bars, making it one of the world's finest food destinations.
"After recent editions of The World's 50 Best Restaurants in New York and Melbourne, we could not be more thrilled to be returning to Europe to host our event programme in Bilbao, one of the great food destinations of the world, in 2018. Come June, Biscay will undoubtedly be the place to be for those passionate about great food and inspirational restaurants," said William Drew, Group Editor of The World's 50 Best Restaurants.
The official 50 Best programme will include a pre-event media conference and special art celebration at the Guggenheim Museum on the 18th of June, followed by The Chefs' Feast, a private annual gathering of the greatest chefs in the world. In addition, ahead of the event, a series of highly coveted special awards, together with the recipient of the 50 Best inaugural scholarship, will be announced.
Other events outside of the official 50 Best programme will include Bilbao's famous White Night, an evening of open-air celebrations with music, stage arts, literature and eye-catching light and sound shows on the 16th of June, and an 'After-After' Party at the city's San Mamés football stadium after the awards on the 19th of June. The city's local partners including hotels, restaurants and bars will be rolling out a host of initiatives for visitors and locals as part of Bilbao's city engagement programme.
All announcements and results, including the 2018 list, are published online at www.theworlds50best.com. The awards ceremony itself is streamed live via www.finedininglovers.com and on the 50 Best Facebook page.