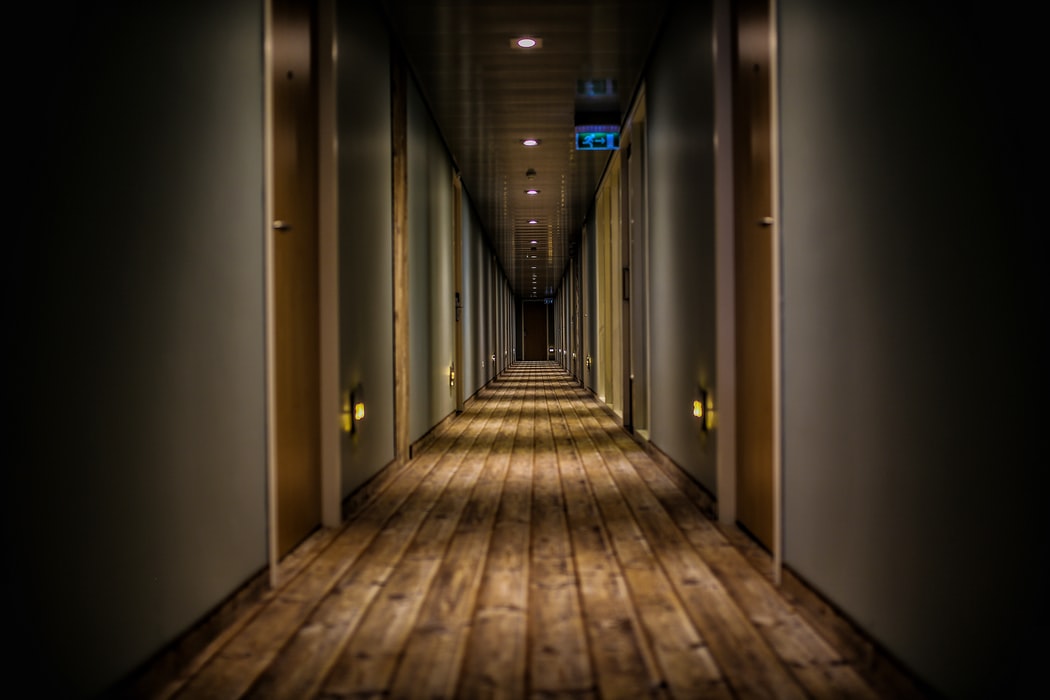 Travel and hospitality experts Palm and 8th Floor have partnered to launch a new venture called The Recovery Collective.
With decades of experience in the industry and a personal, passionate drive to get businesses open and thriving again, The Recovery Collective's purpose is to provide a comprehensive offering of streamlined solutions to accelerate hotel recovery post-lockdown.
The offering goes beyond communications, PR, social media and sales support to include a number of essential services in the current climate, including health and safety advice and commercial consultancy.
By integrating and streamlining services for the first time, hotels can easily access all the support they require to reopen and prosper post-Lockdown from a single entity.
The collective has hand-picked the best in the industry to deliver current business needs, including Ella de Beer Ltd, a hospitality and retail operations consultancy, and Virtually Be There, a creative technology company specialising in bespoke digital software.
With an acknowledgement that internal resources may be limited at this time, 'The Recovery Collective' will become a true extension of an hotel's in-house team, plugging into requirement gaps, and providing an accessible and effective way to plan and implement strategy for recovery.
The venture's mission statement is to successfully re-open hotels and return revenue to businesses, whilst protecting staff, customers and the brand.
Services include:
Sales, marketing & revenue representation and commercial consultancy
Communications, PR & Digital services
Back & Front of House hospitality operations
Commercially viable food & beverage operations
Immersive video and digital content to showcase hotel rooms and spaces remotely
Health & Safety consultancy
Covid compliant solutions, design-led screens, social distancing mats, signage and sanitiser stations
Ben Couldridge, Co-Founder of 8th Floor says: "Our 8th Floor team has over 100 years of combined sales, marketing and revenue experience in the hotel sector and so we have a true passion to support the industry to recover in the best way, and as quickly as possible.
"With this in mind, we wanted to create a collective of the best in the industry, that would allow hotels to simply cherry-pick the services they most needed, without having to go to multiple points.
"We have allowed a great deal of flexibility and hotels can simply choose from an easy 'menu' of services to align with what is needed most."
"This is the time to redefine your commercial strategy with effective and proactive actions to a wider audience, move market share with strategic support whilst boosting your brand awareness and above all growing revenues and giving you the edge over your competitors."
Emily Keogh, Co-Founder of award-winning communications agency Palm says: "It is truly a time for the industry to pull together, to pool talent and resource in order to rebuild consumer trust and enable economic recovery and resilience in the right way.
"We have invested significant resource into researching other Covid markets and analysing the UK market's needs. As a result, we are confident that The Recovery Collective will accelerate recovery in two ways: by providing a speedy trouble-shooting service, alongside strategy and implementation for longevity."
Ella de Beer, Owner of Ella de Beer Ltd says: "We have seen our industry face adversity in numerous forms historically, we know it will it return better and stronger. We are excited to be a part of The Recovery Collective and support hoteliers, restaurateurs and operators move out of Lockdown and towards the future."