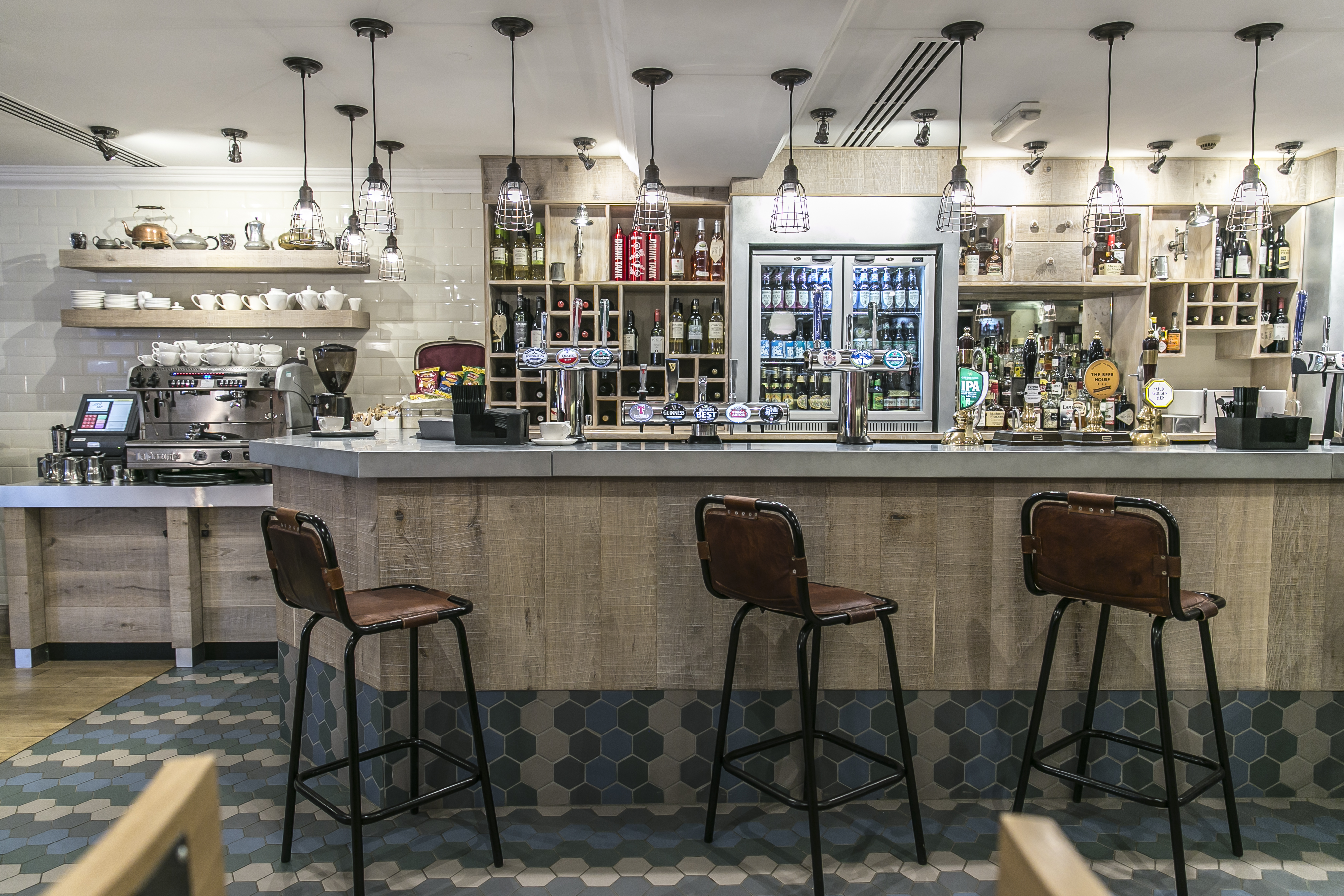 Travel catering firm and self-professed "food travel expert", SSP has opened two new franchises at Cardiff after signing a new five-year deal thought to be worth millions of pounds. The leading food and beverage operator has launched a Caffè Ritazza café and a Beer House bar – brands which customers will no doubt recognise with SSP having had rip-roaring success with the franchise outlets at locations around the world.
The international company has acquired a leading reputation in the catering stakes, specialising in the establishment and operation of bars, cafés and restaurants in the travel sector. With over 60 years in the industry, there's little SSP has left to learn and its expertise has secured it a position as the partner of choice with 125 airports as well as 270 train stations across the globe.
The Beer House concept was first introduced back in 2011 at London's Charing Cross station before being rolled out across London stations including the nation's busiest, London Waterloo. Indeed, the Beer House is now in action at over eight airport and train station locations up and down the country.
The newest, at Cardiff Airport, will build on the tried-and-tested menu and set-up of its predecessors whilst making use of locally-sourced ingredients and local suppliers where possible. In fact, the menu has been subtly adapted to best-suit the Welsh capital; it will feature choices such as the Welsh beef burger and Welsh rarebit (otherwise known as posh cheese on toast). Not forgetting the drinks, the Beer House at Cardiff Airport will also offer punters a selection of locally-brewed craft ales, including Tiny Rebel and Brain.
Less work is needed to bring the Caffè Ritazza coffee shop up to speed with the Welsh travel market. The café was designed specifically with the travel sector in mind and has been successfully transferred more than 30 times across 21 different countries.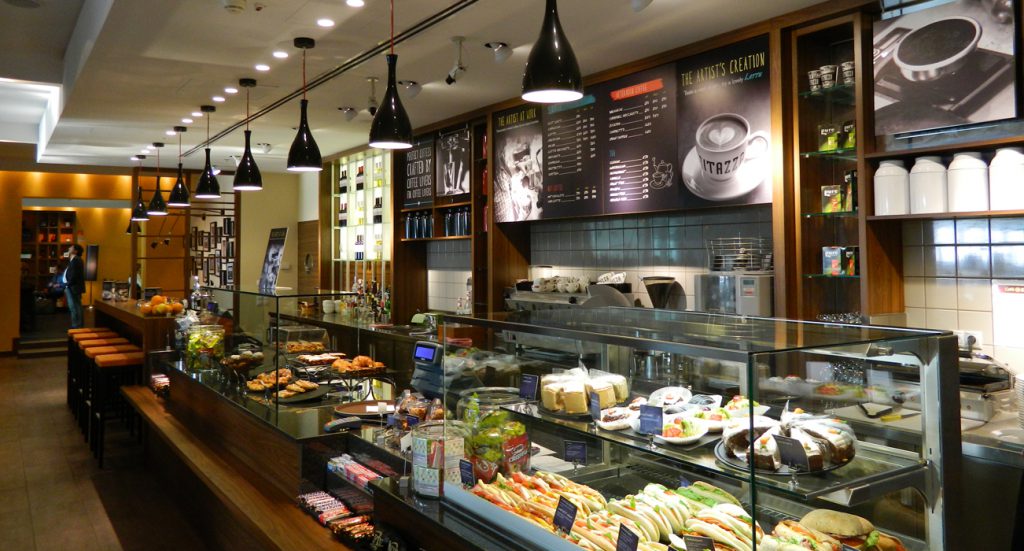 Simon Smith, CEO of SSP UK, reiterated the marketability of the franchises, saying that both The Beer House and Caffè Ritazza "have real resonance with the travelling consumer".
SSP has been working with Cardiff Airport for nearly 15 years. Debra Barber, Managing Director and Chief Operating Officer at Cardiff Airport was hopeful that this new phase of investment in the airport would improve customer experience for those pursuing business and leisure.
Alongside cementing its station at Cardiff Airport, earlier this month, SSP also announced is had signed a five-year deal with health fast food brand, Leon. Working in partnership, the two are expected to roll out SSP-operated, healthy outlets at Liverpool Street and Paddington station in London later this year.