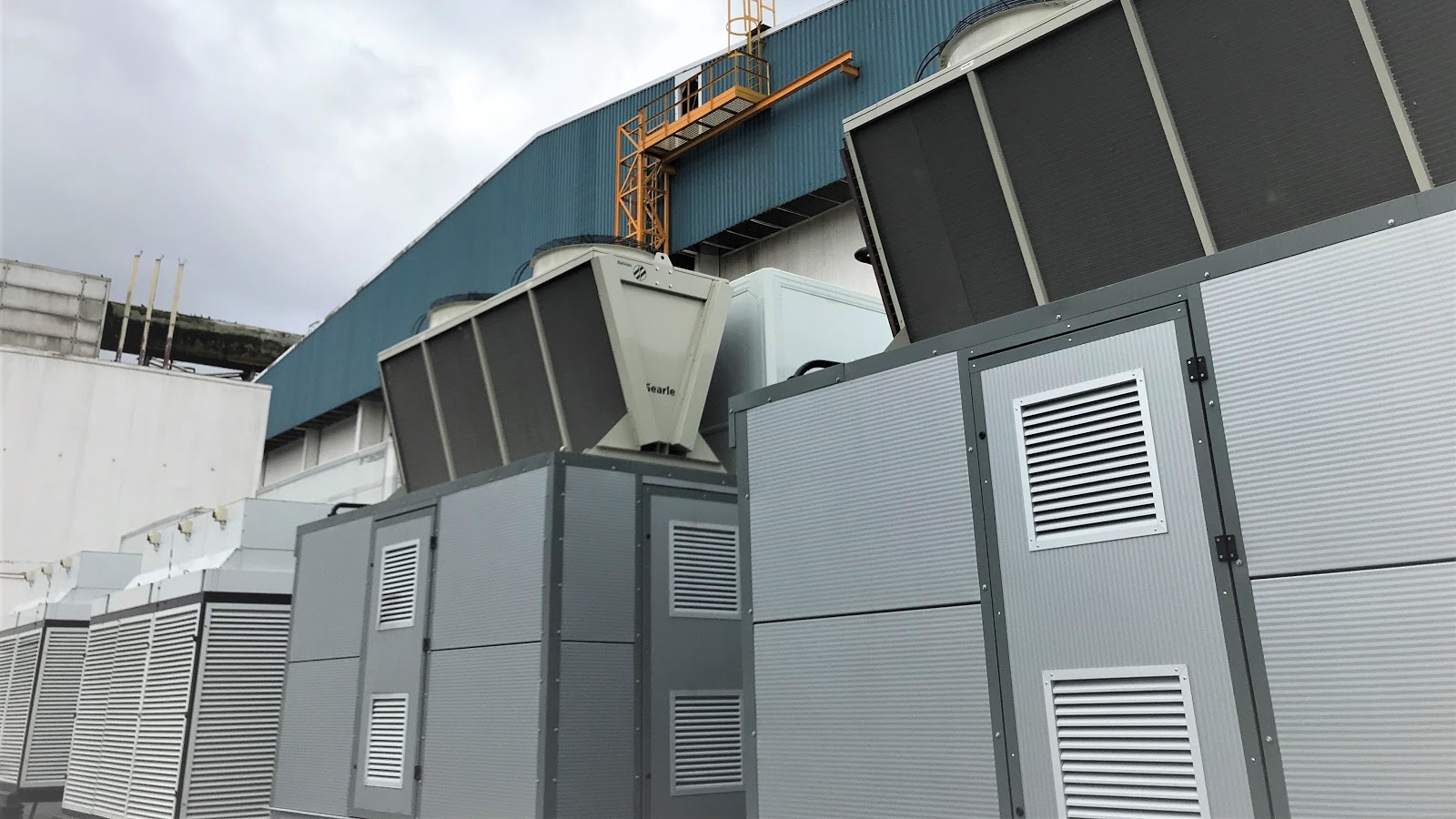 Rick Bestwick, which is part of the Magnavale Group, has doubled its blast freezing capacity and became one of the largest providers in the UK. Following a substantial investment in additional blast freezing units across all its sites in Chesterfield, Scunthorpe, Liverpool and Warrington, the group's capacity has doubled. Now, more food manufacturers and retailers can take advantage of the technology that rapidly freezes food ahead of cold storage.
"The increase in demand for blast freezing services has been phenomenal and with an ever-growing customer base we wanted to ensure we had the technology in place to meet that need," said Stuart Hancock, Magnavale founder and co-owner. "We pride ourselves on bringing bespoke solutions to the food industry as the latest investment in blast freezing proves."
What blast freezing does is it pushes cold air at high velocity across a product in order to freeze it to -18oC at speed. The benefits of it include the fact that it maintains product quality, it stops bacterial growth, it preserves nutrients in food, and it increases production efficiency, while minimising waste.
Rick Bestwick has installed 12 new blast freezers across the group which specialises in temperature-controlled storage and value-added services for the food industry. Its Chesterfield headquarters has benefitted from an additional seven units, whilst Scunthorpe and Liverpool have seen three and one installed respectively.
Moreover, the site in Warrington is now capable of offering blast freezing for the first time after the investment saw a new unit fitted at its cold store. Currently, the total blast freezing capacity offered by the group is around 4,500 pallets per week.
"We are proud to announce Rick Bestwick now has one of the largest blast freezing capacities in the UK," said Colin Taylor, CEO of Magnavale. "The additional capacity will ensure we can deliver an unrivalled service to our existing partners and new customers. Everything from temperature controlled storage, microwave and rapid air-up tempering, coding, labelling and packing, all under one roof. This combined with our exclusive distribution partnership with DFDS Logistics ensures Rick Bestwick is a complete service solution."
Rick Bestwick has been delivering blast freezing services since 2000 under BRC Accreditation against the Global Standard for Storage and Distribution.