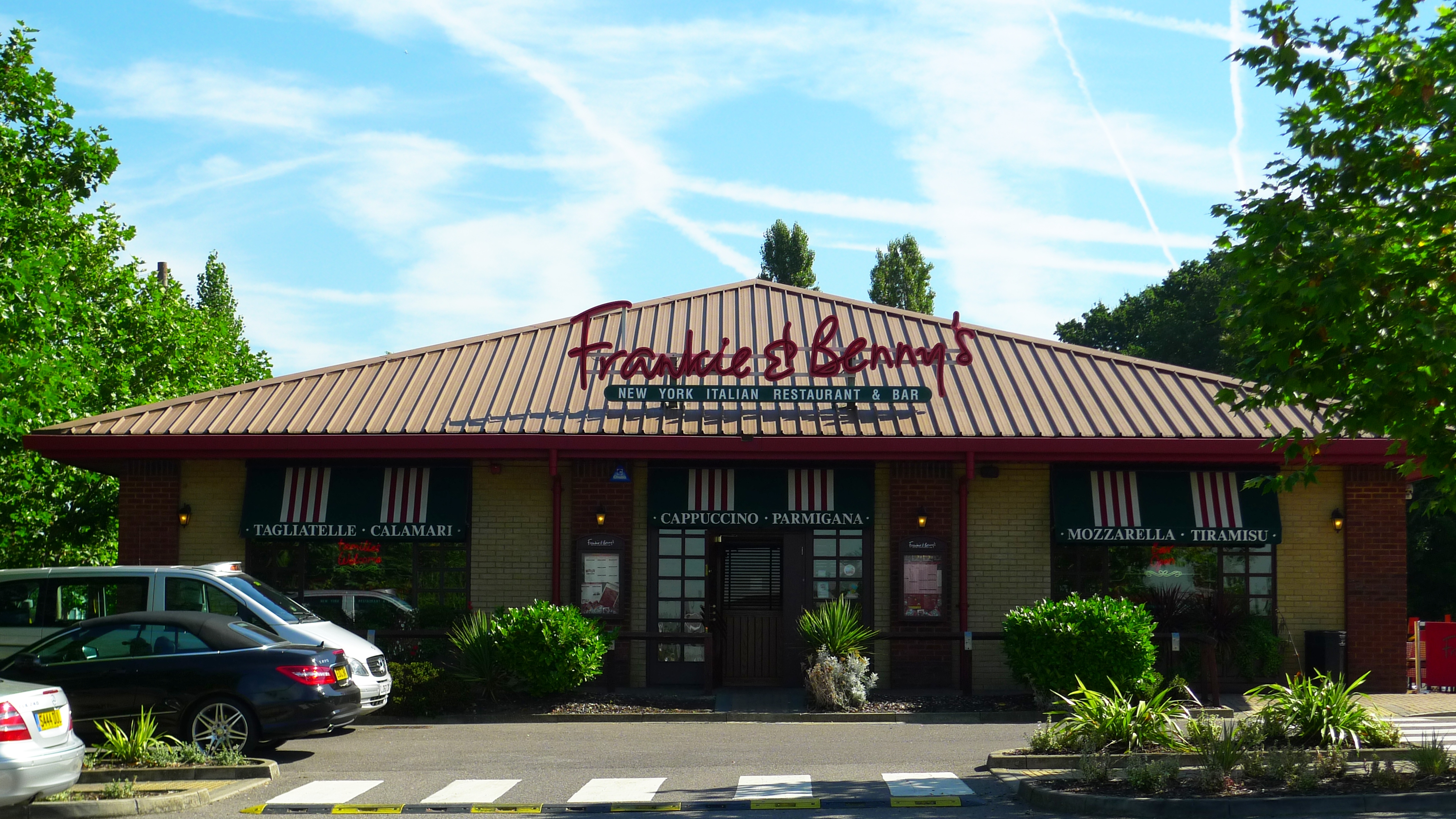 The chairman of Restaurant Group, Debbie Hewitt, has blamed a series of "own goals" by previous bosses as the company revealed that they had swung to a loss this year, and would be closing 33 of their restaurants including 11 Chiquitos sites, one Garfunkel's, and several Frankie and Benny's.
Ms Hewitt gave a frank assessment of missteps made, including scrapping some of Frankie and Benny's most popular dishes including chicken parmigiana, blaming these for the company's pre-tax loss of £22.5m for the 27 weeks to July 3rd this year, compared to a £38m profit in the same period last year.
Ms Hewitt was appointed chairman in January, and moved quickly to remove the senior management of the group after the company rattled investors with a trio of profit warnings.
The group's finance chief, Stephen Critoph, left in March, and chief executive Danny Breithaupt will be replaced by former Paddy Power boss Andy McCue this month.
"Disappointingly our issues have been the result of our own internal decision-making," said Ms Hewitt, but insisted that problems facing the beleaguered FTSE 250 company are "fixable".
Three key areas of error were identified at an internal review of the company's biggest chain, Frankie and Benny's. Prices had been raised too much over the last three years, deterring families, their core customers; bosses failed to test a new menu, which didn't include many customer favourites, before rolling it out at all sites, and the complex new menus had hit service levels.
Britain's casual dining sector is fast-growing and is becoming increasingly competitive, which Mr Breithaupt had previously cited as a reason for the company's profit warnings. However, Ms Hewitt says that rivals have only taken advantage of mistakes that Restaurant Group had made, and that "although competition has had an impact, it's not been the primary driver of our underperformance".