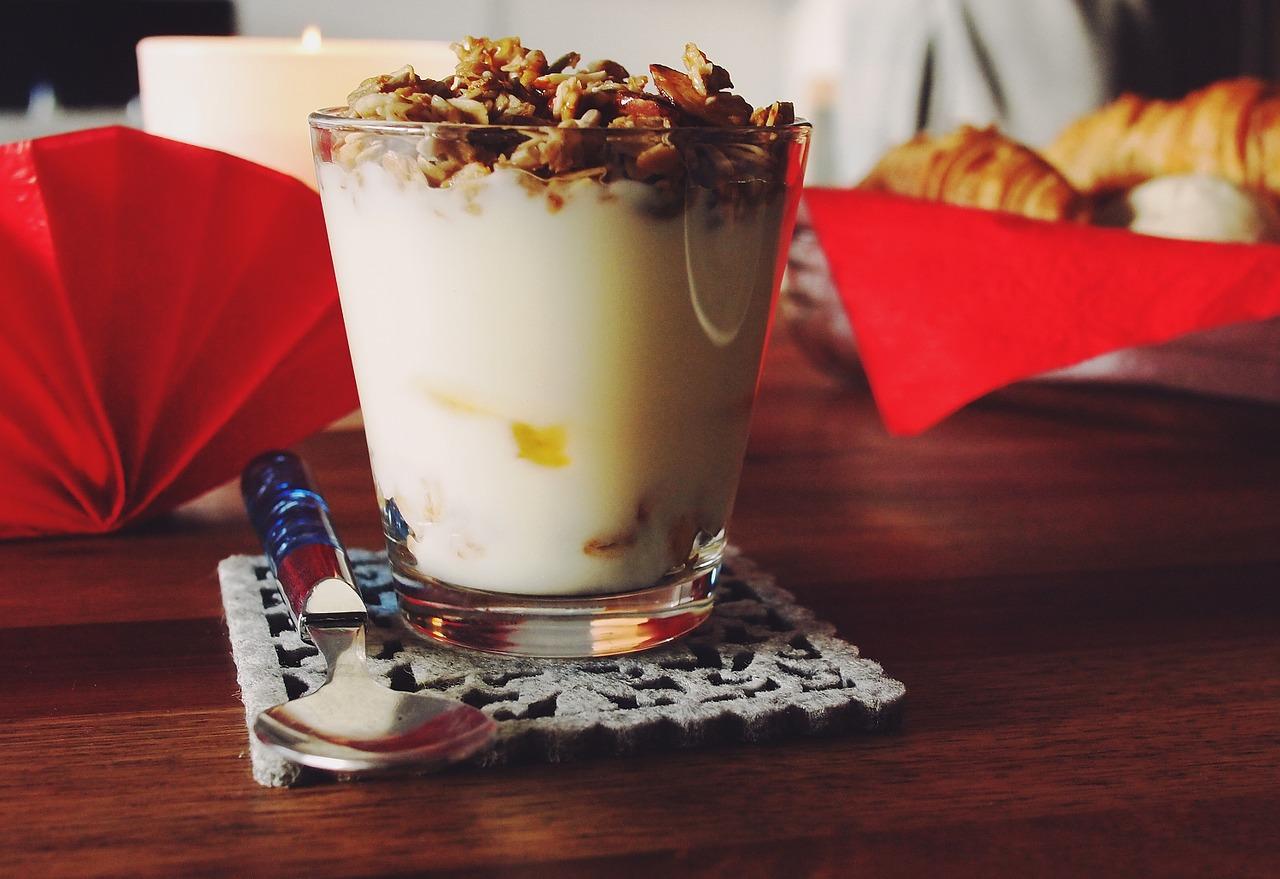 Drinking alcohol has always been one of the most beloved traditions all around the world. It is one of the best ways to socialize with other people since it lowers your inhibitions. This can be a bad thing if it becomes too much. However, having a small amount of alcohol in your system is literally harmless. It can be a good thing as well since most people become a little more confident. This is the reason why some liquors and spirits are also known as liquid courage. Whether it is beer, cocktails or harder spirits, it can be enjoyed as long as it is under control.
Pubs and bars have become rather popular places because of the drinking and socializing aspects. There's just something about being in a public place yet being close and intimate with other people. It creates an atmosphere like any other, and it is also one of the ways that you can meet new people easily as well. Even though these places can become a little rowdy, others find that charming as well. If there is one place that most friends would have the interesting stories, almost all of them start with a little alcohol.
Building A Pub Or Bar
If you are trying to build a business like this, there are a lot of aspects that you need to consider. First, you need to have a capital or find for the business. This would determine your scope and gather all of your resources. It should be enough to cover for all the expenses that might incur before and during the operations. If you have enough money, then this might not be a problem anymore. Some are also taking loans so that they could start a business. As long as you are smart with your decisions, then this would usually lead you to success. Read more about it here: https://smallbusiness.chron.com/start-pub-business-13043.html.
Another important aspect that you also need to think about is the location of your business. This can be determined by your target market. If you are going to sell to uni or college students (of legal age), your establishment must be near schools. Maybe start off as a coffee shop in mornings then change into a pub once the evening arrives. If you are aiming for workers and the common folk, then you should also be near to their work or office. The place should feel familiar to them and somewhere they can return to or recommend to their friends.
The quality of the place will also be dictated by the food and beverages offered. As it were, this would also depend on your target demographic. If you are going to sell to legal-aged students, make sure that it is budget-friendly to them as well. Aiming for customers from a wealthier class should also reflect on the interior and the menu. As long as you are attuned to them, then you wouldn't lose customers all that easily. However, there are many other factors that can impact your business more than these,
Effective Marketing Tools To Use
When you think about marketing, the most probable image that comes inside your head is someone trying to sell you something. This is true, as one of the biggest chunks in any kind of marketing is advertisement. You need to entice the people with your product. The strategy for this will always depend on your target market, too. There are some establishments use fliers, radio and social media to advertise their products. One of the key aspects that should always be thought of is brand retention.
According to this article, brand retention is a way for products to be remembered by the consumer. If you are just a starting pub, it is always smart to go to the internet first. It has a lot of resources for you to read and follow. For a more physical way of doing it, you can try creating a brand and logo for your establishment. Then, you can put it almost anywhere you want. One of the ways you can use your logo is through seemingly mundane items like coasters. Why does any business need this kind of marketing strategy though?
Introducing Coaster Marketing
Coasters have been used for a very long time. Ever since people started drinking anything hot or cold, they would notice that it would create a wet spot on the surface. This was fine in many kinds of surfaces like metals and ceramics since the liquid can just spill off. It isn't the same with the wooden ones though, as the moisture can create discoloration on the wood. Sometimes, it can be so severe that only paint or a lacquer finish can hide what happened. There are even instances when you really just need to replace the whole thing.
These became the solution to the moisture problem. Before, other plates were used as cover. This is also why most tea cups come with a matching saucer. On the other hand, those who cannot afford the sets had to stick with cloths and other materials. Nowadays though, people have understood that they can create this with pretty much anything. You can also mold them into various shapes and sizes. There are even some who design and make them according to what you want. Creative ways of printing them have been the trend of the new generation, and it is not stopping anytime soon. Drink coaster printing is just getting started.
Coasters are also great as a marketing tool. This is because of its versatility. As you can make it in a lot of shapes or forms, you can incorporate your own brand to it easily. As these are also widely used, people will recognize the item with your logo on it. This adds publicity to your business and it turns it to brand recognition. Depending on your own products and dealing with the customers, these items can turn to novelty or actual garbage. It is important that you should also take care of your customers as these are just tools that can help you have more profit.