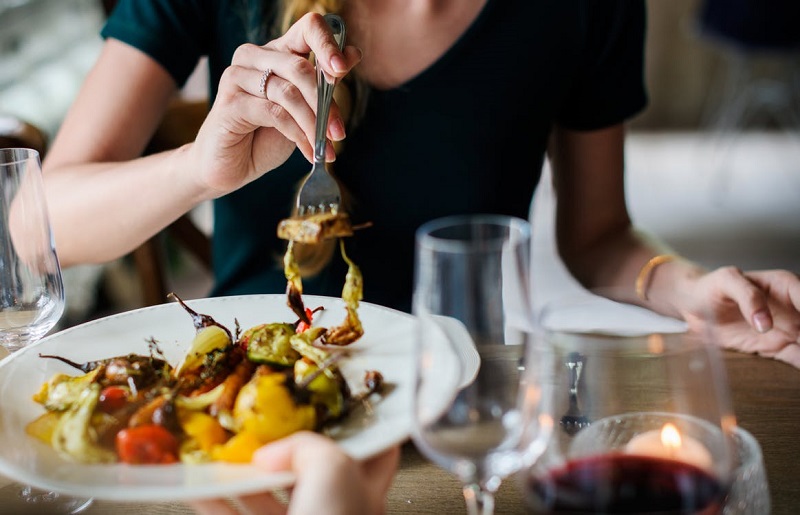 CockaDoodleMoo has launched its first online and mobile ordering service. Thanks to the help of Preoday's technology platform, followers of the restaurant can now place an order for collection or delivery via the new app or by visiting the CockaDoodleMoo website.
"As much as we love people eating in branch, we are aware that is not always easy for everyone to get in to see us. We are all about our followers and #MooToYou offers our comforting and honest food to local fans when and where it is most convenient for them. To ensure that our delivery and collection service matches the quality of our in-house experience, we have spent a great amount of time researching and testing everything, from the packaging to our heated delivery bags, to ensure food arrives presented to the highest standard. We hope our followers will love the option and ease of pre-ordering their food for collection, or having it delivered to the comfort of their own home," commented Henry Yau, Managing Director at CockaDoodleMoo.
The eatery, which specialises in delicious meats, including smoked rib platters and stacked burgers, has now introduced he delivery service at its Stockport branch and is planning to extend the offering to its Rochdale branch in April. The third site at Altrincham that is due to open in May this year will also benefit from this delivery service.
"We love working with adventurous and ambitious businesses like CockaDoodleMoo. This is a company with a strong vision and an ambition to drive forward. With the technology up and running, it will be interesting to see how the data it gathers can influence other areas of the business; marketing for example. And, with the option to add extra services such as table booking, we can't wait to see how the technology evolves over the coming year," added Nick Hucker, Head of Business Development at Preoday.