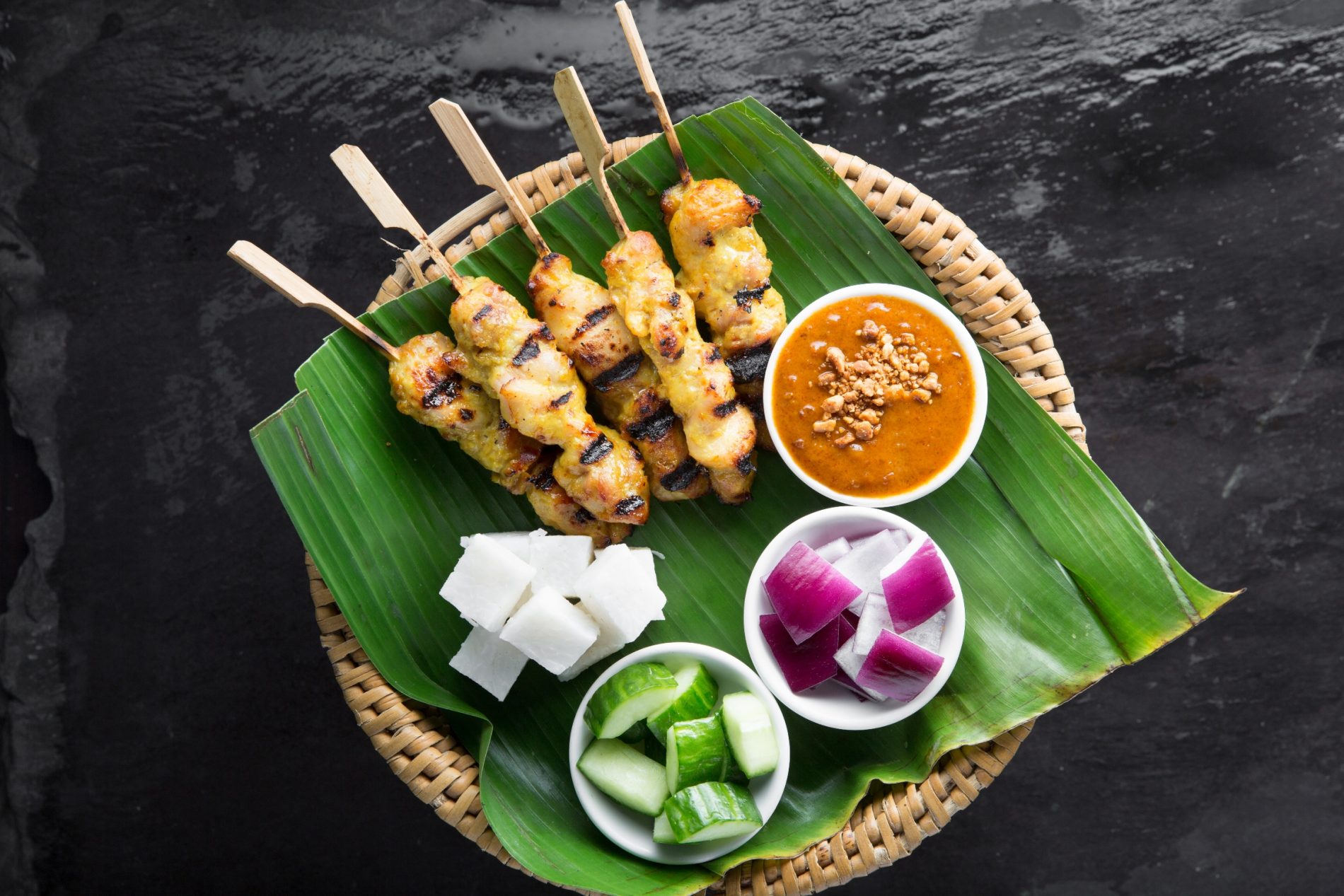 Masterchef champion Ping Coombes and global Malaysian brand PappaRich have opened Ping Pan-Asian, a new contemporary Pan-Asian restaurant and delicatessen, in Selfridges Oxford Street. Inspired by an original taste of Malaysian-Chinese cuisine, the eatery offer is situated in Selfridges Kitchen on the 4th Floor; there is also a Ping Pan-Asian delicatessen in the iconic Selfridges Foodhall on the Ground Floor.
"I'm delighted to be collaborating with Selfridges on Ping Pan-Asian, we've worked closely together to perfect the menu and they really share my passion and enthusiasm for fresh ingredients and delicious flavours. I'm excited to be open and welcome guests to enjoy our fresh and incredibly tasty food," commented Ping Coombes.
Ping's first solo restaurant project, Ping Pan-Asian, reflects the balance and harmony of the different cultures in south-east Asia that have combined to give the distinctive, unique taste of pan-Asian cuisine.
The eatery menu includes Ping's favourite dishes, cooked fresh to order and made using high quality ingredients. Signature plates include Nasi Lemak – a Malay flavoured curry chicken, served with coconut rice, peanuts and deep fried anchovies, and Hainanese chicken rice – considered one of Singapore's national dishes, adapted from early Chinese immigrants in the Hainan province in Southern China. Dim Sum will be steamed fresh to order and Ping's favourite seafood Laksa is on the menu, alongside a chicken version.
"It has been a real pleasure to work with Ping on this project and we're thrilled to be launching Ping Pan-Asian exclusively in Selfridges. Her passion and expertise in Pan-Asian cuisine have led to a fantastic contemporary offer. I am sure visitors to both our London and Manchester Trafford stores will enjoy discovering the new eatery and delicatessen offer," said Hannah Bass, Selfridges Director of Restaurants.
Ping Pan-Asian is an exclusive brand by PappaRich for Selfridges. PappaRich is a Malaysian born global brand, synonymous with authentic pan-Asian signature dishes and sharing a taste of modern Malaysian street food with diners across the world. Ping Pan-Asian is PappaRich's first UK launch, and they have now simultaneously opened in Selfridges Oxford Street and Selfridges Manchester Trafford Centre.