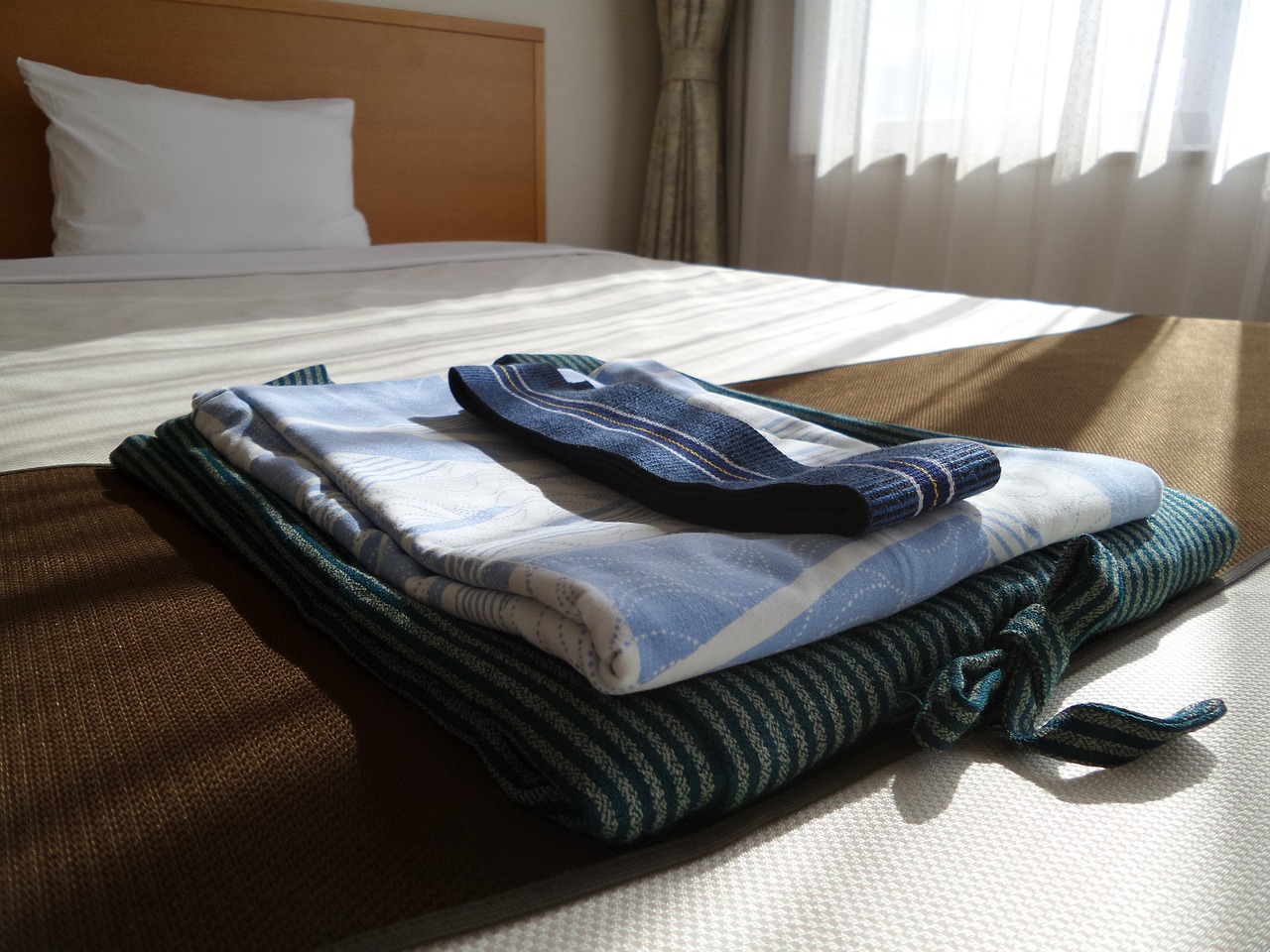 The Office of National Statistics has released its Consumer Trends report for Q2 2019 report, revealing that consumer spending on restaurants and hotels is down vs Q2 2018, and is once again the biggest negative contributor to economic growth in the UK (as it was in Q1 2019).
In Q1 & Q2 combined, consumer spending on hotels and restaurants has gone down 0.29% vs the previous year, despite continued economic growth in spending elsewhere (spending on clothing and footwear grew 0.17% during the same period). Patrick Clover, CEO of Edinburgh marketing analytics start-up, BLACKBX, worries that this decline is now becoming a trend and provides comments below in response, framing the challenges facing hospitality, the impact of high business rates and why fewer people may be willing to try new food & drink venues.
"This is the second quarter in a row in which consumer spending on hotels and restaurants has been the biggest negative contributor to economic growth in the UK. What was a blip last quarter is turning into a trend, and something has to be done to arrest this slide.
"In many respects, this data tells us something we already know, that parts of the hospitality sector are struggling badly. Jamie's Italian is the biggest casualty of 2019 so far, but it is not alone in feeling the pinch. I hope the Government sees these numbers and recognises its responsibility to support two industries that form a vital part of the backbone of the British economy and represent a huge source of employment. The Government cannot change the fact that people are going out less, nor fix the uncertainty of Brexit overnight, but we all know that business rates are too high and too complicated. They're hamstringing our hospitality sector, which is experiencing a challenging enough time already.
"In the meantime, there are a few things that hotels and restaurants can do in these uncertain times to get more people in the door. We recently conducted research into consumer trends and found that people are rarely as brave or adventurous as they'd like to think. They are creatures of habit and only try new food & drink venues once a year or less on average That's great if you're already a go-to venue in the community, but it's much harder for businesses trying to find their way into people's day-to-day lives.
"Half of our respondents said that they only try new venues when given a prompt, be it a promotional deal or recommendation. However, 78% of people said that their favourite venue puts little or no effort into marketing new deals and events. There's an imbalance here and clearly a lot of venues need to be doing more to entice new customers and generally be a bit more creative when it comes to these promotions. We certainly believe that all it takes is the right promotion, a good review or a suggestion from a friend and even the most unadventurous people will brave new experiences.