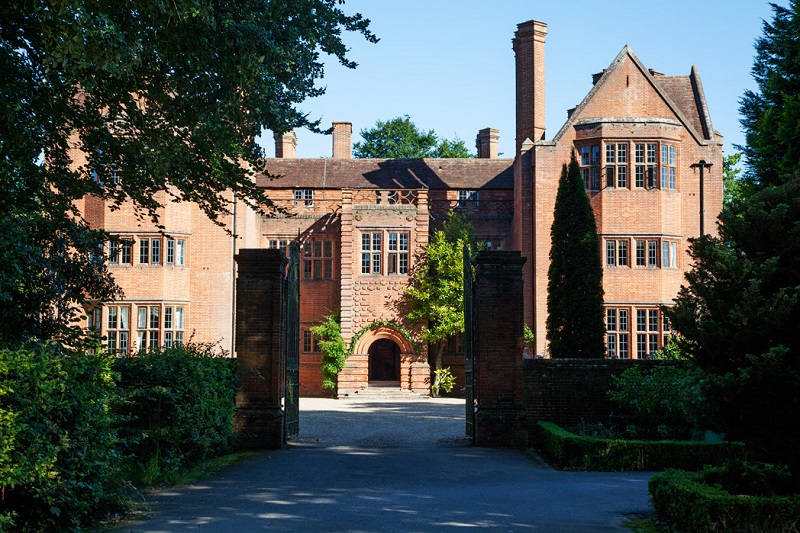 The Conference Awards has announced the shortlist for this year's edition. New Place Hotel in Hampshire is one of them, having been selected for the 'Best Conference Venue (under 500 theatre)' category. The winners will be announced on Friday, the 29th of June, at a lunchtime ceremony taking place at City Central at The HAC in London.
"We are so pleased to be announced as a finalist in the Conference Awards this year, and to stand alongside a fantastic group of UK venues. We have worked hard to raise the profile of our exceptional facilities and first-class service and so, this award shortlist is a true testament to the team's great work," said Richard Powell, General Manager at New Place Hotel.
The 'Best Conference Venue (under 500 theatre)' award category showcases venues that demonstrate sound experience and expertise in conferences and events, including offering delegates excellent, modern facilities, a flexible service to adapt to the client's requirements, supportive customer service throughout the client experience, great value with competitive pricing and outstanding catering options.
At the beginning of 2018, the Hotel welcomed a new director of sales, James Mahaffey, who has brought an abundance of energy and skill to the role, while Roger Cassell, the long standing conference manager, has been offering a fantastic knowledge of the hotel and experience in running the conference and events at Hampshire's premier venue.
New Place is a stunning hotel and conference venue in Hampshire. Set in 32 acres of lush parkland, it is an exquisite Grade I listed manor house, with the ideal facilities to host a corporate event, meeting or conference. The estate has a varied selection of flexible spaces for all types of events, from small seminars in the classrooms to large corporate away days on the cricket pitch. Expert event coordinators are on hand to help you through the planning stages and ensure your group has the most productive day at New Place.