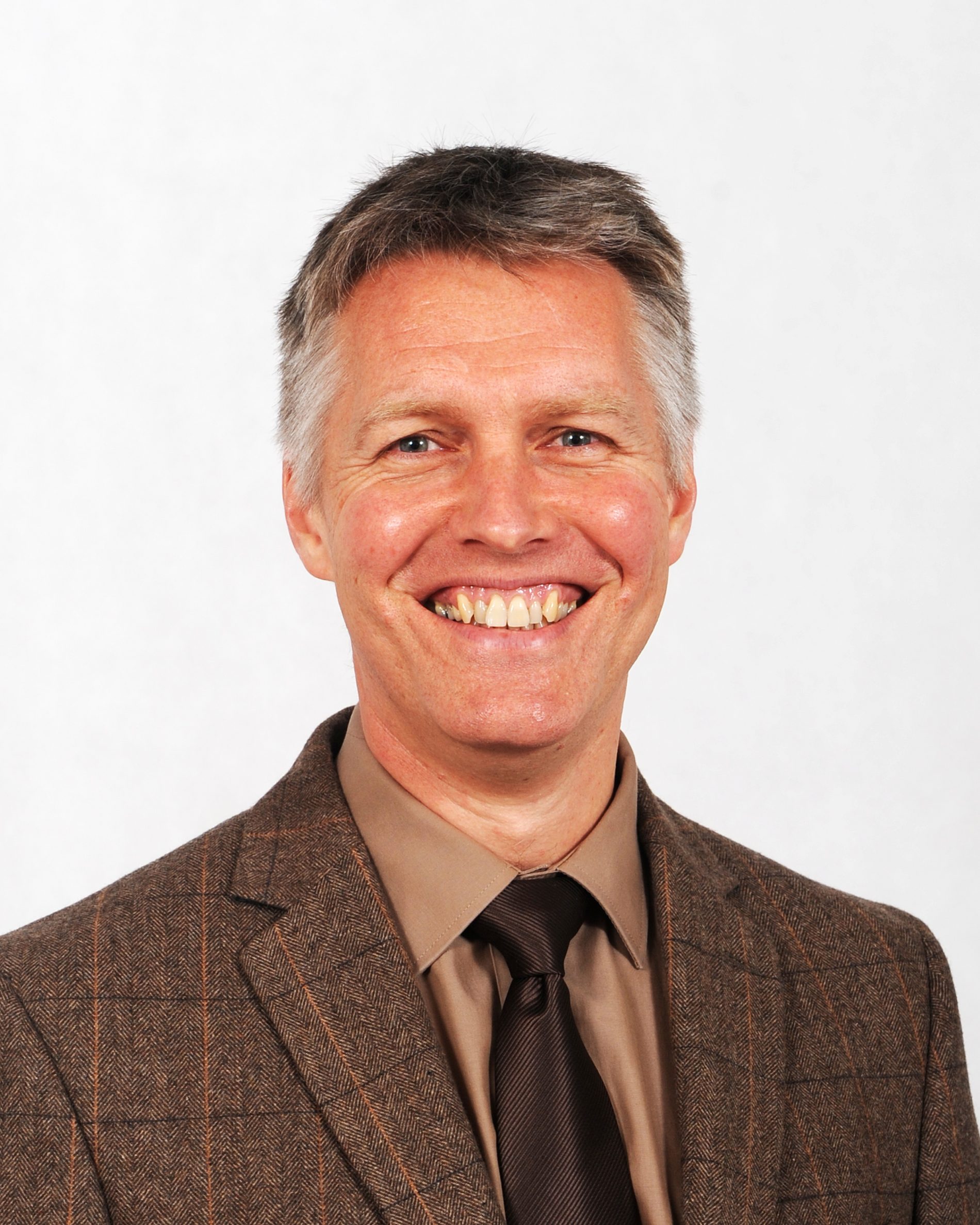 Following his appointment as Interim CEO at Baxters Food Group in November 2017, John McMullen has been promoted into the role of CEO for its European Strategic Business Unit.
With 25 years' experience in the food and drink sector, John brings a wealth of knowledge to the role. He joined Baxters in 2016 as European Technical Director, having previously held senior technical and operational positions with Princes Ltd and HJ Heinz Ltd.
"Following a rigorous external recruitment and assessment process John was clearly the candidate best suited to become CEO of our European Strategic Business Unit," said Ron Davis, Interim Group Chief Executive Officer, Baxters Food Group.
"He has been instrumental in leading the development of the strategy and budget plan for the new financial year and is now in a position to ensure its successful implementation. His promotion is testimony to our investment in our Talent for the Future programme and succession strategy," he added.
John McMullen also commented on his appointment: "It's a privilege to take on this role within Baxters, one of the UK's best-known food businesses. Having held the interim role for a period of time, I have a clear vision for the European Business and look forward to playing my part in its ambitious plans for the future."
Headquartered in Edinburgh, Scotland, Baxters Food Group, together with its subsidiaries, manufacture high quality ambient food, supplying retail, industrial and foodservice customers in the UK market and key overseas markets. The company operates in the premium part of various categories such as soups, canned meats, pickles, side of plate products, vinegars, sauces and preserves.
Its products are sold under a variety of brands owned by, or licensed and co-packed by the Group. The family company has an ethos of creativity, innovation and integrity which lies at the heart of all its operations.