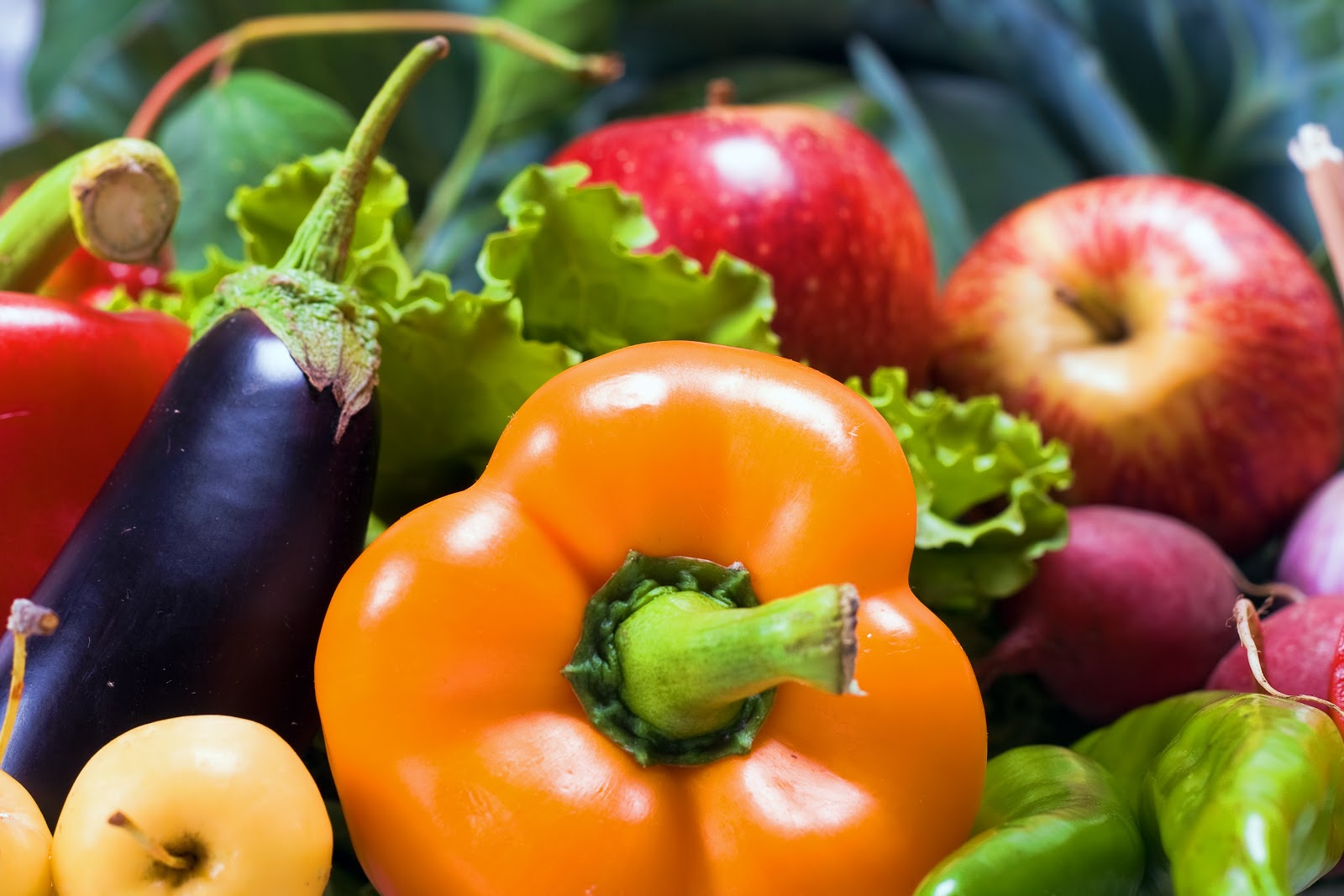 Bureau Veritas is urging businesses to put into practice the revised ISO 22000 certification regarding food safety standards, to ensure they achieve compliance ahead of the proposed deadline. The ISO 22000 has been introduced to help identify, prevent and reduce foodborne hazards in the food and feed chain.
This follows the announcement made by the Food Standards Agency (FSA) and Food Standards Scotland that they had investigated 2,265 foods, feed and environmental contamination incidents in the UK during the 2016/17 period alone. These included concerns about possible threats to the safety, quality or integrity of food and feed, as well as actual and confirmed threats.
"The evolving complexities of the food trade have been exacerbated in recent years by the globalisation of the industry and the ongoing challenges of safe, sustainable food production remain critical within the sector. The publication of the revised ISO 22000 standard brings clarity for organisations already using the existing standard, with an overall aim of preventing and reducing foodborne hazards," explained Joy Franks, Food Market Director at Europe Operating Group for Bureau Veritas.
ISO 22000:2018 will replace ISO 22000:2005 and all organisations in the food and feed industries will need to achieve the new standard by the transition deadline of June 2021, regardless of size. The revised standard focuses on a new approach to risk in the food industry that distinguishes between risks at an operational versus a business level.
"Whilst the introduction of new ISO standards are expected as a reflection of the changing needs of the global food industry, it can still be confusing and potentially overwhelming for business to understand the depth and breadth of the changes and how it might impact their business. It's therefore crucial that organisations try to get to grips with the revised standard as soon as possible, in order to ensure a smooth transition process ahead of the compliance deadline of June 2021," added Joy.