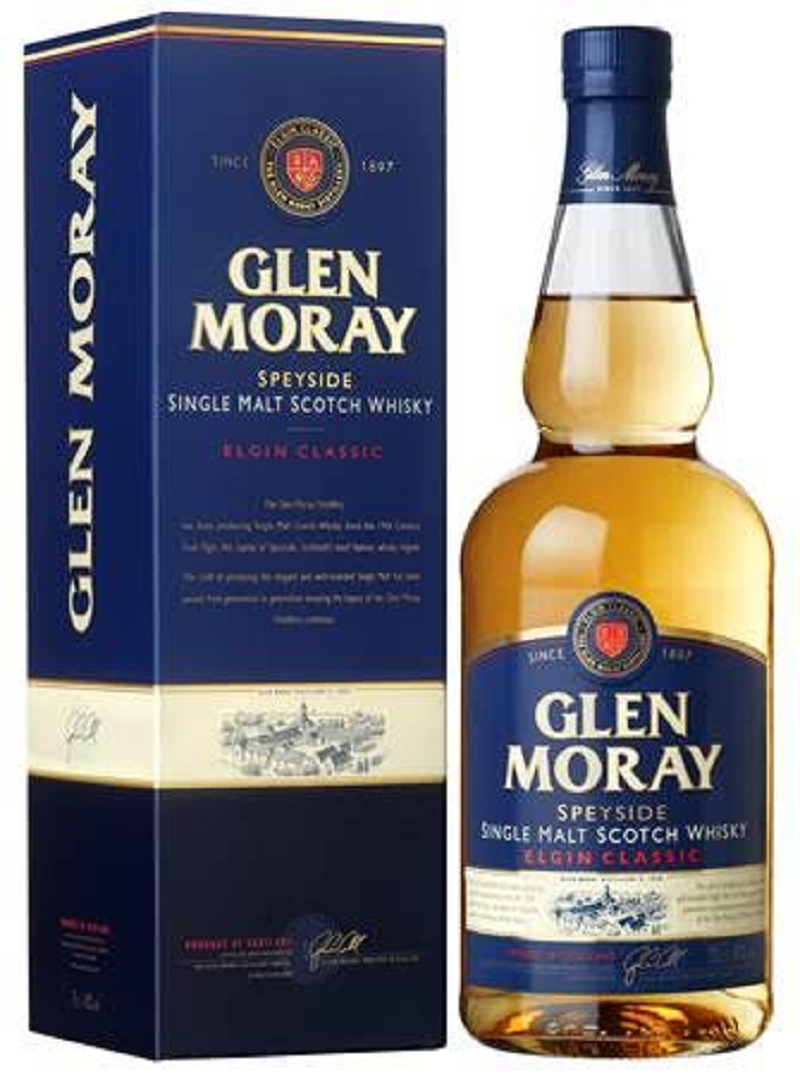 Glen Moray are already preparing for Autumn, presenting three of their whiskies as the perfect warming beverages as the nights start to draw in. Although it is sad to think about it, with it not quite being July yet, but the Autumn will be here before we know it, and with the unpredictable weather in Britain, these selections could also be the trick to warming up on a chillier summer evening.
Glen Moray recommends their single malt Whisky, served on the rocks or neat, as a warming treat. For those looking for an alcoholic beverage with more warmth to it than the light lagers and beers often consumed through the summer Glen Moray recommend their whiskies.
The Glen Moray Speyside single malt range of whiskies is award winning and offers a range of different expressions in order to suit a variety of whisky drinker's preferences. The Glen Moray Classic Single Malt, the Classic Peated Single Malt, and the Classic Port Cask Finish are all distilled at the Glen Moray distillery which is located in Speyside, which is in Scotland. This area is the most famous whisky producing region, so Glen Moray's products are in an ideal location to create their single malts. The Glen Moray distillery has been in operation since 1897, creating a range of fine malt whisky through the traditional methods such as distilling using copper stills. The distillery sits on the banks ofther river Lossie.
The Glen Moray Classic is an excellent starting point beverage by the whisky manufacturers, with butterscotch and shortbread aromas and spice, toffee and lemongrass flavour notes. The Peated Single Malt has only been introduced to the Glen Moray range recently, the barley dried with peat smoke before distilling. The drink has vanilla flavourings and also has a smoky finish from the peat for ahn interesting and enjoyable twist. The Port Cask Finished Single Malt has the gentle Glen Moray taste that has been combined with the spicy plum flavours taken from the port casks that are sourced from Porto Cruz.