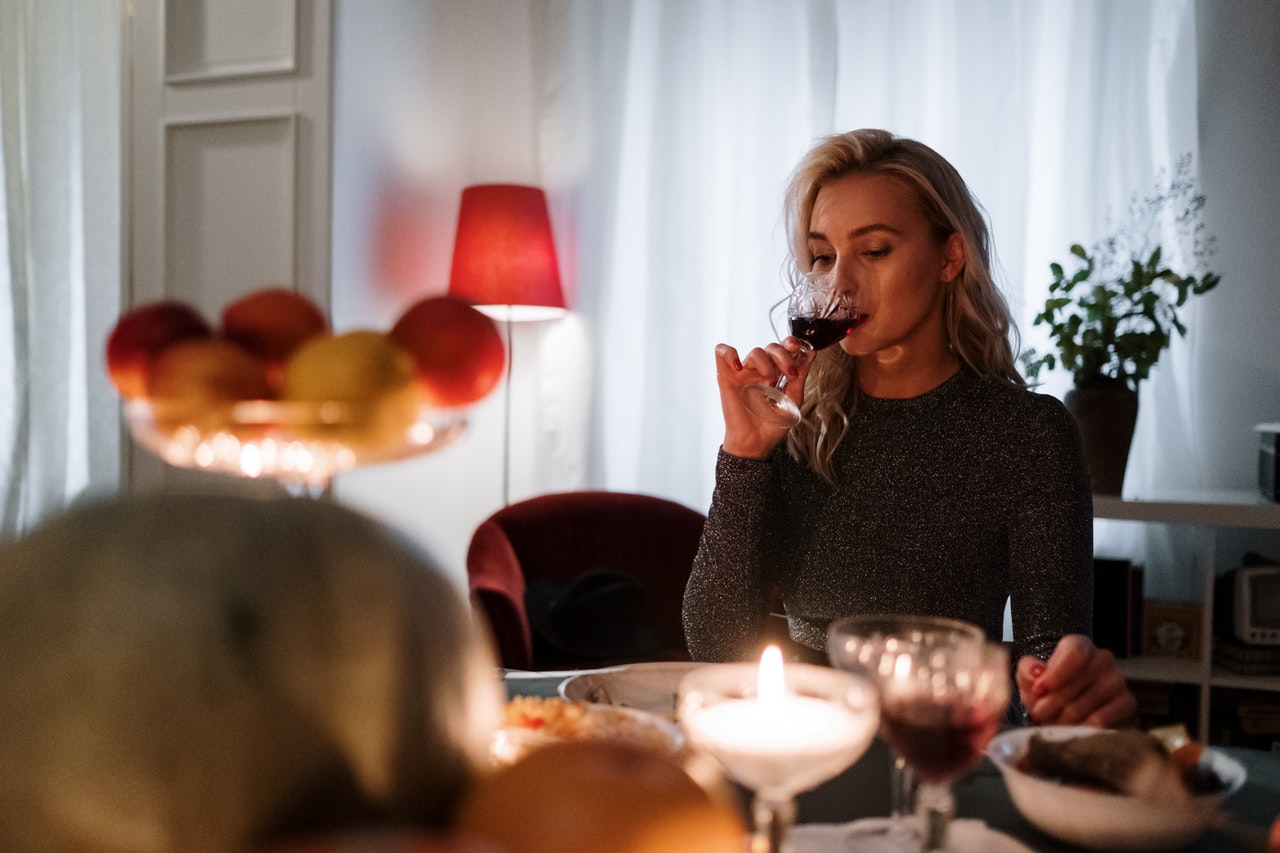 Bordeaux is the name of a wine appellation, a region and a city. And if you're into wine, you've undoubtedly heard about Bordeaux wine. Sure, this is the source of some of the most highly praised wines globally, but Bordeaux is much more than that. The region is pure inspiration.
Understanding Bordeaux is no easy feat. After all, people have been making wine in the area since the Ancient Romans. Still, some things are easy to understand — the wine here is awesome! Here's all you need to know about Bordeaux wine and what makes it unique. This is one of the most extraordinary wine regions in France and the planet!
Quite A Story!
Bordeaux has over two thousand years of winemaking history. There was a time when retired high-ranking officers in the Roman Empire received plots of land along the Gironde estuary to grow grape vines!
Of course, modern Bordeaux is a bit younger than that. During the Middle Ages, the entire region of Aquitaine changed hands between the French and the British, which ended in the Hundred Years War. British wine lovers had cemented a long-lasting affair with Bordeaux wine — a relationship that still exists today.
Being a strategic port, Bordeaux soon established itself as a dominating force over the wine trade, and by 1855 some of today's most prestigious wine estates or Chateaus were already set up and were considered the source of the finest wine in Europe.
The Finest Grapes
Bordeaux is famous for its unique set of wine grapes. The red varieties Cabernet Sauvignon, Merlot and Cabernet Franc, amongst others, became synonyms with Bordeaux wine and are now some of the most planted grapes globally.
For white wines, winemakers in Bordeaux also have a unique collection of varieties: Sauvignon Blanc, Semillon and Muscadelle. These grapes evolved to thrive in Bordeaux's moody climate, and winemakers learned to combine them in sophisticated blends that were (and still are) hard to match. Of course, Bordeaux wine is fantastic not only for its grapes but also for its terroir.
It's All About the Terroir
Terroir is a French term for 'sense of place' and means that everything, from the weather to the types of soil, proximity to the ocean and even the rain and sunshine define the wine's personality.
Bordeaux is truly blessed by an extraordinary terroir. Patches of gravel dot the land and are ideal for growing robust Cabernet. Clay soils, on the other hand, are moist and fertile — just what Merlot vines need. Add to that plenty of sunshine and the refreshing Oceanic breeze running through the Gironde estuary, and you get the perfect stage for crafting fine wine.
Extraordinary Producers
The grapes in Bordeaux are certainly on another level, but you need more than that to make wine of the highest quality. You need expertise, and there's plenty of it in Bordeaux. Unlike other wine regions around the world, Chateaux is Bordeaux tend relatively few hectares of vineyards, and they often only make one wine.
No expense is spared in Bordeaux. World-class equipment, endless rows of exclusive oak barrels and expert hands make the most of every season, and quality is certainly much more important than quantity. You've surely seen some bottles of Bordeaux going for exorbitant prices; well, they're justified. Making age-worthy wine is an expensive undertaking!
Age-worthiness Like No Other
What makes Bordeaux wine stand out is its quality and complexity, of course, and age-worthiness. The finest wine bottles evolve for decades, becoming more charming and intriguing with time. Let's just say most red wine produced in the world is best enjoyed within the first five years. A premium bottle of fine Bordeaux is barely ready to be opened at age 10.
It comes as no surprise wine collectors love their Bordeaux. No wine cellar is complete without a few well-aged bottles of Bordeaux and enjoying a 'birthday wine' is not uncommon amongst those who can afford it. After all, who doesn't want to taste a fifty-year-old wine on their birthday? Well, Bordeaux can help with that.
Delightful Wine at All Price Points
Bordeaux is widely misunderstood. There's no doubt some of the most expensive wine bottles in the world are made in the region. Still, 90% of the wine produced in Bordeaux is not only affordable but of great value.
Bottles labelled simply as Bordeaux or Bordeaux Superieur can go for $20, and they're by far more sophisticated than most wine produced elsewhere. And let's not even get started with the region's white wine; few wines on the market have a better quality-price ratio!
Bordeaux wine is not always expensive. In fact, it rarely is. You need not burn a hole in your pocket to try those meaty clarets and refreshing whites; the region can be enjoyed by all!
An Inspiration Worldwide
Bordeaux wine is truly exceptional. So much, that most other famous wine regions, from California to Australia and from Tuscany to South Africa, take inspiration from the region's winemaking techniques and traditions.
Without Bordeaux, the world of wine as we know it would simply not exist. From the shape of wine bottles to the use of oak barrels, these are all plays borrowed from the French region's playbook. You can safely say that, although great wine can come from anywhere, the original structured, oak-aged, age-worthy red wine is the one from Bordeaux. How's that for a role model?
How Can you not Love Bordeaux Wine?
Bordeaux is a magical place; it has it all! The terroir, history and talent, the grapes, the popularity and the prestige. And although competition is fierce in today's wine world, there's always room for the classics, and few wine regions are as classic as Bordeaux.
What makes Bordeaux wine so popular? For red, white and even sweet wine, Bordeaux is just a classic wine style with history and tradition, and quality is a given. Just like we love classic cars and old movies, there's something Bordeaux has that other regions don't — Bordeaux is timeless.