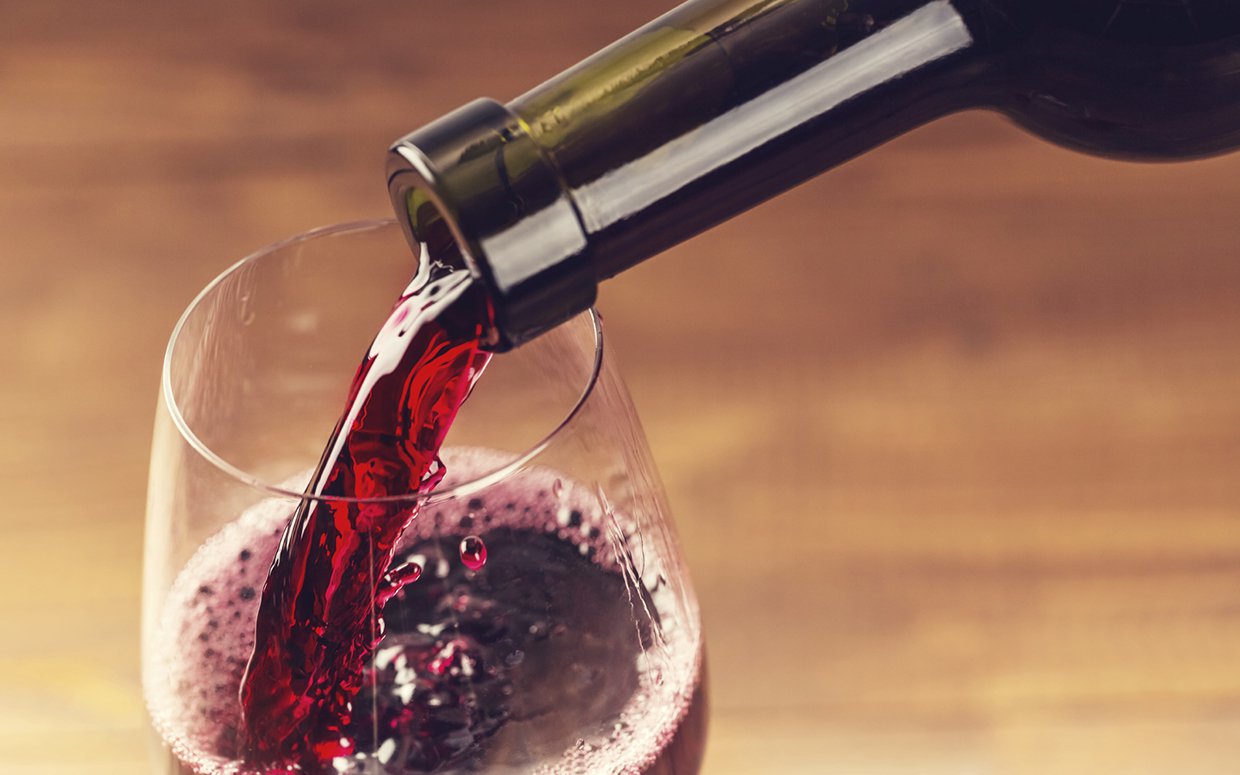 Vivino, which claims to be the world's most downloaded wine app, has launched a new wine shopping experience aimed at changing the way the wine industry interacts and sells to its customers.
Vivino Checkout offers merchants and producers a direct way to sell to web and mobile shoppers through Vivino's app or website.
The move is likely to appeal to millennials, according to Vivino. The company said it carried out research which identified that one in 12 millennials turn to and trust apps to help them make purchases, and that a third shops through apps on a regular basis.
When it comes to wine, one in six have downloaded a wine app in the last year and a further one in four are likely to do so over the next six months, it said.
Vivino Checkout aims to give wine producers and merchants an "effective method of communicating with and selling to this key target demographic" by allowing them to find and purchase wine in "an easy two-click process".
It noted also that merchant partners get the benefit of incremental orders to their business without paying for advertising, while app users only have to input their payment and delivery details once in order to make instant purchases of their favourite wines.
Once listed at Vivino Checkout, merchants will be notified when an order is placed via email and the order can be fulfilled through Vivino's Merchant Dashboard. Merchants and producers are free to customise their inventory listed on Vivino to better communicate with their customers.
Vivino will initially launch Checkout in the UK but it plans to expand it to Germany and the Netherlands by the end of the year with additional markets planned for 2017.