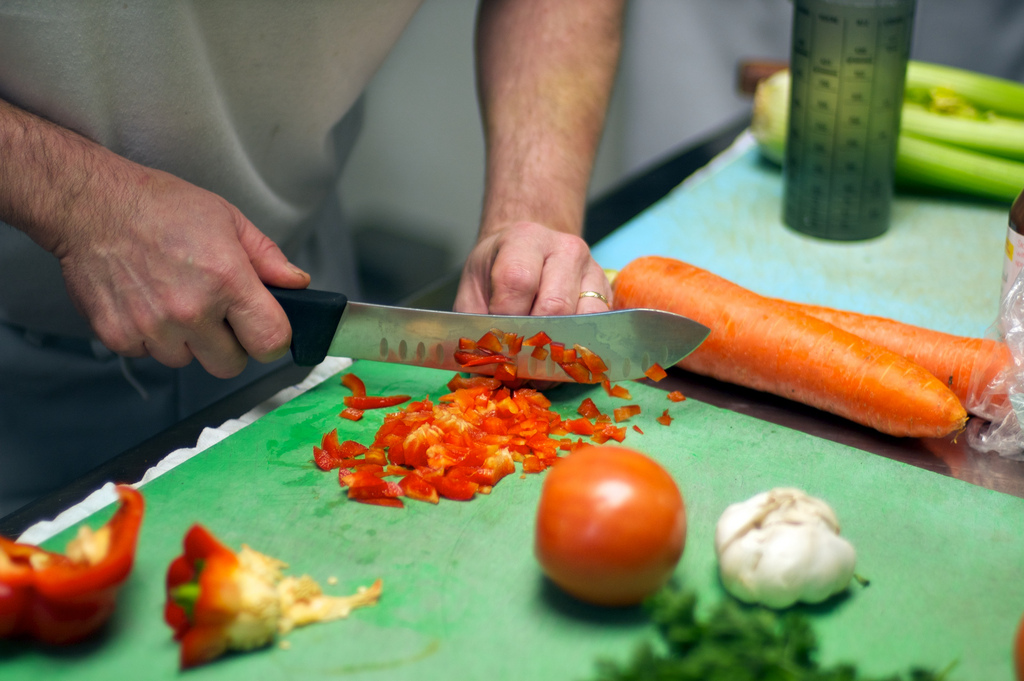 Acrylamide is a chemical produced naturally when starchy foods are cooked at high temperatures, and can therefore most commonly be found in fried foods such as chips.  In the EU, Acrylamide is categorised as carcinogenic. While it is impossible to make any definitive conclusions about cancer risk given the uncertainties in exposure, the Food Standards Agency (FSA) recommends that such chemicals be as low as reasonably practicable.
The BHA supports businesses to continue to proactively and voluntarily put simple measures in place to minimise the amount of acrylamide in food.
Here are some top tips to consider;
Cook foods to light rather than dark colours;
Fry foods at lower temperatures;
Decrease the cooking time when possible;
Blanch potatoes before frying them;
Avoid overheating oils and fats;
Frequently change oils and fats.
Don't store potatoes in the fridge;
Avoid bruised potatoes.
In a recent consultation, the EU Commission proposed four options for addressing acrylamide in the food industry.  Only two of the 4 options proposed by the EU were feasible, one of which (legislation requiring Maximum Admissible Concentrations) would have proved extremely expensive for the industry. As such, the BHA advocated the preference of Option 2, the HACCP based approach, as the most practical method for controlling acrylamide in foods. This option would allow businesses to make continual improvements through their food safety management system. The BHA has communicated our preference and reasoning to the Food Standards Agency to form part of the UK's response to the EU and will continue to update the BHA membership on any EU developments.