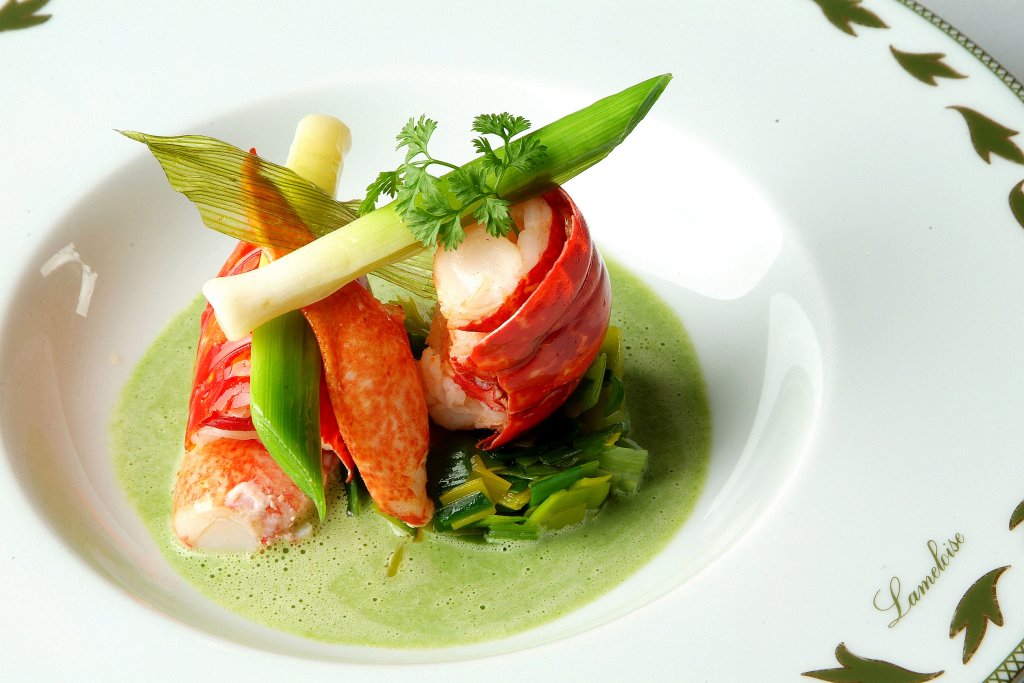 A lot of the food trends we see down the aisles of our major supermarkets start their life on the dining plates of our most fashionable restaurants. So as we head in to 2016 here is a round up of what some top chefs are predicting will be the on trend food items for the year ahead.
There will, for example, be a return to traditional cooking methods on the back of the massively popular, Great British Bake Off, and consumers' general desire to seek out artisan food and recipes with tradition and provenance.
Allan Pickett, chef patron at Piquet Restaurant, predicts the return of the Bakewell tart with new variations including using rhubarb or damson jam. He also sees more vegetarian dishes being offered and the wider use of uncommon grains like barley and spelt in cooking. He also says delivery services like Deliver will gain in popularity as word spreads about the quality of the food that can be provided.
Vivek Singh, executive chef at The Cinnamon Club, Westminster's premium Indian restaurant sees a shift towards more raw and uncooked foods that are cured, marinated or simply soaked to provide added flavour. He sees bitter styles of dishes coming to the fore based on using spices like nigella seeds and fenugreek.
The street food trends will become more mainstream and see more healthier options and more vegetable-based dishes, says Saiphin Moore, head chef and co-founder of Rosa's Thai Cafe. She believes this will see more adventurous dishes from East Asia, like Laos, coming to the UK.
Matt Hill, head chef at Down Hall Hotel in Hertfordshire, sees ever more increasing demand for organic and locally-sourced produce and a return to more traditional methods like pickling and fermenting. He also predicts more savoury and herb-based desserts like mango and white chocolate mousse and more foraging ingredients being used like seak buckthorn, wild garlic, wood sorrel and sea beets.
Provenance in meat is what Owen Sullivan, head chef at Maze Grill Park Walk, will drive consumer interest in where meat is sourced and their willingness to pay more for meat from specific parts of the country or breeds. He also sees Peruvian cuisine making a go of it in London.
Jamie Dobbin, head chef at One Canada Square, in Canary Whalf, also sees vegetables as being the hero ingredients of more dishes in 2016 as consumers are quite happy to buy a wider range of what he calls "unsung" vegetables. He also points to Korean food as being the on trend ethnic cuisine.