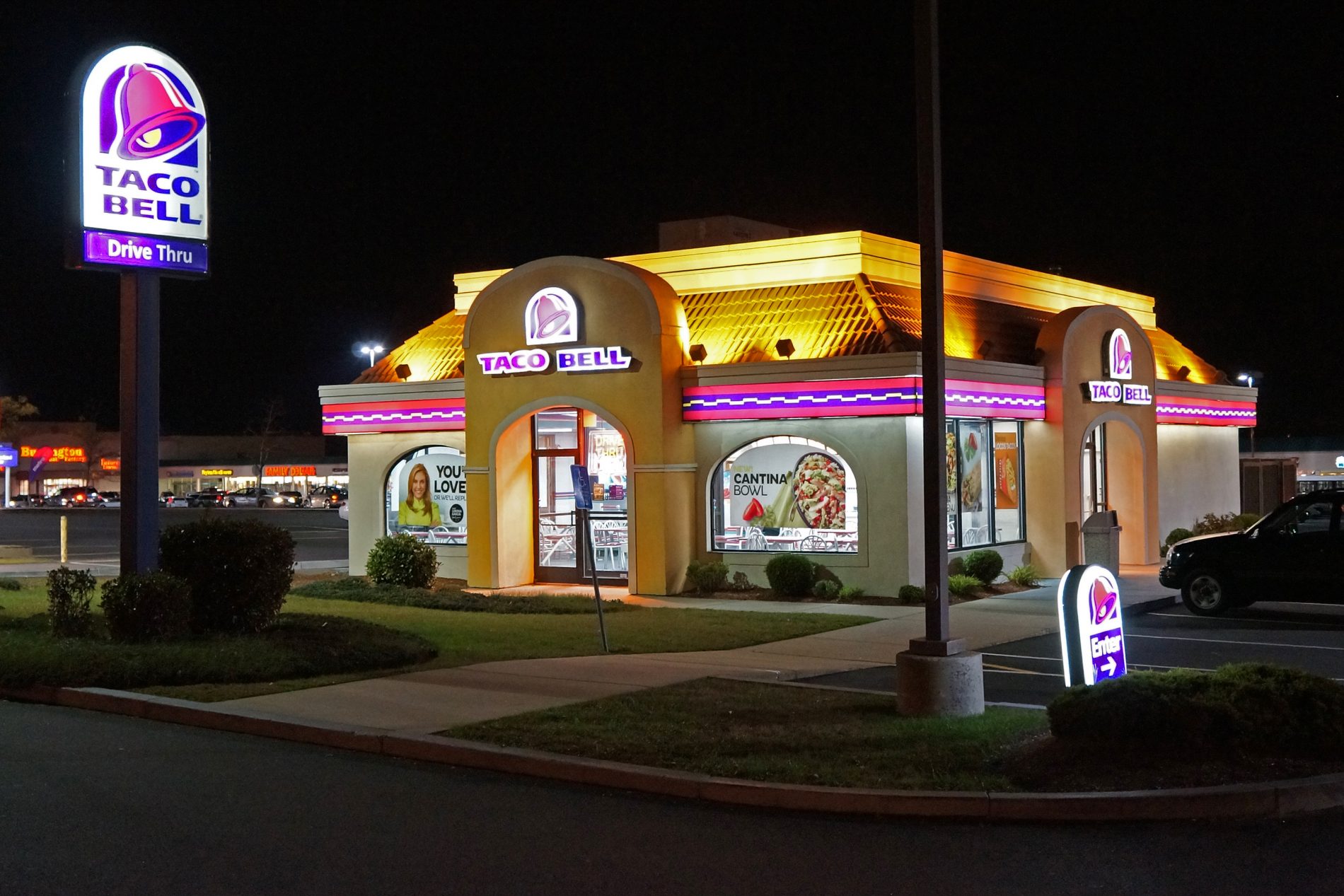 Taco Bell UK has elevated its value offering by introducing a new Cravings Value Menu starting from just £1. While the competition shrinks their value menus, Taco Bell is bucking the trend by kicking off 2020 with eight flavourful value menu items. The exciting new menu offers five £1 menu items, including a Cheesy Roll-Up, Fries or Nachos with a Nacho Cheese Dip, Churros and Cinnamon Twists. For a slightly bigger eat, consumers can enjoy a Crispy Chicken Taco, Beefy Nacho Griller and Spicy Chicken Griller for only £2 each.
For fans looking for an indulgent meal at a desirable price, look no further than the £5 Chalupa Box that includes one Chalupa Supreme, one Crunchy Taco, medium Fries, Cinnamon Twists and a medium soft drink. The Cravings Value Menu delivers for deal-hunting and thrill-seeking fans with varied value options.
"During a time when value means the most, we're excited to be able to offer our fans even more flavourful options to choose from with the new Cravings Value Menu starting from just £1. We're providing truly affordable, delectable decadent food for our fans at a price point that's just as craveable," said Jorge Torres, General Manager at Taco Bell Europe.
The new Cravings Value Menu is available permanently in all Taco Bell restaurants across the UK, from 30th January.