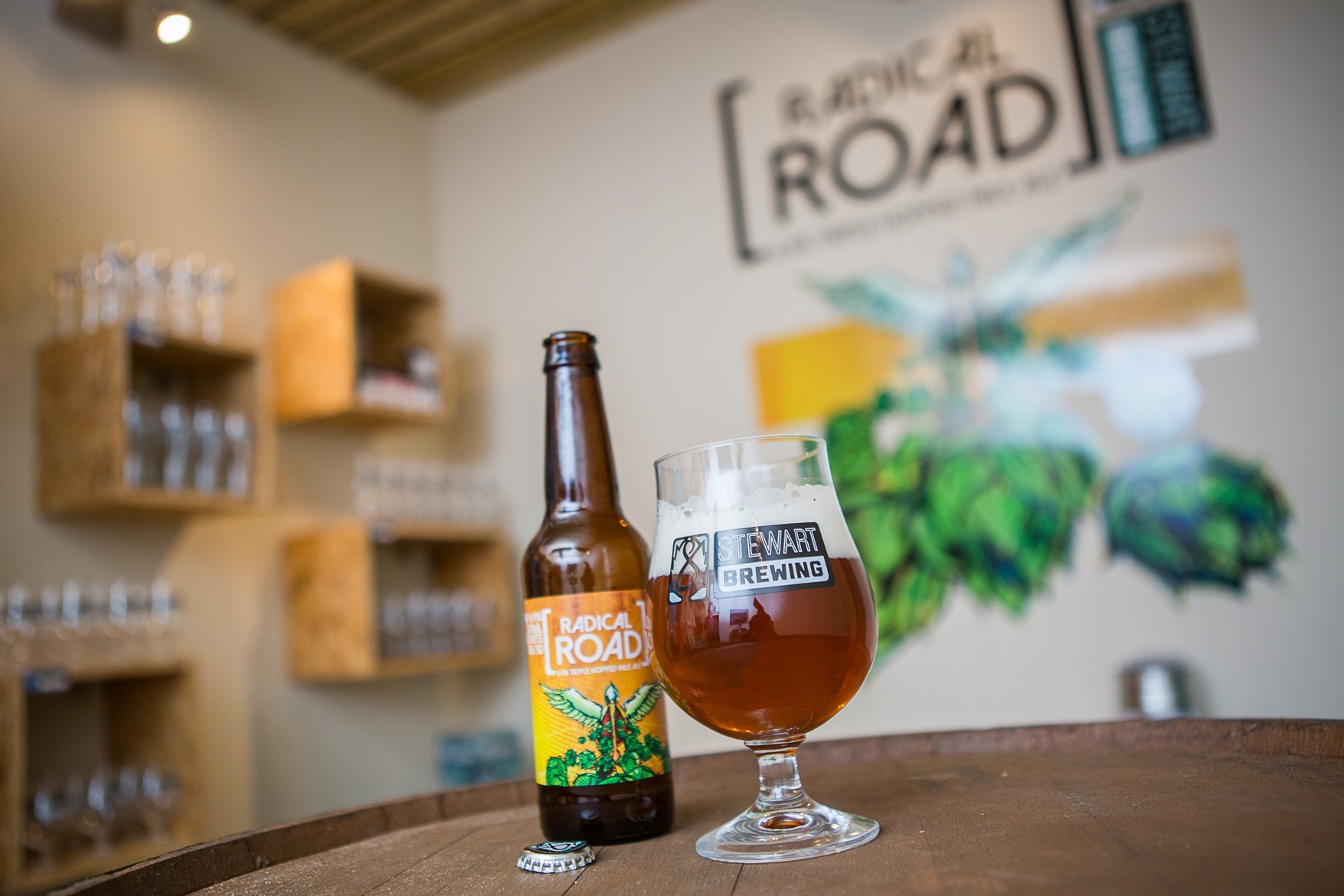 Stewart Brewing has taken home four medals from the International Beer Challenge this year. The leading Scottish company won two silver and two bronze medals as part of this year's competition.
The International Beer Challenge has been running for 22 years and was first set up with the intention of finding and celebrating excellent beers that are on offer across the world. The challenge attracts applications from more than 30 different countries. The size if this Challenge makes Stewart Brewing's awards haul even more impressive.
Entered into the international challenge was the popular Radical Road which is a triple hopped ale and First World Problems which is a Belgian IPA. These two well-known beers from Stewart's collection took home silver medals from the tasting awards. Ka Pai is the light bodied pale ale that is also produced by Stewart and took home a bronze medal.
The final bronze medal that was awarded to the popular Scottish craft brewing company was for their core range that includes the Edinburgh Gold and Holyrood. This range of products were recognised as a part of the design and packaging category, achieving the Bronze award.
The judging process as part of the International Beer Challenge is thorough, with judges sourced from retailers, importers, publicans, brewers and flavour analysts in order to find the best beer on offer. The winners of the challenge have not yet been officially presented with their awards, as this will take place at a private event on the 4th of September in London.
The amazing result from Stewart Brewing reflects the hard work that the company puts into creating beers and ales that they are proud of. The company, founded in 2004 looks to create the highest quality craft beers possible and the four awards demonstrate their success in this as well as the constant effort put in by all who work with the company.