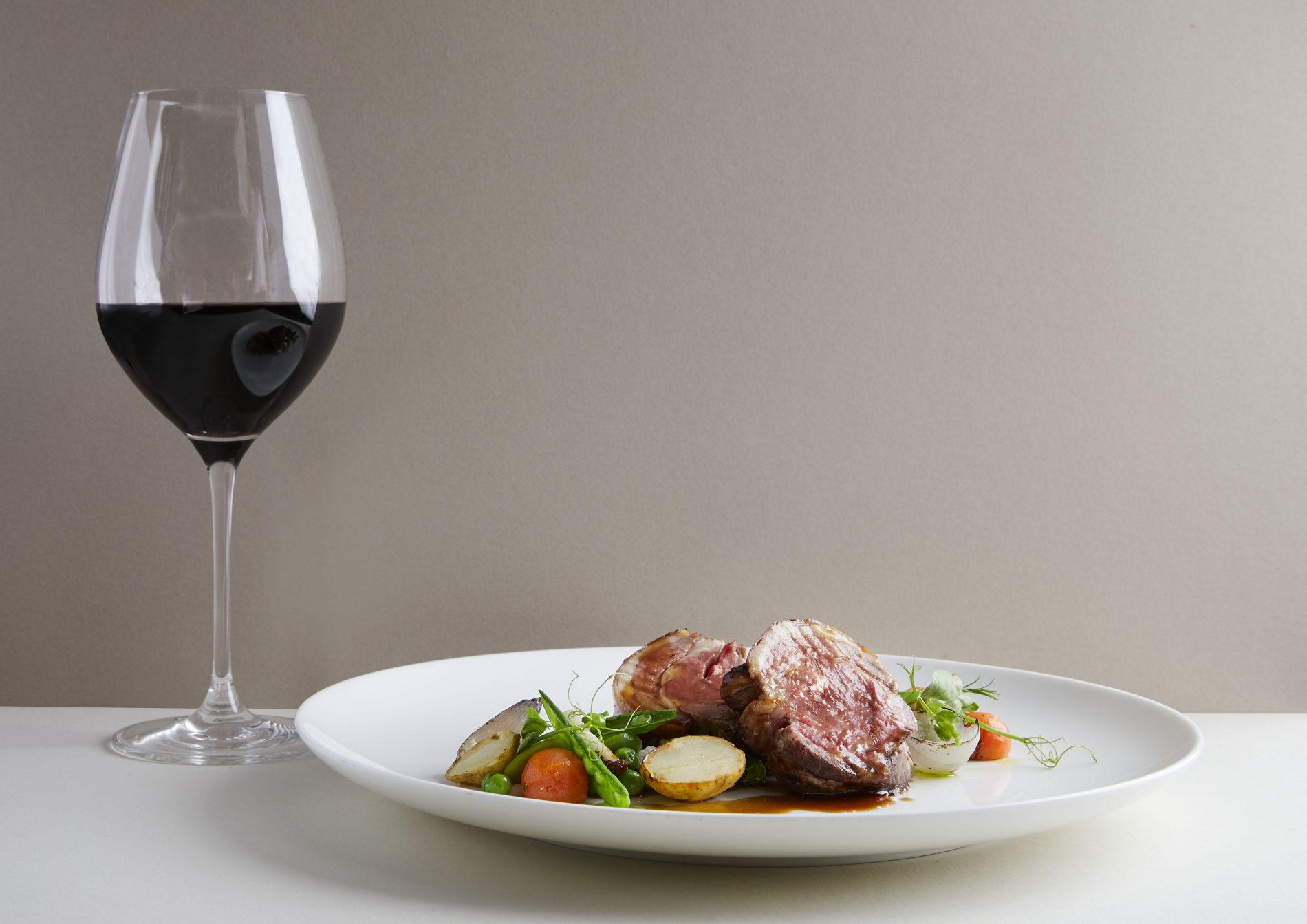 Tate Britain's Rex Whistler Restaurant has received the 'Restaurant Wine List of the Year' accolate for the depth, diversity and competitive pricing of their outstanding wine list at the International Wine Challenge Awards 2018.
Described as 'The Most Amusing Room in Europe' due to its specially commissioned mural – The Expedition in Pursuit of Rare Meats – the restaurant was originally opened in 1927. The mural was painted at the age of 23 by the artist Rex Whistler, whom the restaurant is named after.
Over the years, the restaurant has been the site of political and social intrigue, as well as gaining a reputation for having one of the capital's finest wine cellars, expertly overseen by Tate Catering CEO Hamish Anderson and Head Sommelier Gustavo Medina.
Foodwise, the menu is forward-thinking and seasonal. "We use only the finest local suppliers at Rex Whistler, from award-winning butchers Farmisons, to London cheesemongers Paxton & Whitfield. The summer menu is led by seasonal produce, for example at this time of year there is an abundance of artichoke and tomatoes, so two of the starters centre on these ingredients. We are in the midst of the British berry season and we are using some fantastic strawberries to produce our delicious traditional summer pudding," said Alfio Laudani, Rex Whistler Head Chef.
The summer menu includes starters such as Artichoke puree, grilled hearts, artichoke crisps, gremolata, basil; Tomatoes, beetroot, horseradish, almonds, shallots, olive crumble; and Rare breed Yorkshire pork terrine, gooseberry chutney, pickled onions, crackling, watercress. Some of the featured mains are Roast saddle, garden peas, onions, capers, minted jersey royals, lamb jus; Grillet fillet, lemon potatoes, shellfish ragout, spring greens, tomato fish sauce; and Grilled baby aubergine, courgette, buckwheat risotto, tarragon dressing.
For dessert, guests have the option of Poached apricots, rosemary, olive oil, yoghurt sorbet, crumble and Seasonal English berries, Nyetimber sparkling wine cream.
Rex Whistler hosts a range of one-off events, including wine dinners, Chef collaborations and their sell-out annual Saturday Jazz brunches, taking place from May 26th until September 29th on the terrace lawn.