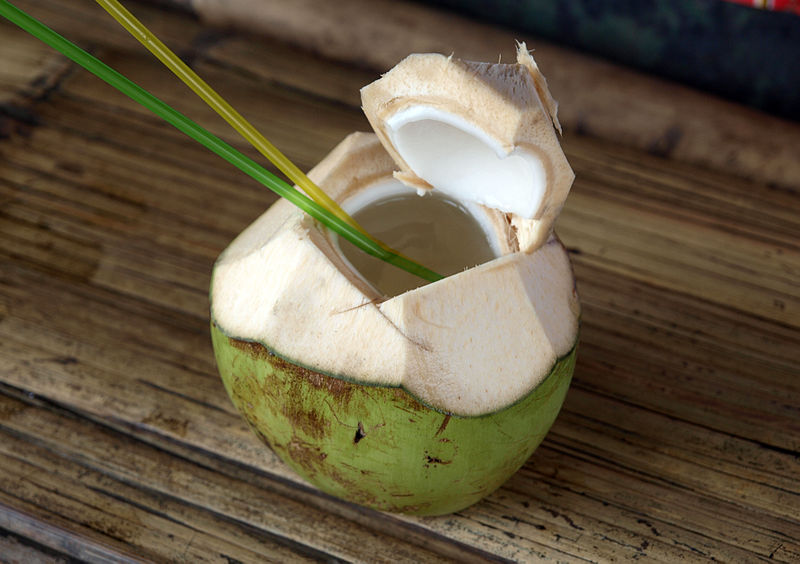 The Brazilian coconut water brand Obrigado has announced its expansion into the European market, just two and a half years after its inception in the Brazilian market.
Obrigado is produced from fresh, young, green coconuts harvested in the brand's own sustainable farms in the state of Bahia. Its name means 'thank you' in Portuguese and it is representative for the brand's use of natural ingredients and gratitude for nature's resources.
The drink will be available in the UK in more than 1,400 points of distribution across the Greater London area. It is already available in the US and UK will become the first in Europe to sell Obrigado.
"We believe that Obrigado is exactly what the British coconut water category is missing with the brand's unique patented extraction method which allows the product to be 100% pure, nothing added. Consumers today have an 'always on' lifestyle but are ever more health conscious; they also have a real focus on provenance," commented Mark van de Grift, global marketing director for brand owners Grupo Aurantiaca.
Last year, the annual coconut water sales in the UK broke the £100 million mark for the first time and this figure is believed to quadruple over the next five years.
Since its launch on the Brazilian market, Obrigado reached 12.5% market share at its peak in 2017, having sold more than 12 million litres of coconut water. This result sent Obrigado into the top four coconut water brand in Brazil, making it one of the most successful brand stories in the country's recent history.
"Obrigado is committed to educating consumers on the benefits of coconut water and shaking up the category in the UK," added Adhy Singagerda, CEO of Aurantiaca Europe. "To achieve this, we will be spending £2.3 million in this market, helping to result in category growth."