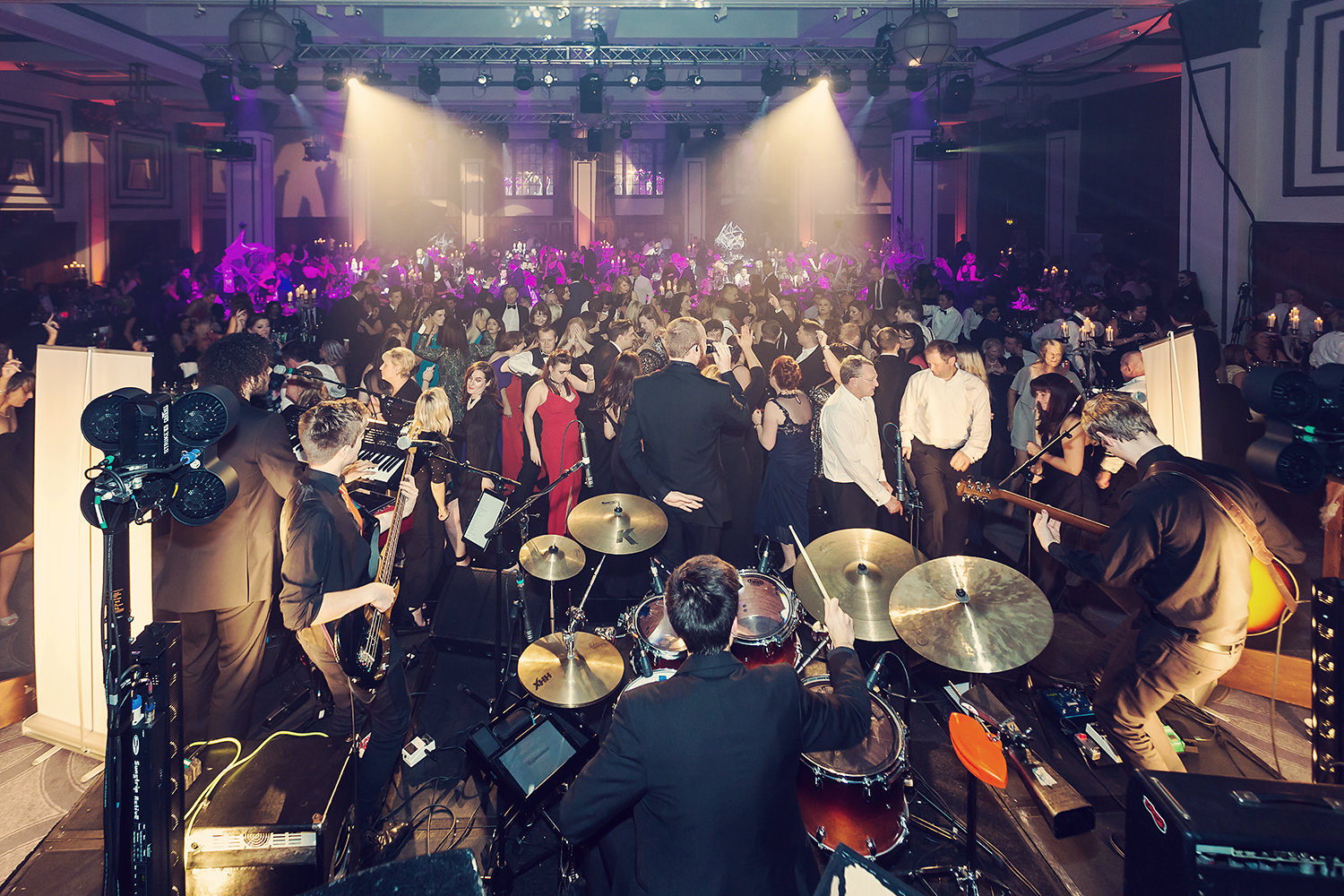 Hotel professionals across the north-west came together on Friday to celebrate The Manchester Hoteliers Association's Awards.
For the twelfth year, the prestigious awards recognised the best talent in the hospitality industry across the region, with ten hoteliers collecting a prize.
More than 620 guests turned out for the occasion, supporting shortlisted teams and individuals in a range of categories from Front of House, Rising Star, Top Team and Mentor of the Year.
Andrew Jones, The Lowry Hotel was presented with the most prestigious accolade on the night: The Howard Raynor Lifetime Achievement award for his long service and devotion to the industry.
The Manchester Hoteliers association (MHA) is a non-profit organisation with an ever increasing membership now up to almost 60 Hotels and Venues in the City Region. MHA members work with Industry and the city region public sector to improve their service standards as well as to develop their 5,000+ members careers ensuring travellers both business and leisure receive a fantastic experience when visiting the 'Northern-Powerhouse'.
The gala dinner also see's a number of charities benefiting from the generosity of the Members, their suppliers and sponsors who this year raised a record amount of £38,000 allowing them to help change and improve the lives of the people that the Royal Manchester Children's Hospital, Hospitality Action and The Booth Centre work with.
Chair of The Manchester Hoteliers Association, Paul Bayliss MBE, said: "To a person the feedback has been incredible and what a fantastic night we had. The largest Hoteliers Association in Europe came together once again to celebrate success recognising the achievements of our employees from right across an ever expanding city region.
"Our new structure of awards were designed to provide an opportunity to every single member to have their story told and so their profile raised and we had many exceptional candidates within nearly 100 highly credible nominations; we want more next year though! Every member of the MHA plays their part in delivering first class hospitality in our region and so it's vital we amplify each hotel and their people by recognising their contribution.
"It is vital we maintain this activity and continue to develop and learn as an important sector so that the Manchester region grows as it is thriving presently but we need to maintain this for the long term.
"Manchester and the north-west within the hospitality sector is an exciting place to be right now. We know we are Europe's hot spot for stay over tourism and commerce presently competing impressively on a world stage by delivering exceptional service and so a fantastic experience all round. The MHA awards simply show to our people that we recognise and appreciate all their hard work in what is a demanding working environment but lots of fun also for anyone who is people orientated and prepared to go the extra mile for each and every one of our guests."