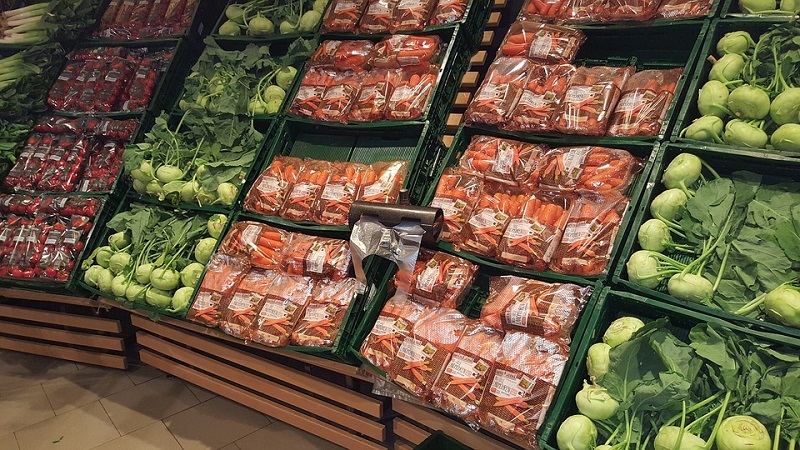 A new search engine has been launched, created to make it easier that never to find vegan products anywhere. The app based search system will be launching this month and it is thought that the innovative system could significantly improve the shopping experience for vegans everywhere. My Vegan Search will help shoppers identify and locate Vegan products.
It has always been quite difficult to locate Vegan products, so the generation of an app will be really helpful for those wanting to adopt a Vegan lifestyle. This app could also prove itself to be incredibly helpful for those who are less familiar to cooking Vegan food, and looking for the proper ingredients. Hvn to track down the right ingredients for your Vegan guest at the dinner party has just become a bit easier.
This app is also tapping into an expanding market, as being a Vegan has become more and more popular in recent months, with a number of people seeing notable benefits to the dietary choice. Therefore with the lifestyle becoming more popular, making the process of tracking down suitable produce has become a more lucrative idea, with a larger market than ever interested in such a search system.
The app is also working to meet a larger demand for more ethical shopping sources, as users are able to filter the databases of results in order to find what they are looking for in a fast and efficient manner. The database included in My Vegan Search is made up from a range of different brands, giving the users a wide range of choice and the ability to compare products.
A truly innovative section of the My Vegan Search app is the Supermarket Guide that is built into the platform. This allows the users to gain access to the shops that are better for supplying vegan friendly products. The app also has a section for special offers and for shareable news, creating a platform for the larger vegan community to communicate.