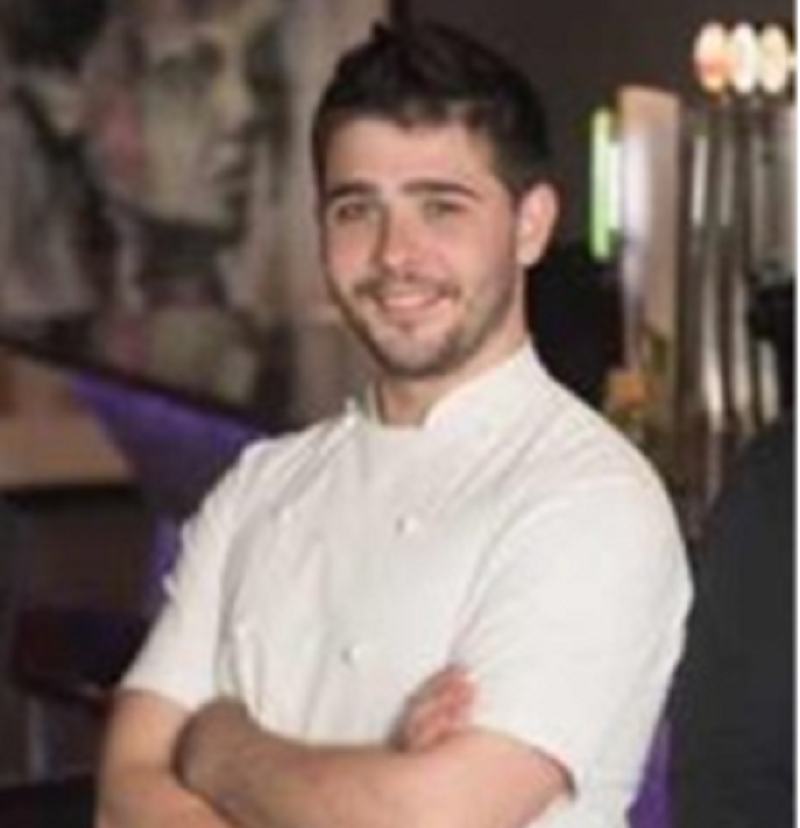 Fishmore Hall in Ludlow, Shropshire has recently announced the appointment of a new Head Chef. Joe Gould was appointed to the position last week after joining the restaurant team from Aurora Restaurant.
In the past, Joe has worked as Senior Chef de Partie with John Campbell at Coworth Park as well as Senior Sous Chef with Olly Rouse at Lainston House. During his time at Lainston House, Joe was awarded the prestigious Winner of Chaine des Rotisseurs UK Young Chef of the Year 2015. Joe has also worked as a Junior Sous Chef at Bailiffscourt Hotel & Spa.
Joe was the Head Chef at Aurora Restaurant in Ipswich before joining Fishmore Hall. On top of this extensive career, the new Head Chef for Fishmore Hall has also worked as the London Development Chef for Rhubarb Food Design. In this role he worked to develop dishes for a range of different venues which included Ascot, the London Eye and the Royal Albert Hall.
LuDlow has developed a reputation for offering outstanding food, therefore it is an exciting move for Joe Gould. This Autumn will see the hotel celebrate its 10th anniversary. Joe has expressed his eagerness to get to work in his new role and create a range of new menus that his guests will enjoy in order to celebrate the landmark date.
Joe Gould has a wide range of experience that will make him an asset to Fishmore Hall the 15-bedroom boutique hotel located in the Shropshire countryside. The Owner of the hotel, Laura Penman has said that she is delighted to have Joe on the team and his experience of creating a range of exceptional menus will be perfect for the role of Head Chef.
The Fishmore Hotel has also recently invested in SpaShell, which opened last year. Fishmore Hall's well known Forelles' restaurant has achieved 3 AA Rosettes which places the restaurant in the top 10% of hotels across the nation.