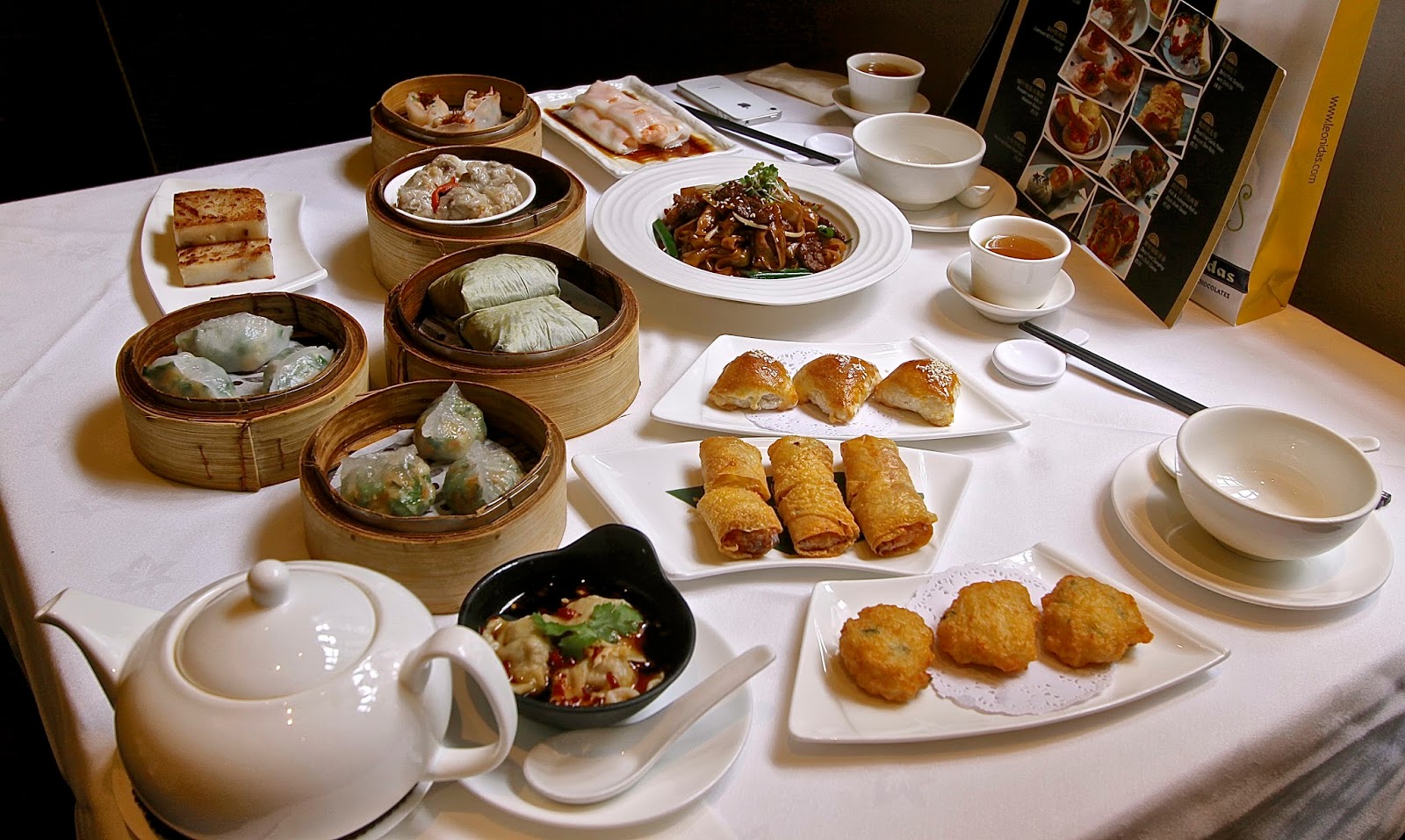 While London offers a range of varied and wonderful cuisines for the foodie to sample, it can sometimes be difficult to find unusual and unique dishes to try. Royal China Fulham will be serving up an exciting new authentic Chef's Special Dim Sum menu featuring a range of Chinese delicacies that are often hard to find in the capital.
The prestigious Royal China Group is renowned for its authentic Dim Sum and the unique new menu is now available, having launched on 1st October. The menu will run until after Chinese New year 2017, from Noon until 4pm.
The menu features rare and exciting dishes including Steamed Chilli Pork with Chive Dumplings and Fish and Pork Siu Mai Dumplings. There is also a selection of fried Dim Sum including Deep-Fried Prawn Balls with Chef's special Soup Stock, and Crispy Turnip Cake.
Diners can also enjoy exotic desserts such as Pandan & Coconut Layer Cake. Pandan is a tropical plant found in South East Asia which is often used in savoury and sweet Asian dishes due to its sweet aroma.
The intimate restaurant can be found on Fulham Road and is the smallest restaurant in the Royal China group. The family friendly restaurant offers an al fresco dining experience on a charming outdoor patio. The signature Chinese mural covers one wall of the restaurant, while textured gold walls run along the other.
The Fulham Royal China is the only restaurant in the group to offer a home delivery service and serve authentic evening Dim Sum platters.
The Royal China Group hosts six of London's most authentic and prestigious Chinese restaurants, including the luxurious and critically-acclaimed Royal China Club. Based in prime areas of London, the restaurants are centrally located on Baker Street, as well as in Bayswater, Fulham, Harrow-on-the-Hill and Canary Wharf.