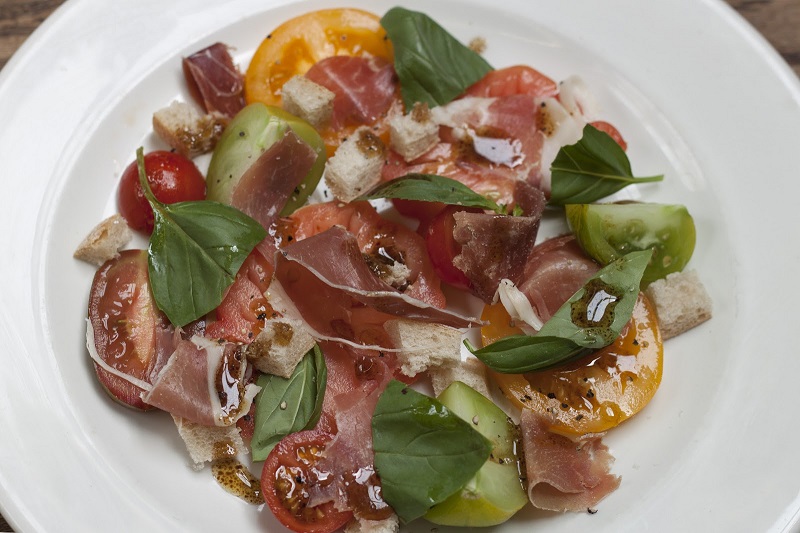 The Milk House will be launching their new summer menu on the 13th June as well as the appointment of their new Head Chef. Joshua Price has been selected to fulfill the role of head chef at the award winning pub located in Kent.
The Milk House is well known for offering seasonal menus and a range of classic pub dishes. The award winning pub offers seasonal menus as a way to show off the best local produce used in their food. On offer as well as the more classic offerings is a number of more adventurous dishes and a light grazing menu for those looking for something lighter. The Milk House also offers a good wholesome menu that have been made for children.
Joshua Price is joining The Milk House team after working at The Swan & Dog which is in Great Chart. Joshua started his career training as an apprentice in the Brecon Beacons. The Welsh chef brings more than 10 years of experience to his new position at the Ket Pub. Joshua also brings a range of culinary inspiration to the award winning establishment that has come from France and Spain. Price has also supported British food champion Mark Hix as he launched his restaurant which is situated at the Belgraves Hotel in Knightsbridge.
As part of his new role at The Milk House, Joshua Price will be in charge of leading and encouraging his team in the professional kitchen. Joshua will also be expected to maintain the same high quality of food that The Milk House has become known for. Joshua Price has created the pub's new summer menu which consists of langoustines served with fennel smoked lemon and garlic butter. The new summer menu looks to bring a light summer twist to diners. Joshua has shown that he has the skills to do well at The Milk House and hopefully he will be an asset to the pub.