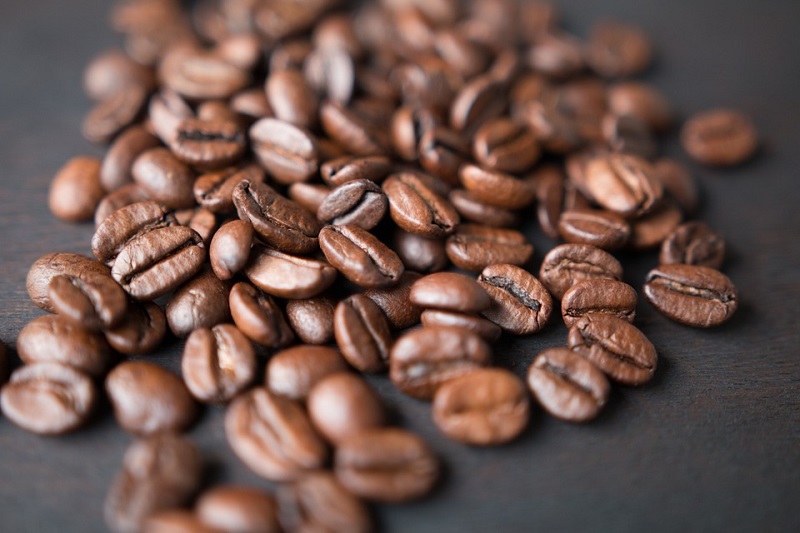 Matthew Algie, the leading specialist coffee roaster, has been appointed as the official UK, Ireland and European distributor of Synesso, the artisan espresso machines. Algie has chosen the London Coffee Festival as the perfect opportunity to reveal the Synesso MVP range to the UK market. The London Coffee Festival runs from the 6th to the 9th April 2017 at The Old Truman Brewery.
Algie is a known authority for coffee shops as well as supplying coffee, machines, training and industry insight. He uses his market-leading expertise to advise thousands of operators throughout the UK and Ireland.
Synesso is a U.S based manufacturer that makes high specification espresso machines which a well-known for their thermal stability which is unparalleled, as well as their user friendliness and reliability. The Synesso MVP range has been created with the intention of being able to adapt to a wide variety of users. The users will be able to change easily between a manual mode, a manual programme mode or a volumetric mode when using the new machine. The advanced software in the new range of espresso machines will allow users to set and save recipe parameters within seconds. This could make at home espresso machines more personalised than before. The Synesso MVP will make it easier to create consistency of the coffee serve.
The owner of the company, Mark Barnett will be travelling from Seattle in order to join Algie and his team at the London Coffee festival. The festival allows the perfect opportunity to visitors to explore the new MVP and MVP Hydra ranges in a great level of detail. Visitors will also of course be able to try out Matthew Algie's latest hand roasted coffees. More than 30,000 coffee lovers attend the London Coffee Festival, making it a perfect platform to launch the new Synesso range from. At the festival, Matthew and the new range will be located at the stand G15.