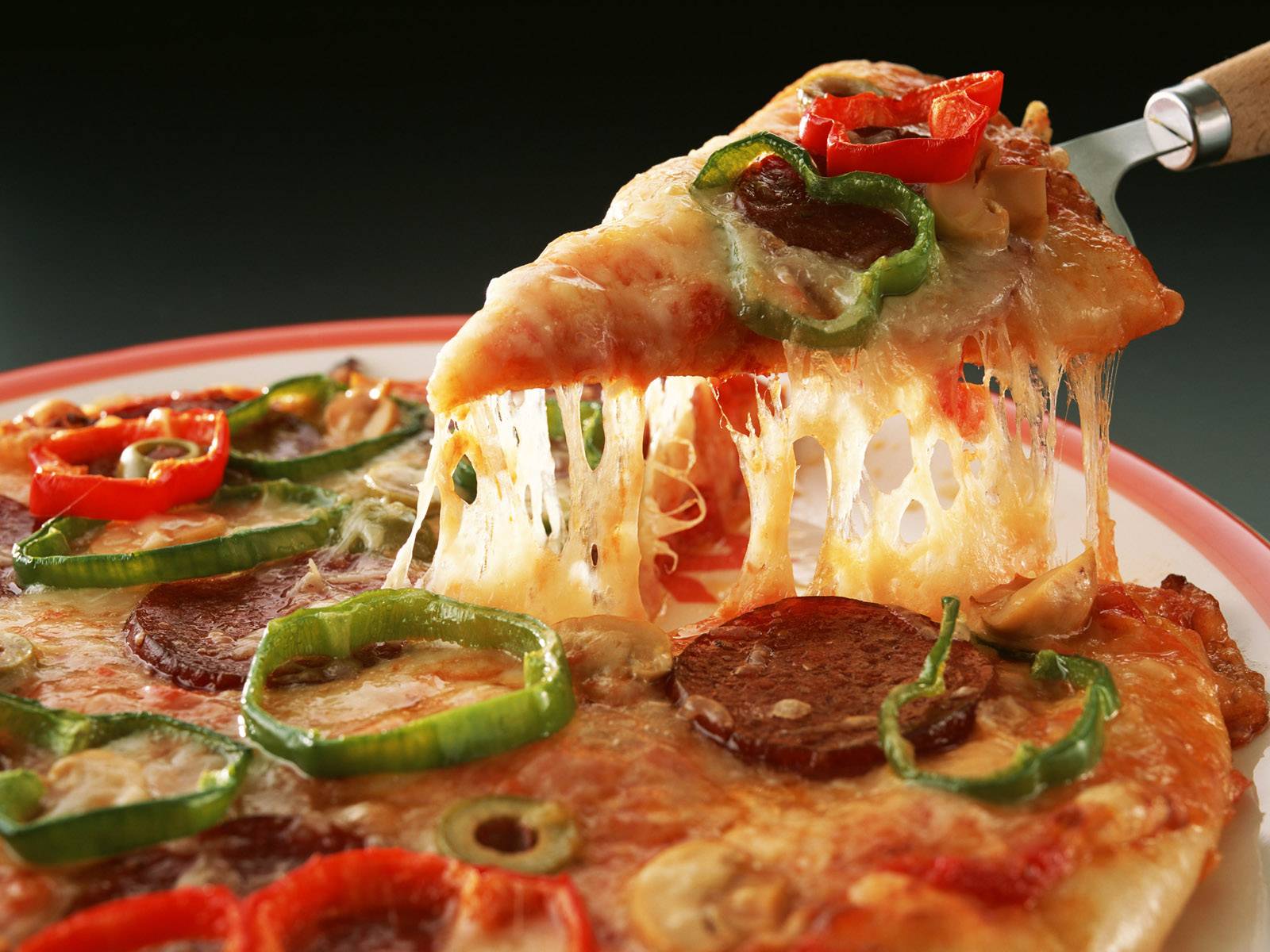 Over the past decade, we, as a nation, have developed something of a penchant for pizza and, in line with the unwavering popularity of the Italian export, you can now graduate with a 1st in all things pizza.
Manchester Metropolitan University has taken the radical step of introducing employee-focused training through a new degree apprenticeship partnership with Pizza Hut. In the first phase, it will see 100 trainees employed and trained in-house at the global chain's participating restaurants, and students gain a mix of academic and practical skills, including: financial analysis, food production and hospitality leadership.
The collaboration is hoped to bear real job prospects at the completion of the course: providing participants with transferable skills in management and budgetary, as well as presenting a number of full-time positions in Pizza Hut's branches. As Professor Julia Clarke, Dean of the Faculty of Business and Law further clarifies, "Working with Pizza Hut, we'll be training managers of their food outlets and those in charge of the teams, who work in fast-paced environments, to enhance and complement their leadership and management skills."
It comes in line with Pizza Hut's commitment to accepting in excess of 1,500 apprentices over the next five years.
While by no means the first in curious degree offerings, this latest qualification is set to reap very real rewards, providing the younger generation with an invaluable skills set that can be transposed sector-wide, therefore representing an exciting time for local businesses. The dynamic programme could, too, see the number of Pizza Hut locations accelerate in the near future and, with it, secure the futurity of the much-loved dish.