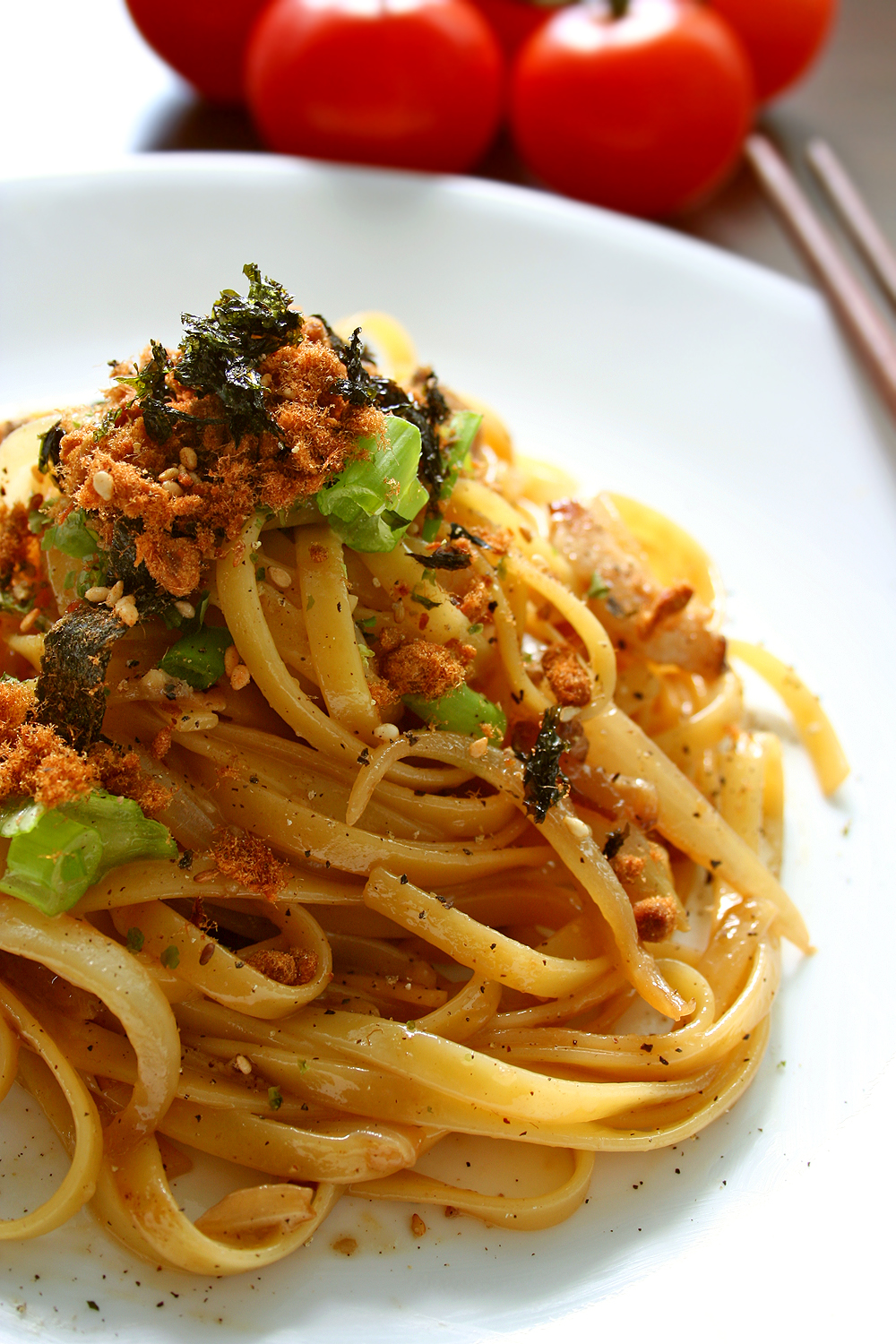 GODO, an Italian Michelin-star quality food brand, has launched in the City, Mayfair and Canary Wharf this month. Born from a love of perfectly prepared, artisanal Italian fare, GODO, which translates to "enjoy with pleasure," is on a mission to deliver top quality Italian pasta-based meals to Londoners in a unique and highly engaging way.
GODO is the brainchild of entrepreneurs Amin Bouafsoun and Simone Sajeva, who developed the idea after working in the City and finding themselves with limited options for affordable, premium quality food. Despite there being plenty of options available, the pair felt that what was affordable was lacking in individuality, whereas high-quality ordering services came at too high a cost. GODO aims to solve this by offering authentic, passionate flavours of Italy at a competitive price, through a simple two-step app process.
GODO's philosophy is to 'deliver emotion' which begins from sourcing the best and most authentic ingredients. Michelin star chef, Tommaso Arrigoni, has experimented with each recipe to create delicious Italian dishes perfect for transport. Packaging the pasta in elegant, custom-made glass jars developed by food technology experts, GODO ensure each order is delivered at optimum temperature and texture. Orders will be delivered by Italian 'brand presenters' driving a customised Fiat 500 or Vespa supplied by Piaggio wearing bespoke Italian motorbike clothing label, Dainese and Italian fashion brand, Conte of Florence. GODO is committed to sustainability and offer a collection upon re-order service for their luxury glass jars, which will then be recycled.
GODO's state of the art thermic food container has been meticulously designed over the course of fifteen months in order to produce a vessel that maintains a constant temperature during transportation. This advanced technology is heightened by the simplicity of the delivery service: an app that requires the minimal effort of two taps, with tantalising descriptions of the ingredients accompanied by beautiful photos of each dish that remain consistent with the elegance of GODO. The app is available to download on all Apple phones, and soon will be available for Android.
GODO uses only the finest Italian produce, hand-selected from small suppliers and businesses who can be found within the regions that each of the dishes originate from. Its pasta is provided by one of the most reputable producers in Italy, Pastificio dei Campi – one of the only producers in Italy that controls its own wheat crop. This means that GODO is supplied with their own rare hard wheat, resulting in higher nutrients, more intense colour and unrivalled quality. Through GODO, this will also be the first time that Pastificio dei Campi's pasta has been available in the UK. The pasta comes from the 'magic hill' of Gragnano, near Naples, where the climate is at its best for producing and drying pasta: the expertise of pasta production has been passed through generations in Gragnano, and the authenticity of knowledge and skill is evident in the colour, texture and taste. GODO offer a gluten free option from premium, artisan pasta supplier La Fabrica Della Pasta, made using Italian maize and rice within a controlled environment.
GODO shares suppliers with London's most exclusive Michelin Star restaurants, including: Alain Ducasse at the Dorchester, Le Manoir Aux Quat Saisons, L'Atelier Joel Robuchon and The River Cafe.
Unlike its competitors, GODO has control over its whole value chain: directly sourced ingredients, its own Italian Michelin Star Chef, own kitchen, own packaging, own software, own brand presenters, along with state of the art technology and Italian artisanal produce all for a practical price. GODO strives for beauty and substance in everything it does, and by combining traditional recipes with modern techniques, it believes that perfection comes in simplicity.
GODO will launch with a lunch and dinner offering in the City and Mayfair, which will include Italian classics:
Fusilloni alla Mediterranea  
Authentic Gragnano fusilloni made from organic flour and drawn in the traditional "Al Bronzo" way (Trafilato al Bronzo), served with our signature Mediterranean sauce prepared out of sun-dried Pachino tomatoes, Taggiasca olives, Pantelleria capers and Sicilian extra virgin organic olive oil.
Penne Rigate with Lobster
Authentic Gragnano penne rigate made from organic flour and drawn in the traditional "Al Bronzo" way (Trafilato al Bronzo), served with rich lobster bisque made from roasted shells, chopped San Marzano tomatoes and cooked for more than two hours. All topped with Sicilian lobster, seasonal Tropea onion (when available), and fresh organic basil.
Trofie with Pra basil pesto
Authentic Gragnano trofie made from organic flour and drawn in the traditional "Al Bronzo" way (Trafilato al Bronzo), served with our fine pesto of the brightest Pra' basil, sautéed Ligurian pine nuts, 24-month aged Parmigiano Reggiano and organic extra virgin olive oil from Sicily. Just like the Genovese, we mix in lightly cooked green beans and potato cubes.
Mezzi paccheri with Fassone Beef Ragù
Authentic Gragnano mezzi paccheri made from organic flour drawn in the traditional "Al Bronzo" way (Trafilato al Bronzo), knife cut rare-breed organic Piemonte Fassone beef shoulder braised for four hours with San Marzano tomatoes, thyme, rosemary and marjoram, then blended in Alpeggio butter and 24-month aged Parmigiano Reggiano.
Rigatoni with Zeri Lamb Ragù
Authentic Gragnano pasta made from organic flour and drawn in the traditional "Al Bronzo" way (Trafilato al Bronzo), finely sliced leg of organic Zeri lamb gently cooked sous vide for three hours, sautéed with Alpeggio butter, thyme, oregano, carrots, blonde onions and 24-month aged Parmigiano Reggiano.