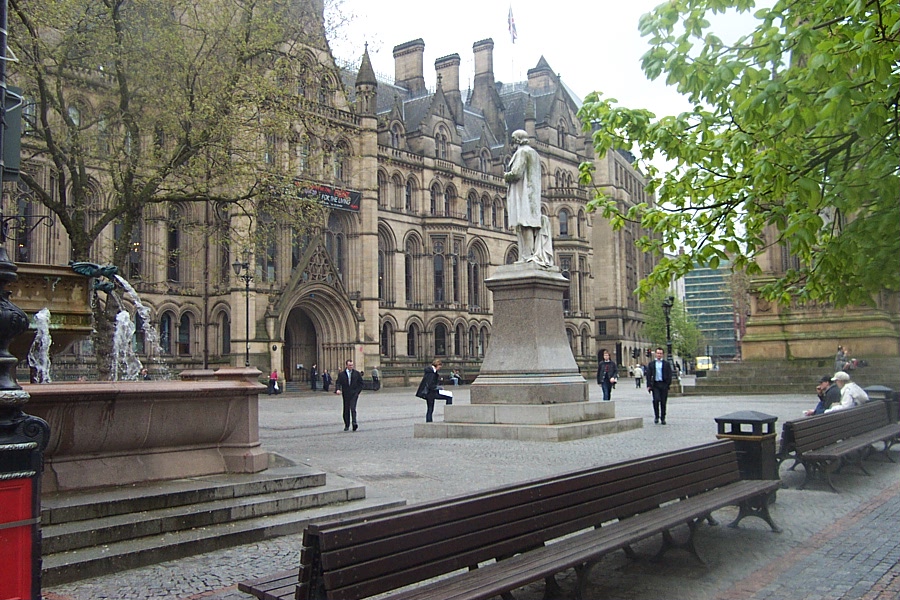 Since 1998 the streets of Manchester have been filled annually with people happily and busily exploring Albert Square in search of the finest food and drink experience. This year is the 20th celebration of the event and Manchester council have promised this year is to be the most exciting food and drink festival yet, paying tribute to not only the finest cuisine but the city itself.
Twenty years since it began the festival is as popular as ever with a drinking and dining scene that only adds to remarkable tourist attraction of Manchester City centre. Between September 28th to October 9th Albert Square will once again become the hub of excitement while stalls, bars and pop up restaurants along with venues across the city all strive to become involved in the programme offering the biggest selection of food and drink yet!
The full programme of events will be available from March and people on an international scale are expected to turn up to experience the festival in all its glory. This year's event explores the height in both innovation and nostalgia offering the largest and most exhilarating festival to date, with new faces on the scene and the yearly favourites who have been there since day one are making a long awaited return.